Dreaming of a Just and Permanent Solution
June 25, 2020
The following statement from LTCC Superintendent/President Jeff DeFranco was originally published on Medium.com
---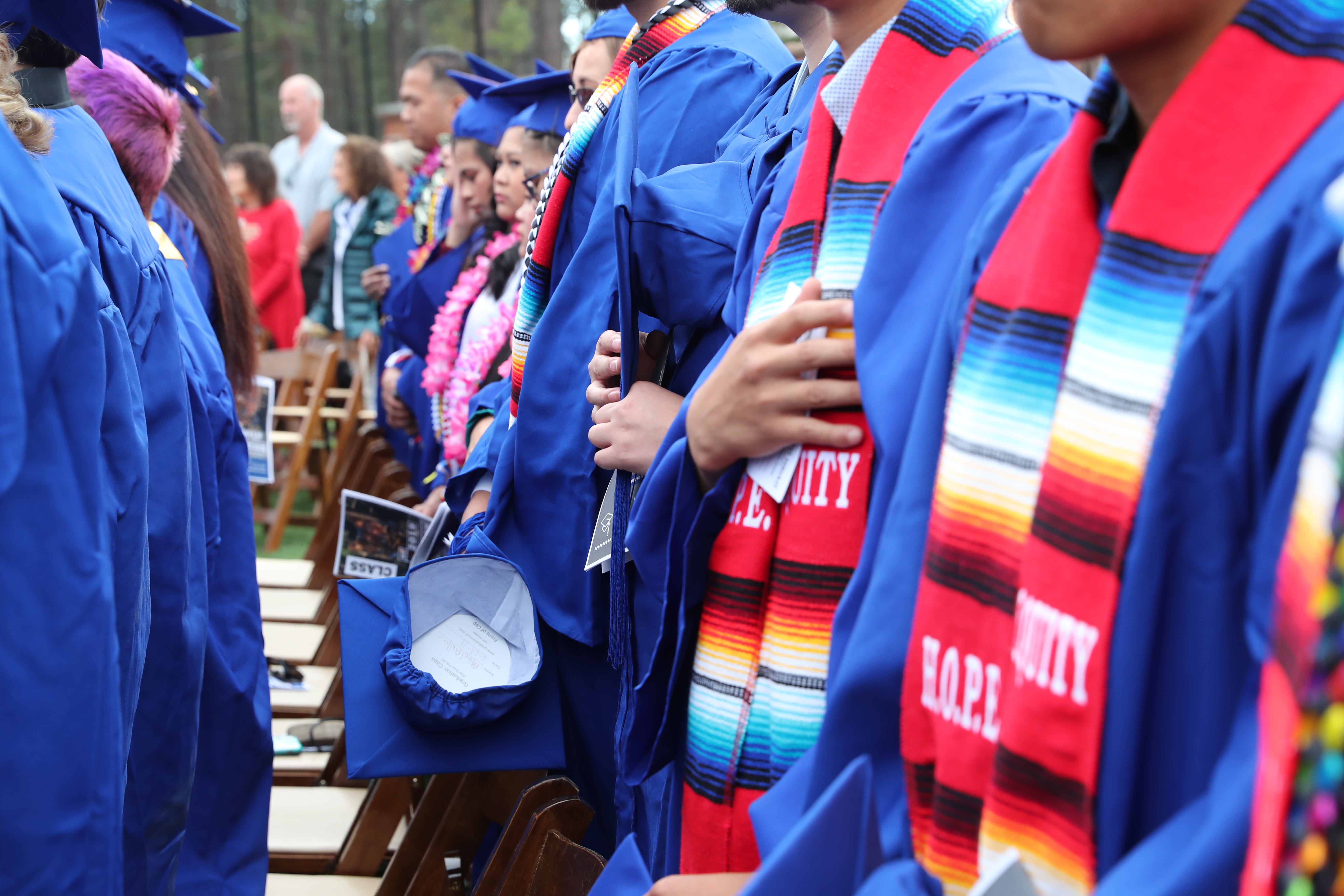 With its decision last week, the U.S. Supreme Court delivered a real sense of relief and a bit of a reprieve to approximately 800,000 DREAMers in America, including 200,000 in California alone. When the justices sided with Deferred Action for Childhood Arrivals (DACA) recipients, ruling that the way the Trump administration rescinded the program in 2017 was unlawful, it was a big victory for immigrant communities and their many allies.
As a college president I know firsthand that many of Lake Tahoe Community College's (LTCC) most successful current students and recent alums are DREAMers. While their DACA status may not be known by many, I can attest from direct, personal experience that many of the students who have been our greatest ambassadors and a testament to LTCC have been DREAMers. Our college is stronger because of them and we are privileged to be able to serve their educational needs.
With last week's decision, DREAMer students can anticipate a greater sense of security for the first time in several years, allowing them to continue their studies without immediate threat of deportation. While this court decision does not end that threat permanently or guarantee DREAMers security in the future, we at LTCC are encouraged by this step. We are using our voices to call for access to higher education for all people, including the undocumented. This has been and is an ongoing matter of great focus and energy for the California Community College system, which LTCC wholeheartedly supports.
LTCC has never stopped its embrace of and solidarity with DREAMers, even as a new presidential administration came in and made ending the DACA program a central part of its platform. LTCC has previously committed to not release any student information related to immigration status and to not cooperate with any efforts to create a student registry based on constitutionally protected categories such as religion, nationality, race, or sexual orientation. LTCC has remained firm in its resolve to make certain that all students have a chance to receive a quality education regardless of their immigration status.
As a college promise program took shape on our campus, we ensured that funding would be available to make the promise of free tuition and the hope of a debt-free degree available to DREAMers too – on both sides of the border. LTCC serves a bi-state community, and ensuring that DREAMers living in the Tahoe Basin in either state could be eligible for free tuition and extensive educational support along with documented citizens was a cornerstone of our Lake Tahoe College Promise program from its beginning.
DREAMers got another boost last week when a district court in Northern California issued an injunction prohibiting the U.S. Department of Education from imposing ANY restrictions on students seeking Higher Education Emergency Relief Funds (HEERF), created by Congress as part of its Coronavirus Aid, Relief, and Economic Security (CARES) Act. Though LTCC could not provide federal CARES funding to DREAMers prior to this injunction, the college used local funding to bridge the gap and support DREAMers. The need of our students was too real and too great to ignore. This has provided our most vulnerable students with resources to assist with food, housing, class materials, technology, health care and child care costs regardless of immigration status.
Although COVID forced our campus to close, LTCC successfully moved its English Language Learners program entirely online, and ensured continued access for students by providing free loaner Chromebooks and wifi hotspot devices to those without the technology to continue virtually. We serve our community's adult undocumented population by providing adult education and bilingual services, knowing that these help adults feel more comfortable, welcomed, and better prepared to fully participate in everything our community offers.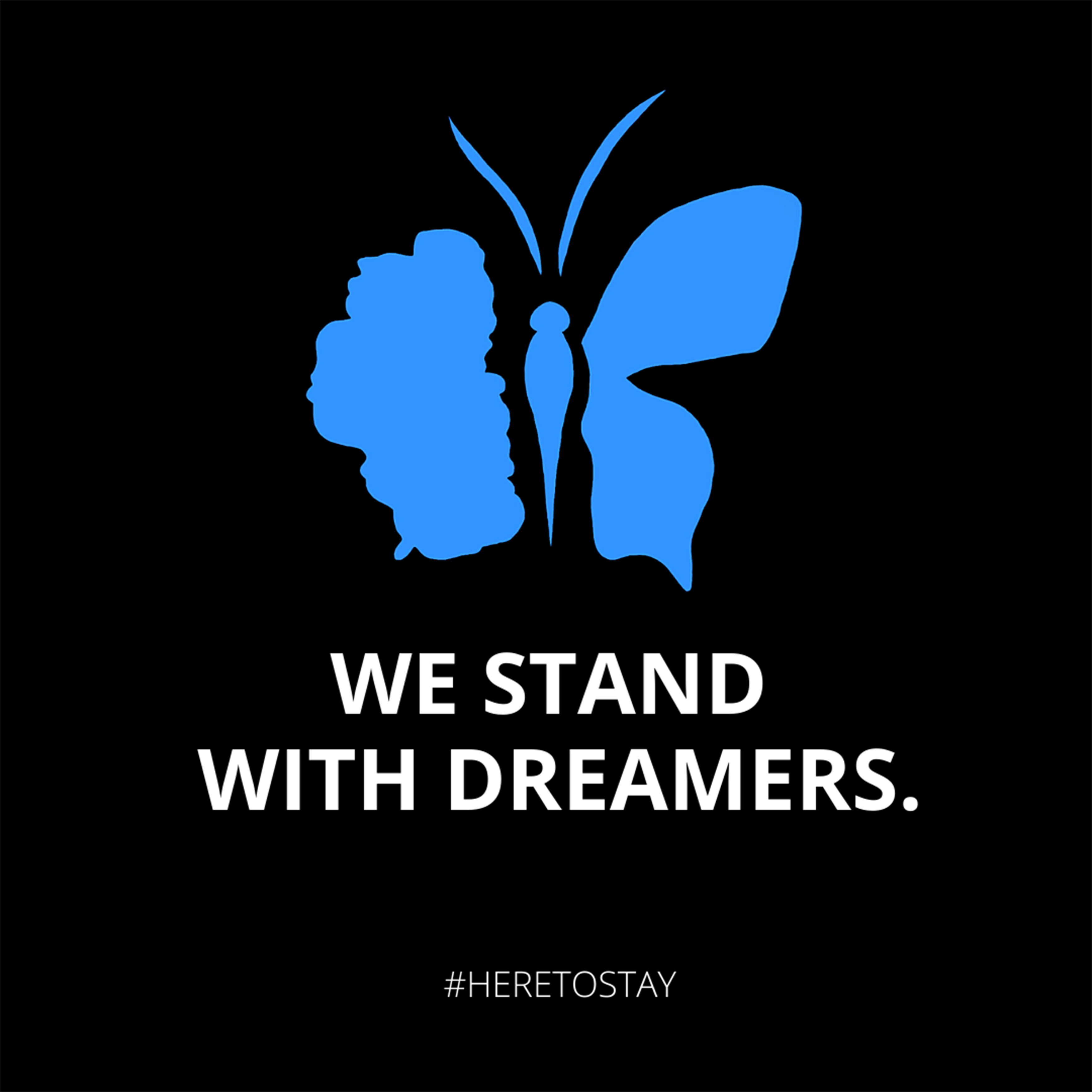 LTCC's Equity Office continues to make an impact in support of its students. The Equity Office strives to build campus solidarity for DREAMers and other historically underserved students as well as provides a point of contact for all members of the South Shore community. This department supports Latinx and first-generation college students by offering all kinds of resources and guidance, helping our students meet their basic and legal needs, and especially now as they are most compromised and threatened by political forces and a continuing pandemic. LTCC Is here to support students who are concerned about their immigration status or need to reapply for the DREAMer program.
LTCC will continue to monitor the DACA program status closely, and we stand ready to use our voices and actions to demand the continuing protection of our DREAMer students. We fully support them and their families and we honor the contributions they make every day to our community and country.
We invite you to show your support — please use and share the image "We Stand With Dreamers" and use #heretostay in your social media posts. We must continue to call attention to this issue until we have a just and permanent solution for DREAMers.