Foundation Events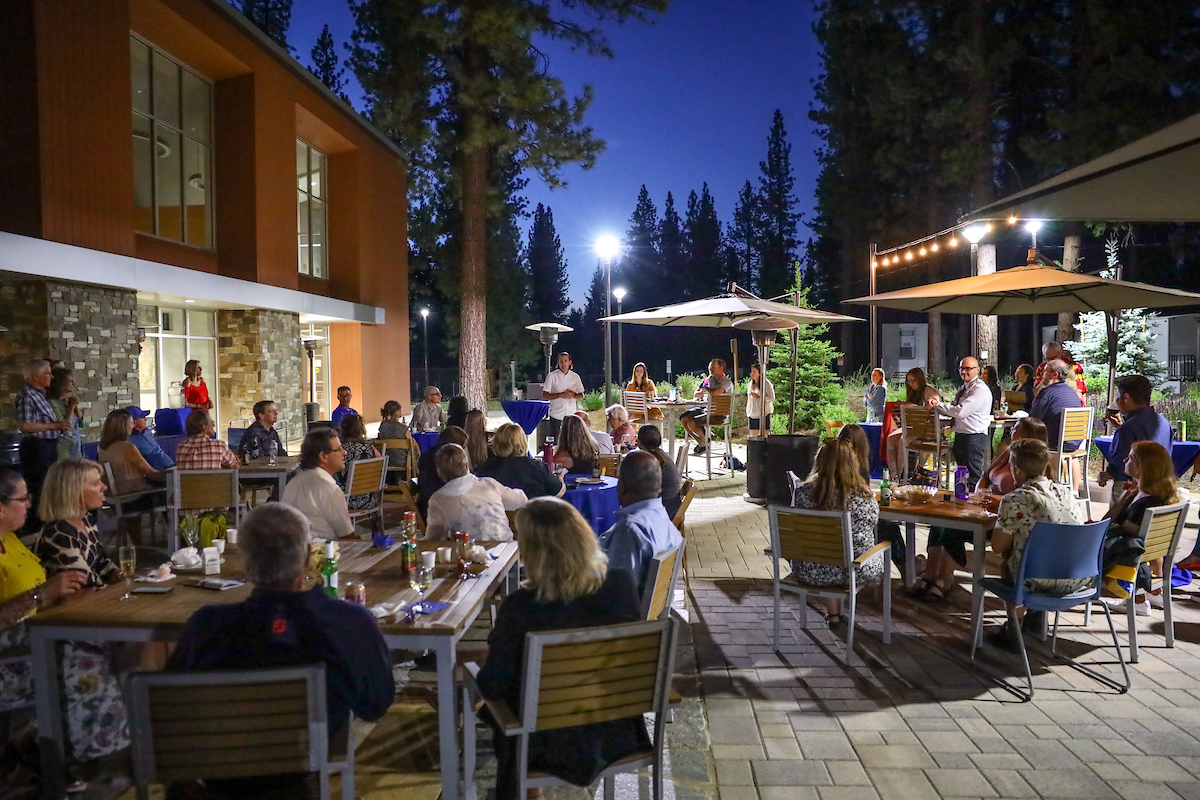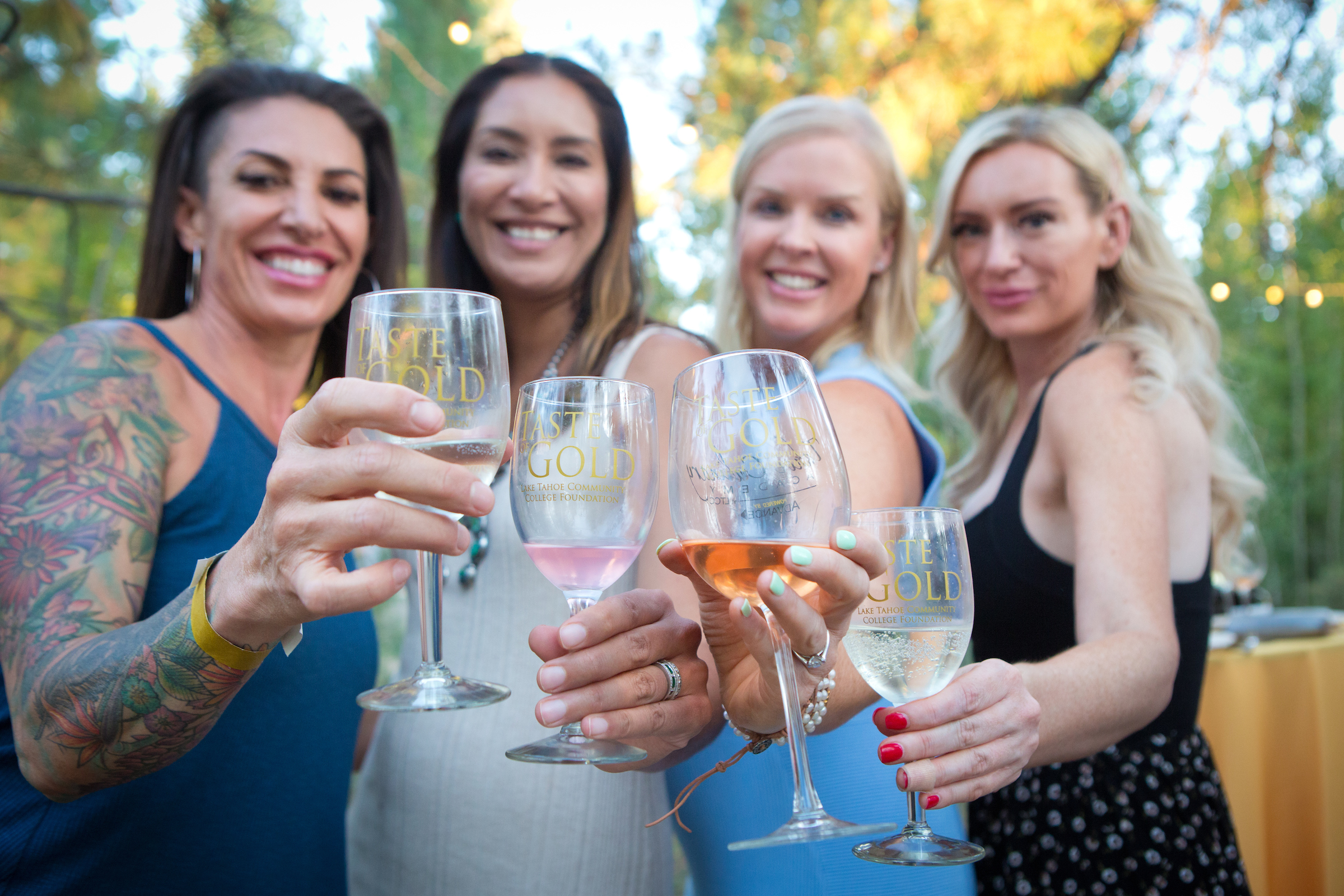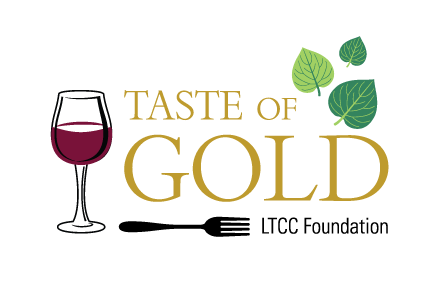 Taste of Gold
Saturday, July 23
VIP Sponsor Party 4:30-6:00pm
Main Event 6:00-9:00pm
The 2022 Taste of Gold will be held in a new location on campus! The event will be held on the Community Play Fields adjoining the LTCC campus. Attendees will enjoy easy parking access, plentiful sunshine, and tents for shade. New to the event, the Henry Undercover Band will deliver uplifting familiar tunes and high-energy dance songs. As always at Taste of Gold, enjoy a beautiful Tahoe summer evening, connecting with old friends and new plus food from local restaurants, beer from local breweries, and wine from California wineries. Sponsorships opportunities available now!
---
Grapeful Giving Virtual Wine Tasting Event
Friday, December 3 at 5:30pm
---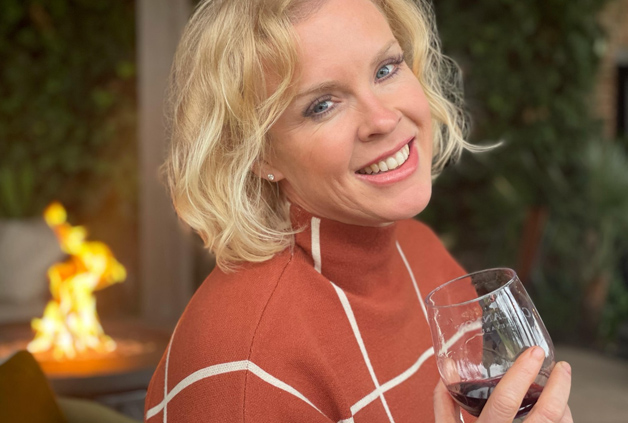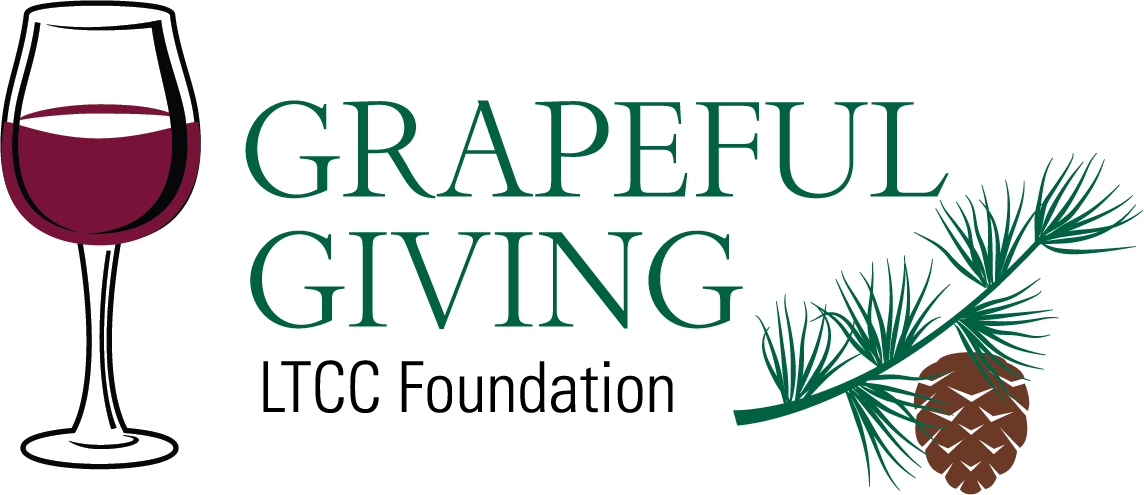 At 5:30pm on Friday, December 3 the LTCC Foundation will host the Grapeful Giving virtual wine tasting event sponsored by Integral Networks. Join LTCC instructor and certified sommelier Kasey DeFranco and her husband and LTCC President Jeff
DeFranco virtually from home.
Through the evening Kasey will give tasting notes on two wines, a chardonnay and a pinot noir, and you will have an
opportunity to ask questions. We will also hear success stories from students who receive support from the LTCC Foundation and how you can help students and change lives!
The at-home tasting package includes two bottles of wine and accompanying cheese platter for $60 if you pick up your wine and cheese at the Cork & More. Donate $40 to support LTCC students and Cork & More will deliver your wine tasting package to you!
Call the Foundation office at (530) 541-4660 x.245 for more information!
Sponsored by:

LTCC Food Pantry Drive-Through Donations
Tuesday, November 30 from 10am-2pm
---
Let's give plenty of nutritious food to hungry students in need! LTCC's Food Pantry provides food and hygiene products for students in need year-round. Help us stock up the shelves during this holiday season and make it a more joyful one for at-risk students!
First, check the LTCC Food Pantry webpage to see the list of suggested items for donation. Then, do your shopping. Finally, drive in to see us at LTCC on Tuesday, November 30 from 10am-2pm to drop off your donated goods! Follow the signs in the main parking lot to a convenient drop-off location! Please wear a mask during your donation drop-off to keep you and our staff safe.
If you prefer to support the Food Pantry or the LTCC Foundation from the comfort of home, please consider making a safe online donation! Your gift will go directly toward the purchase of food and hygiene products from the Food Pantry's list of most needed items, or you can choose other avenues to support LTCC students.