English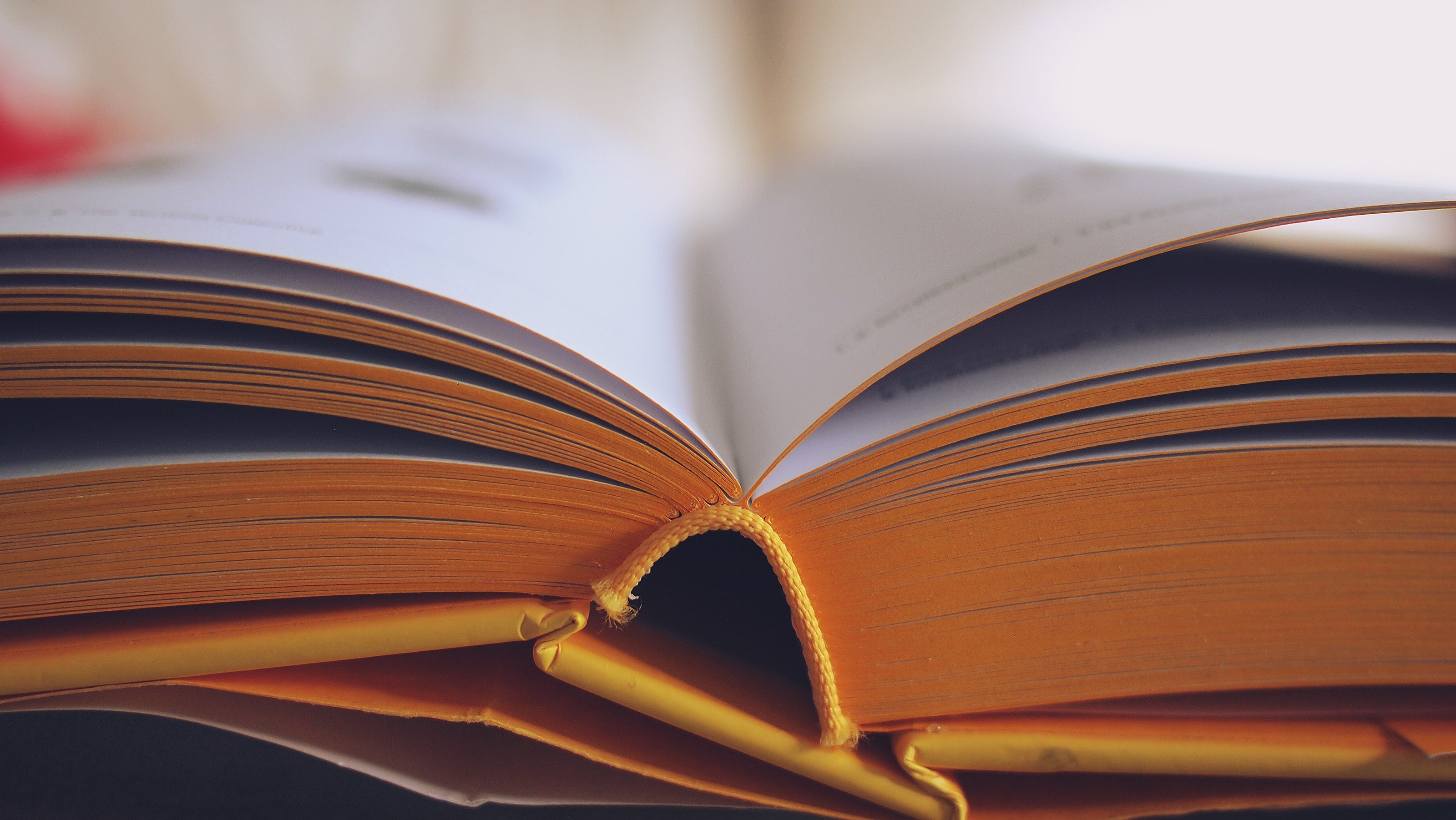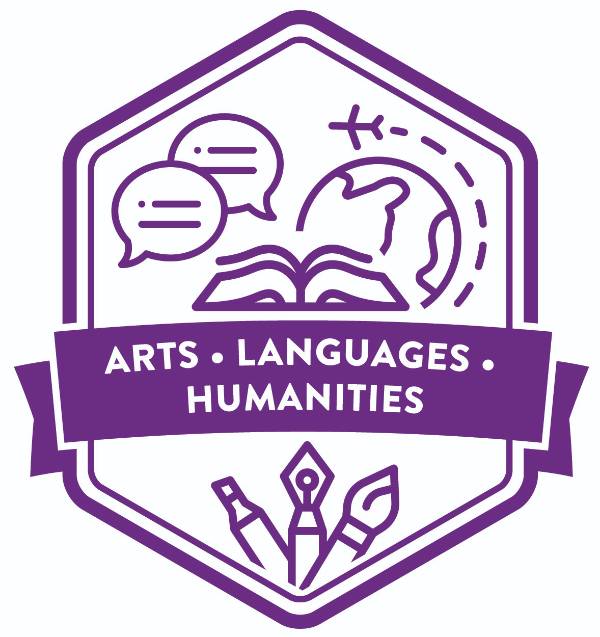 It is the mission of the Lake Tahoe Community College English Department to serve basic skills, degree seeking, transfer, and community students with an extensive curriculum in foundational English, writing and critical thinking, creative writing, and literature. The program is dedicated to helping students become independent, life-long learners and to fostering the values of rigorous investigation, open-mindedness, collaboration, self-understanding, and respect for knowledge.
Courses offer a varied perspective on the world, guiding students in literary and rhetorical investigation from a number of critical approaches, including sociological, historical, and psychological, among others. In addition to building a passion for literature, the degree will provide students with higher skills in written communication. By mastering the methods of written responses to literature, students will enter a wide variety of careers (including teaching, writing, editing, public relations, marketing, and law) better able to communicate and persuade.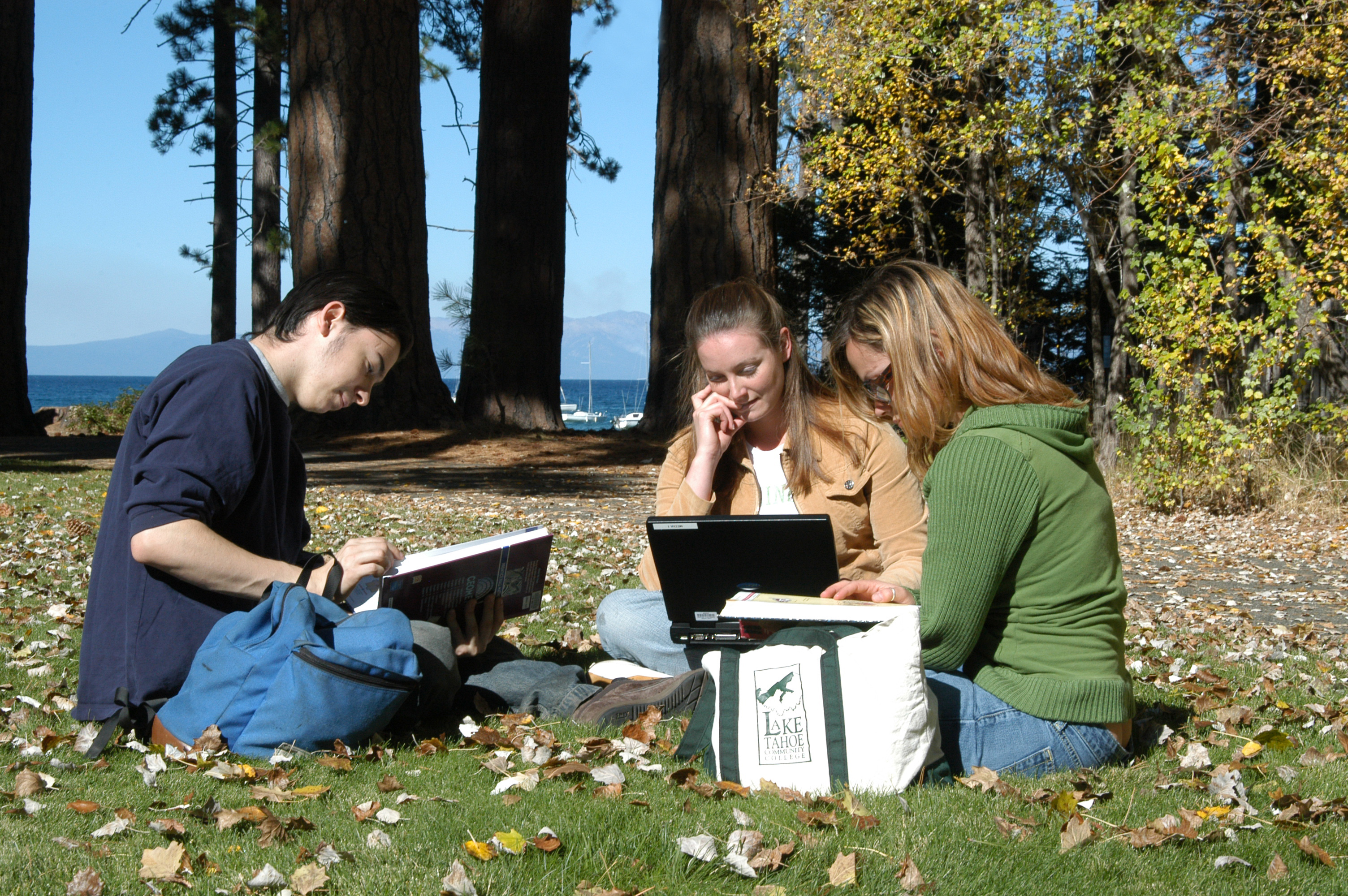 To obtain the Associate in Arts in English for Transfer degree, students must complete the following requirements:
1. Completion of 60 semester units or 90 quarter units that are eligible for transfer to the California State University, including both of the following:
(A) The Intersegmental General Education Transfer Curriculum (IGETC) or the California State University General Education – Breadth Requirements.
(B) A minimum of 18 semester units or 27 quarter units in a major or area of emphasis, as determined by the community college district.
2. Obtainment of a minimum grade point average of 2.0.
A. GENERAL EDUCATION REQUIREMENTS
See current catalog for details.
B. REQUIRED COURSES
33 units distributed as follows:
1. Both courses from the following (9 units):
ENG 102 Introduction to Literature (4)
ENG 103 Critical Reasoning: Writing the Research Paper (5)
2. Select three of the following (12 units):
ENG 200 Masterpieces of the Ancient and Medieval Worlds (4)
ENG 201 Masterpieces of the Renaissance and Modern World (4)
ENG 202 Masterpieces of the Modern World (4)
ENG 212 English Literature I: From Beowulf's Monsters to Milton's Paradise (4)
ENG 213 English Literature II: From Swift's Satire to the Passions of the Romantics (4)
ENG 214 English Literature III: Victorian Values and Modern Masterpieces (4)
ENG 215 American Literature I: Culture, Rhetoric, and Beauty in Early America (4)
ENG 216 American Literature II: Fertile Ground for Transcendent Voices (4)
ENG 217 American Literature III: Reality and Truth in Twentieth Century America (4)
3. Select one of the following (4 units):
ENG 207 Introduction to Creative Writing (4)
ENG 208A Fiction Writing (4)
ENG 209 Creative Writing: Poetry (4)
ENG 211 Creative Nonfiction (4)
Any course not already selected in Area B.2.
4. Select two of the following (8 units):
ENG 108 Women in Literature (4)
ENG 113 Introduction to Shakespeare (4)
ENG 205 Introduction to Poetry (4)
ENG 206 The Short Story (4)
ENG 218 Literature into Film (4)
ENG 221 Literature of Nature (4)
Any course not already selected in Area B.2. or B.3.
C. ELECTIVE UNITS to bring the total to 90.
Have a question?
We're just a call or email away:
(530) 541-4660 x211