Fire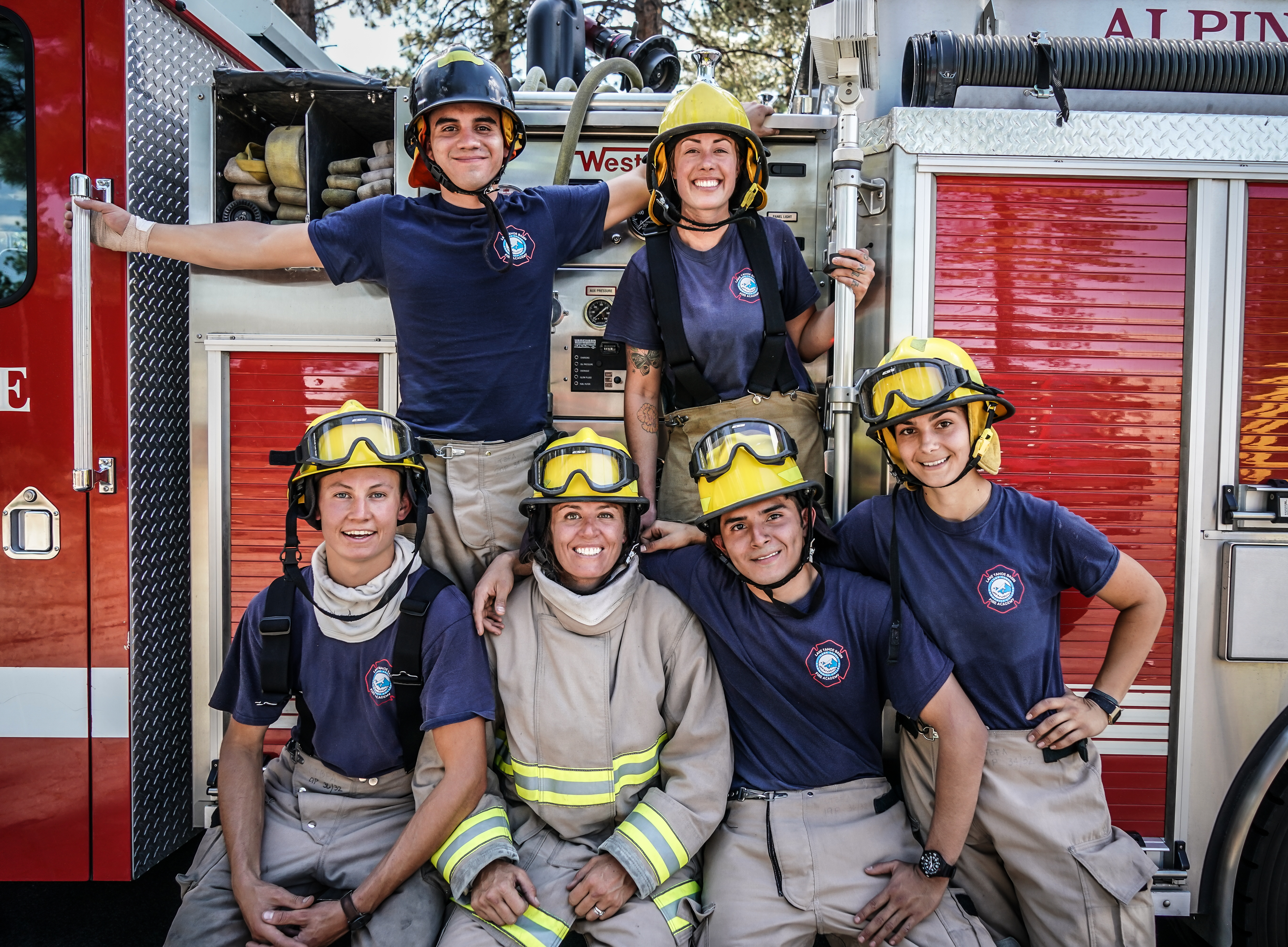 The Business program at Lake Tahoe Community College provides students with an introduction of the major components of a business organization in our global environment. Students pursuing this degree will also have the option of exploring such diverse fields as economics, business law, ethics, entrepreneurship, human resources, E-business, professional communication, and technology.
Areas of concentration include: Accounting, Finance, Management, Marketing, Small Business Ownership, and General Business. The Business Administration AS-T degree at Lake Tahoe Community College is intended for students who plan to complete a bachelor's degree in a similar major at a CSU campus, but not to a particular campus or major.
The Fire Science program at Lake Tahoe Community College is designed to give students
the required knowledge to pursue entry-level municipal or wildland fire service careers. Students will gain a broad working knowledge of the many aspects of fire service organization and operations, proper use of fire equipment, tactics and strategies of fire fighting, specialized job skills, and management techniques. The Fire Science program emphasizes critical thinking skills in the examination and analysis of modern fire service issues and the strengthening of effective written and oral communication skills. This program follows the United States Fire Administration's National Fire Academy, Fire and Emergency Services (FSHE) Higher Education Model.
Learn more about each program: