Facilities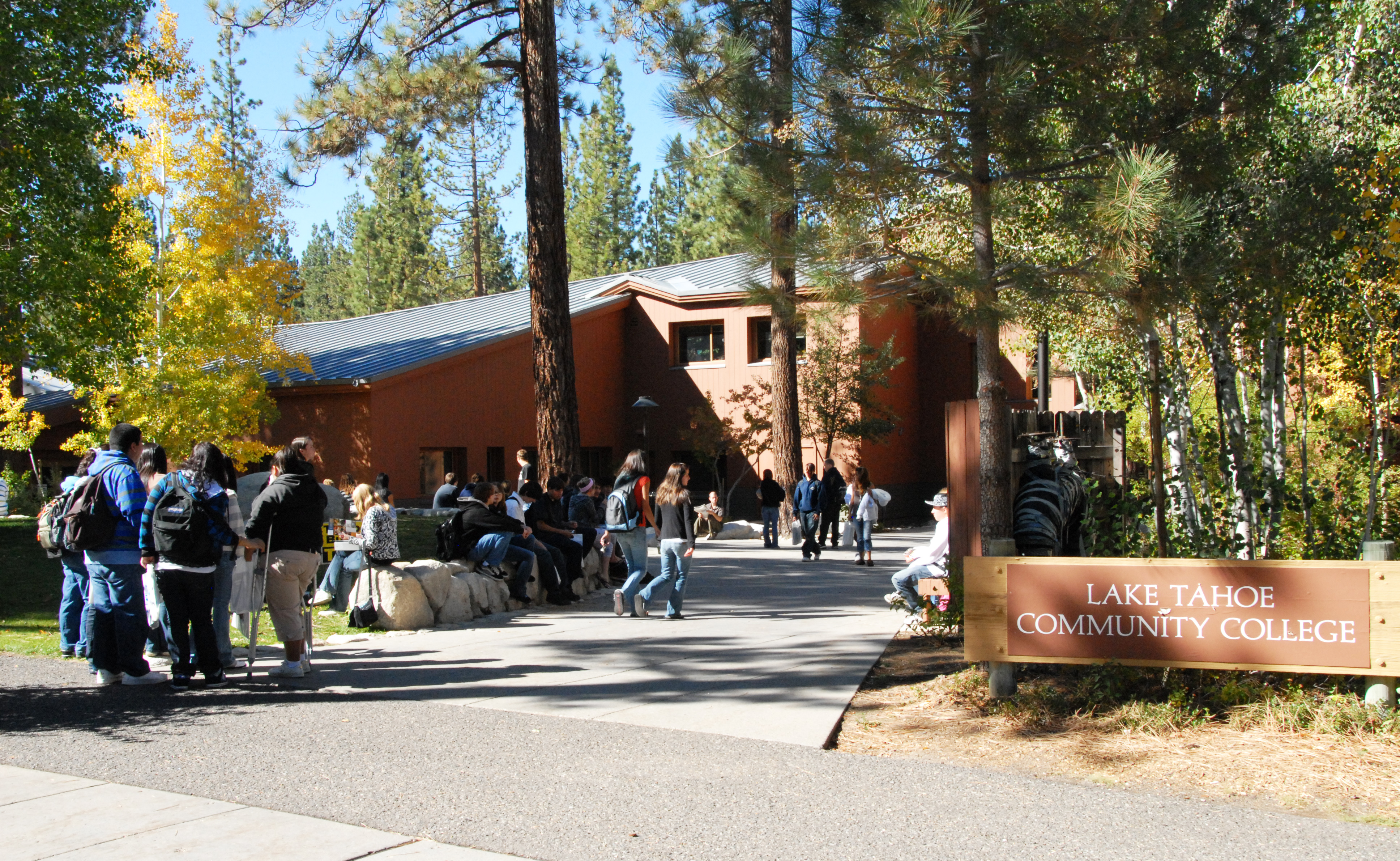 Facilities & Maintenance is committed to providing a safe, secure, healthful environment to all students, staff, and facility occupants. We will strive to continuously improve our service processes and our customer satisfaction levels such that the facilities are maintained in a satisfactory and attractive condition.
Please visit the Facility Rental page for information on renting campus facilities.
Campus Safety
Ensuring a safe campus environment for the entire campus community is very important to us. Please report any safety concerns immediately:
To Report an Emergency
CALL 911
Then call LTCC Safety & Security
(530) 541-4660 x 470
---
All maintenance requests are made electronically through School Dude. Telephone orders are for emergencies only.
---
•
Main Parking Lot Renovation
• Gymnasium
• Soccer Field
• Siding
*For more information on current projects, please visit the Measure F page.