Parents and family members are important partners in achieving success in post-secondary education.
As a parent or family member of a prospective or current LTCC student, there are many ways you can support your student in planning, preparing and attending college. Easy ways to be involved include: helping your student connect with our LTCC outreach coordinator or with college resources, discuss responsible money management, review the College Catalog with your student and reference the
Academic Calendar
to help your student know important dates and deadlines.
Senior Days 2020 Schedule
---

RSVP to get Zoom information for LIVE Sessions:
Add Google Class:

jpybb4g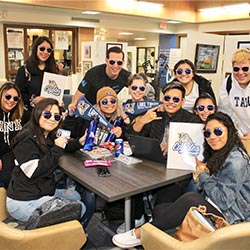 You can start now to prepare for Senior Day! You begin by applying to LTCC and exploring areas of interest.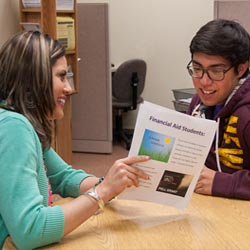 Worried about paying for college? We can help! We are ready to assist you and your family find the best financial resources to reach your goals.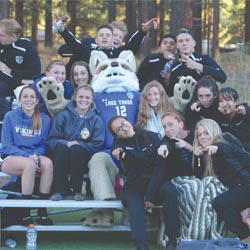 LTCC offers an abundance of student life. You have many opportunities to get involved to make the most of your time as a Coyote!
Coyote Corner

Connect with campus!

anywhere, anytime!
---
*A Note on Student Privacy*
In accordance with institutional policy and the U.S. Family Education Rights and Privacy Act of 1974 (FERPA), Lake Tahoe Community College vigorously protects the privacy of student education records. The institution does not release private records of individual students, such as grades and class schedules, without prior written consent of the student or as specifically authorized by FERPA.