Work Experience
LTCC has transformed most of its face-to-face classes to Enhanced Virtual Education (EVE), offered through the Canvas CMS. This educational format provides ample faculty and student interaction, just like in a real classroom. Set faculty hours, heavy use of video for visual learning, and a synchronous schedule are all a part of EVE classes at LTCC.
Switching to a virtual learning environment isn't easy for everyone. We are here to support you during this challenging time. You may schedule an appointment for a Virtual Meeting using Cranium Cafe or by email.
Join us on Facebook for college and Work-Based Learning program updates.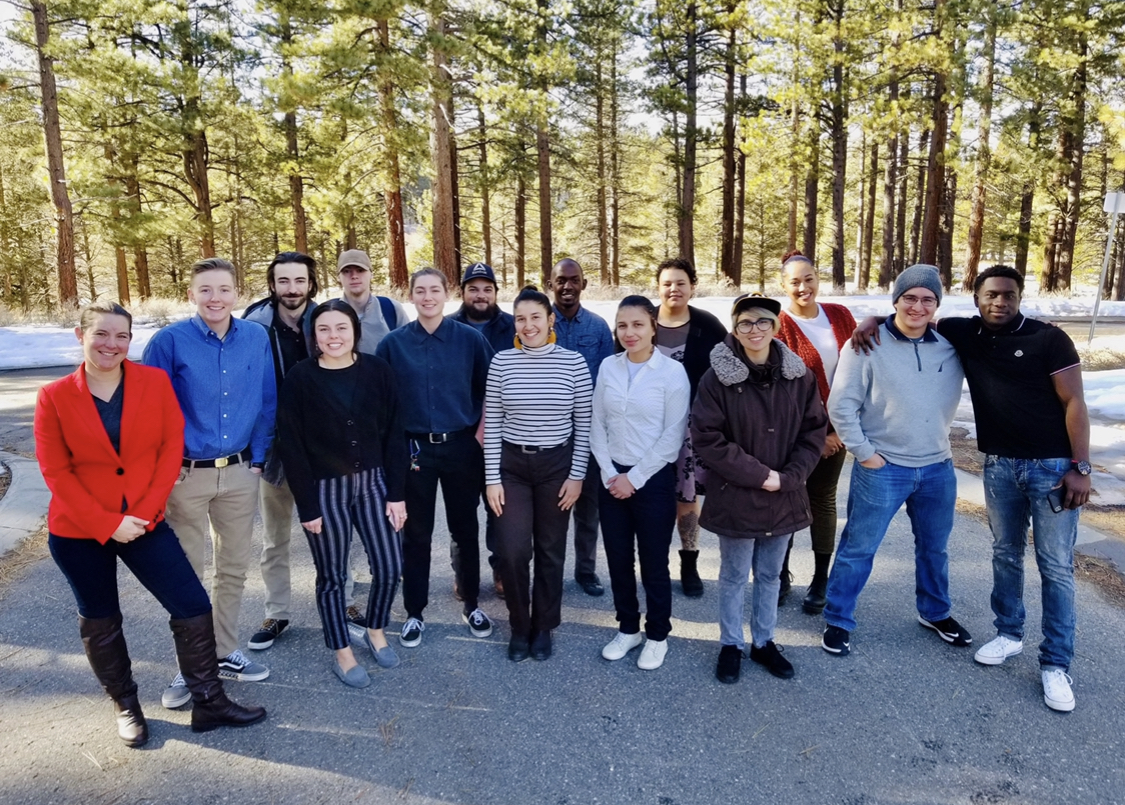 ---
More information and resources are available at LTCC Career Services.