Medical Office Assistant: Administrative
Associate in Arts Degree, Medical Office Assistant-Administrative
Certificate, Medical Office Assistant-Administrative
Short-Term Departmental Certificate, Medical Office Assistant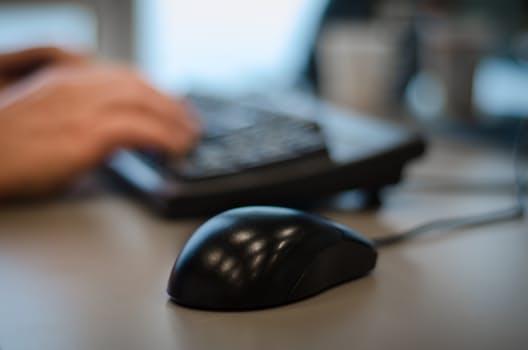 The Medical Office Assistant: Administrative degree and certificate is designed to provide students with essential knowledge and skills to assume responsible administrative positions in medical offices. The core curriculum in the Medical Office Assistant: Administrative program focuses on the effective use of medical terminology and the mechanics of medical coding and billing procedures. Additional courses emphasize contemporary medical office technology skills such as effective computer files management, data entry, and word processing. Students will develop solid skills in bookkeeping/accounting, math, and oral communication as well as an in depth understanding and appreciation of ethical issues related to employment in a medical office.
Program Learning Outcomes
---
• Demonstrate effective use of advanced medical terminology.
• Identify, evaluate, and appropriately apply principles of medical office administration and demonstrate competency in performing administrative duties.
• Demonstrate accuracy in common medical insurance billing and coding procedures to ensure proper reimbursement.


Success
---
Completion
12 Months
Graduation Rate
N/A
Job Placement Rate
N/A
Related Occupations
Financing
---
Cost of On Campus Living
N/A
Costs Tuition and Fees
$1,066
Books and Supplies
$1,791
Financing Options
• Federal Student Loans = N/A
• Private Loans = N/A
• Institutional Loans = N/A
Credential Code: 1, TOP Code: 120820, CIP Code: 51.0801, Standard Occupational Classification(SOC): 31-9092.00