Department of Corrections & Rehabilitation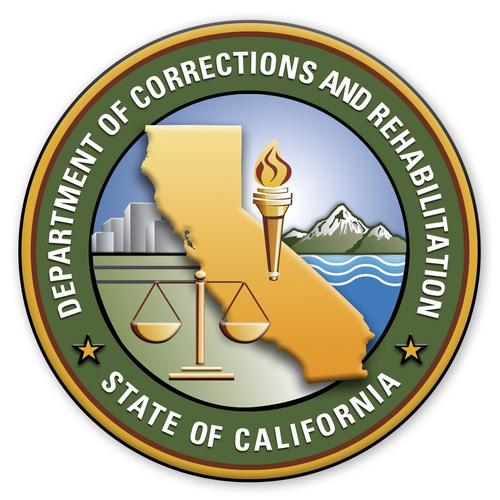 Did you know that as an employee of the California Department of Corrections and Rehabilitation (CDCR), you have the opportunity for a pay increase and promotional opportunities by taking college classes? LTCC is proud to partner with CDCR to offer online coursework in Criminal Justice & Administration of Justice for all CDCR employees!
Elevate your education completely online: take individual courses, earn a certificate, or complete your Associate Degree in the comfort of your own home. Per quarter unit cost is just $31 for California residents, and residents can apply for the Board of Governors fee waiver to potentially make their coursework free!
Late start classes are available!
Welcome!
---
Dear CDCR employees,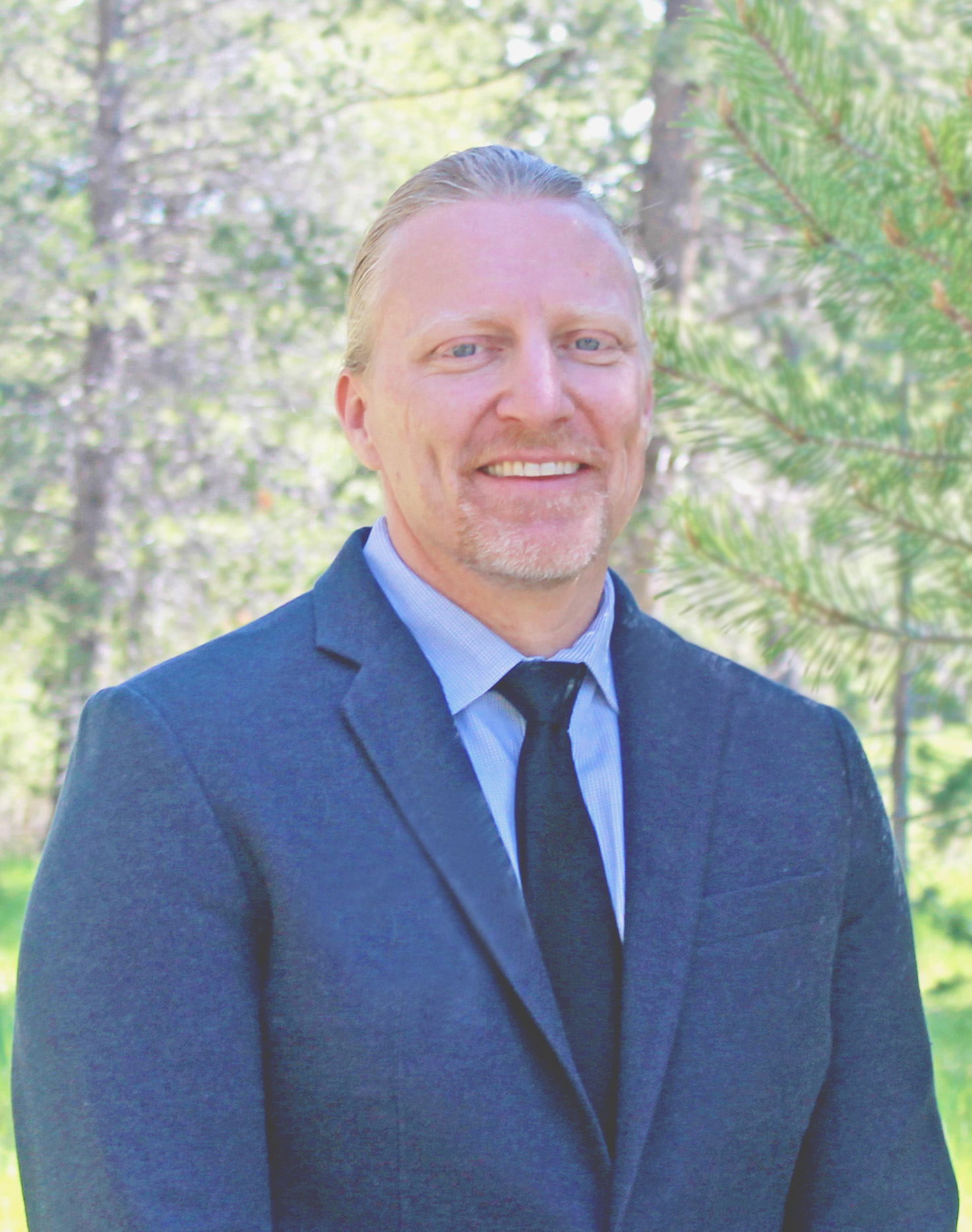 It is my pleasure to welcome you to Lake Tahoe Community College for online Criminal Justice and Administration of Justice programs. Our courses are taught by highly skilled, student-focused faculty with extensive experience in the field of criminal justice.
Because we are on the quarter system, Lake Tahoe Community College has classes that start every couple of months, allowing you to jump in whenever you are ready to take your career to the next level.
We have a fully online program that will enable you to advance in your career with the CDCR through flexible scheduling, high quality education, and dedicated student support services. We are here to assist you in achieving your goals every step of the way.
As the former head of correctional education for Nevada and now directing the Career and Technical Education program at LTCC, I am familiar with the great career pathways available in the field of corrections. LTCC understands the positive impact that you make every day for our communities and our state.
Please do not hesitate to contact me with any questions you may have. Don't wait; elevate your career today!
Sincerely,
Brad Deeds
Dean of Workforce Development & Instruction