Apply & Register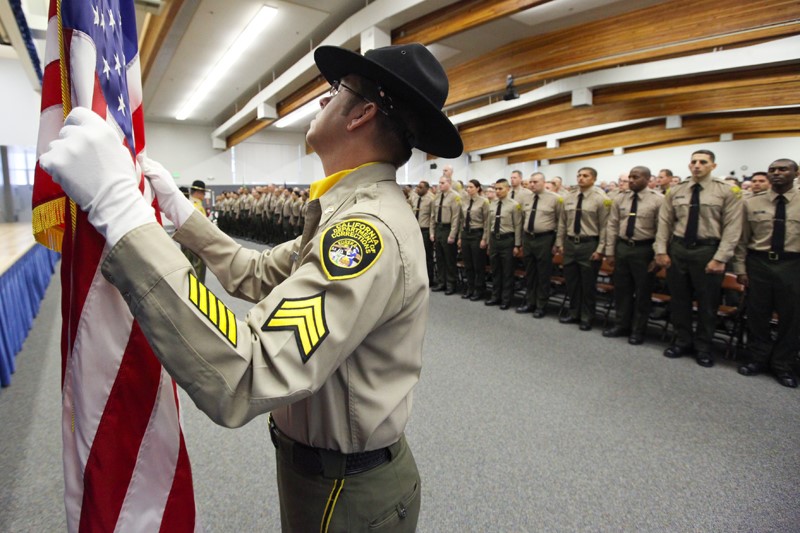 Did you know that as an employee of the California Department of Corrections and Rehabilitation (CDCR), you have the opportunity for a pay increase and promotional opportunities by taking college classes? Lake Tahoe Community College is proud to partner with CDCR to offer online coursework in Criminal Justice & Administration of Justice for all employees!
Elevate your education completely online: take individual courses, earn a certificate, or complete your Associate Degree in the comfort of your own home.
Get Started Today!
---
New to LTCC?
Getting started is easy! Follow the instructions for
New Students
.
Admission is open to anyone who is at least 18 years of age, is a high school graduate, or has the equivalent of a high school diploma. Admission is also open to most high school students. Once you've decided to attend Lake Tahoe Community College, the first step is to apply.
Please visit our New Student page for more information.
Have you attended LTCC before?
Welcome back - we are very excited that you're returning to Elevate Your Education on our campus! If you've skipped two or more consecutive quarters at LTCC, you'll need to update your application.
Please visit our Returning Students page for more information.
Visit Lake Tahoe Community College Admissions Page
Register for Classes
---
Once you have applied for Lake Tahoe Community College, register for classes online through Passport.
View the Schedule of Classes for the current term.