Changes to Spring Quarter Final Exam Schedule
April 28, 2023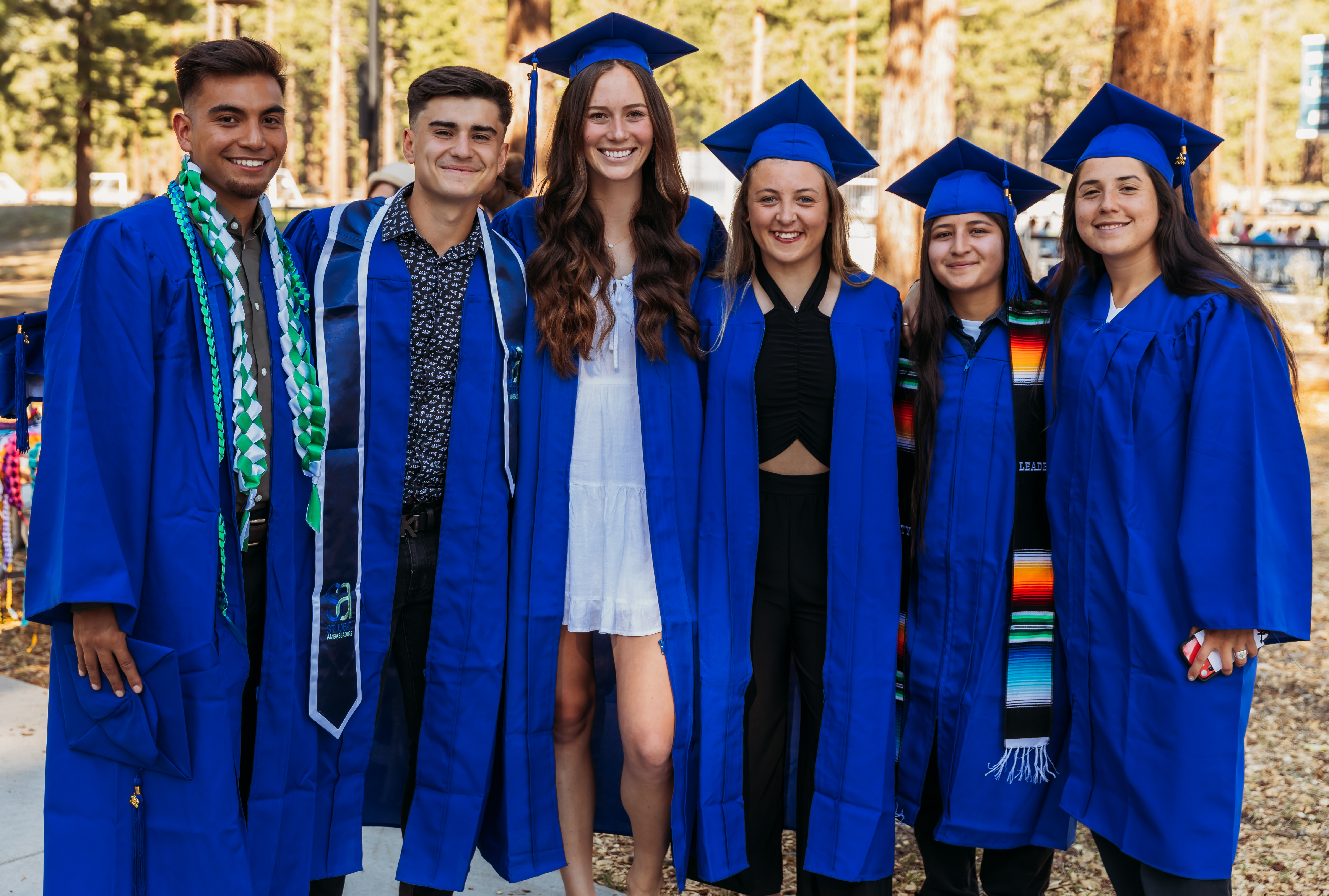 Some changes have been made to the Spring Quarter 2023 Final Exam schedule that students and faculty should be aware of.
Spring quarter final exams will be held from Tuesday, June 27 through Friday, June 30. Course finals will be held on the first regular meeting day and time after Monday, June 26. For Monday-only classes, finals will now be scheduled later in that week. Faculty members will share precise final exam dates and times for all classes with their students.
LTCC's graduation ceremony will be held on Friday, June 30. There may be some Friday-only classes scheduled that would have their final exam held at the same time as the ceremony. In these instances, LTCC faculty members will find alternative final exam times to accommodate students who wish to attend graduation. LTCC will provide additional proctoring support to students and faculty to address any potential conflicts.
For more information about final exam scheduling for Spring Quarter, please contact LTCC's Instruction Office at (530) 541-4660 x752, or email instruction@ltcc.edu.