NameCoach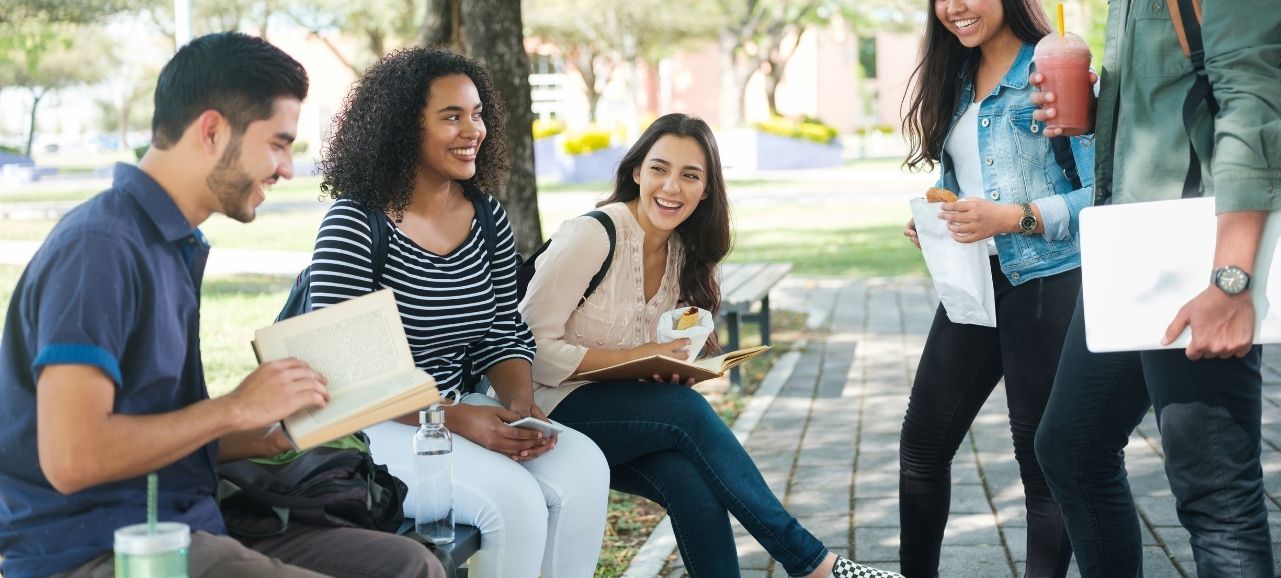 What's in a name? Well, quite a lot!
It's a central part of someone's identity. It tells a story of who a person is, where they came from, and what is important to their parents, families, and cultures. It is a mark of honor when we take the time to understand and remember how to properly pronounce another person's name. It shows and builds respect, and creates a sense of belonging and inclusion.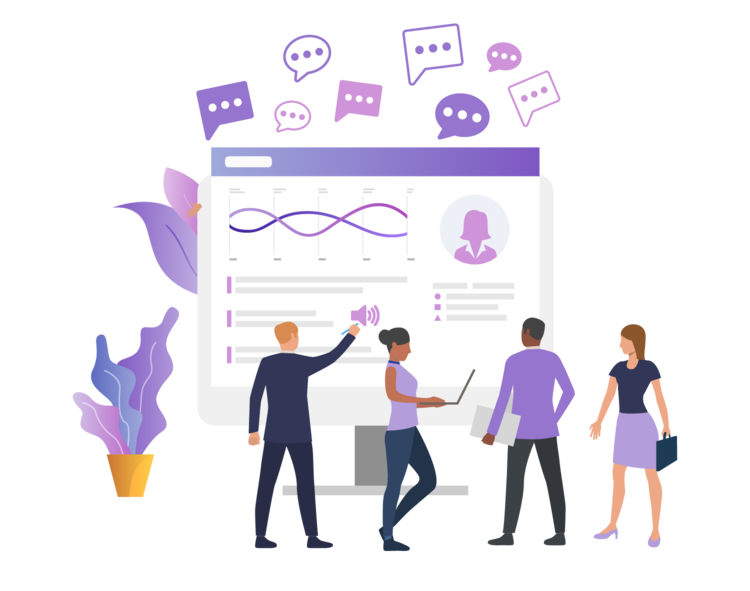 To support this endeavor on our campus, LTCC has purchased an online tool called NameCoach that you can use to help people understand how to pronounce your name correctly, what pronouns you prefer they use when referring to you, and a little bit about what your name means and how it came to you.
The NameCoach tool is for anyone who would like to assist others in pronouncing their names just the way they like. The tool provides for self-recorded name pronunciations, common pronunciations for specific names, or phonetic spelling assist tools to explain how names sound. Easily create and record your NameCoach online, then publish it to your email signature, your LinkedIn profile, or other social media accounts to help others speak your name with confidence!
Faculty and staff, build rapport with students – make your NameCoach name badge, and encourage students to do the same! Faculty and staff can create theirs by visiting the NameCoach website. For help making your name badge, check out this handy tutorial video:
LTCC has incorporated NameCoach directly into the Canvas online learning platform for student use. Directions and a tutorial video are available there, and on this page.
Thank you for making NameCoach a priority in your classroom or department! In doing so, you are supporting LTCC's efforts to create an even friendlier, more diverse, more accepting campus.