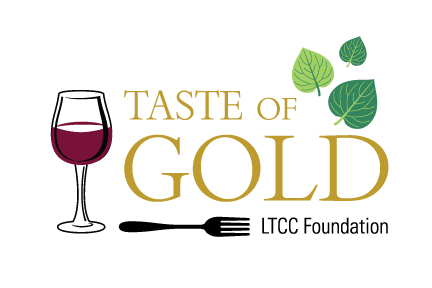 Brought to you by:
Save the date for Taste of Gold on July 18, 2020!
Spend a delightful summer evening strolling through the LTCC Demonstration Garden, enjoying live music, area wineries' finest varietals, an excellent array of beers from local breweries, and a sampling of tasty treats from Lake Tahoe restaurants.
As a sponsor, you are invited to the exclusive VIP Reception from 5pm to 6pm, where college leadership will welcome and personally thank you for your generosity.
This event is for attendees age 21 and over.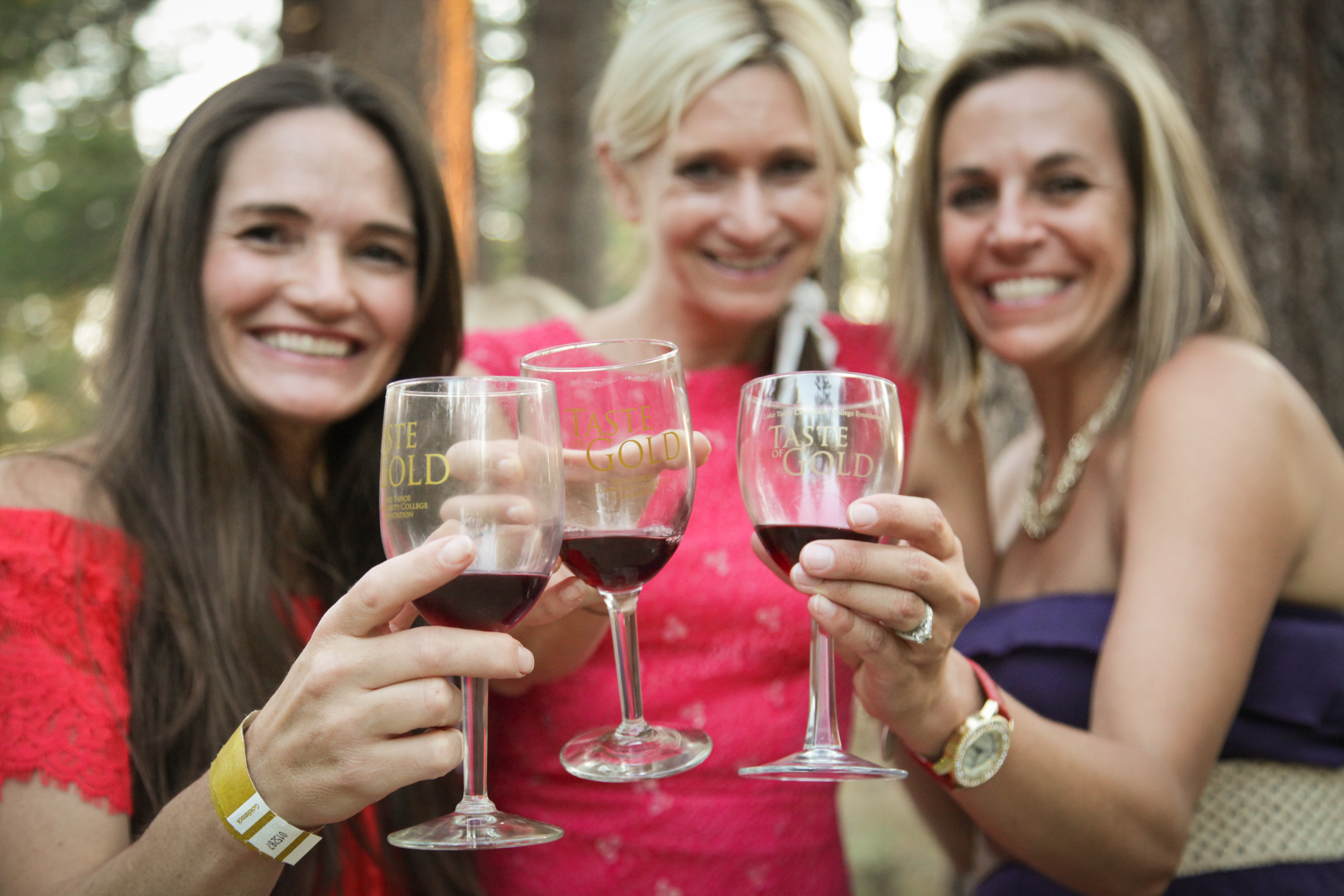 2019 Taste of Gold Sponsors
Lake Tahoe Marathon/Les & Karin Wright
US Bank
Wells Fargo
Charlotte and David Goodman
Keenan & Associates
Adele and Gerald Lucas
Alling & Jillson, LTD
Alice and Paul Baker
Champion Floors to Go
Robert N. Chester and Jennifer Trask-Chester
Kerry and Wendy David
Edgewood Companies
El Dorado Community Foundation
Vikki and Peter Grant
Robert and Susan Heffernan
Patricia & Leon Malmed
Bob Novasel/Western Highland
Payden & Rygel
Tahoe Tax & Accounting Services, Inc.
JoAnne and Joseph Tillson
Alpen Sierra Coffee Roasting Company
Diane and Allen C. Bisbee, MD
Tim and Judy Breza
Deanna M. Brothers, DDS
Ellen Camacho
Bob and Cathy Cliff
Leslie and Marty De Tarr
LTCC Dean Brad Deeds
Kasey and Jeff DeFranco
Patricia and Alex Furrer
Jerald Lasarow and Lynne Hansen
Lakeside Inn & Casino
Darrin Maddox
Mary's Drapery & Int. Design
NCE
Joy and Daniel Norem
ReliaPro Painters/Frank Muscat
Michelle Risdon
SERVPRO of South Lake Tahoe
Retired LTCC Dean Michelle Sower
Tahoe Beach Retreat and Lodge
Malcolm and Tere Tibbets