Thank you for supporting our hardworking students, and stay tuned for details on next year's event!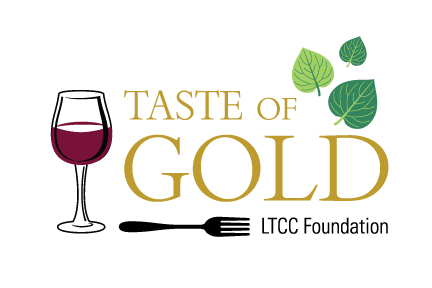 Thank you to all our generous sponsors who continue to support LTCC students during these unusual times.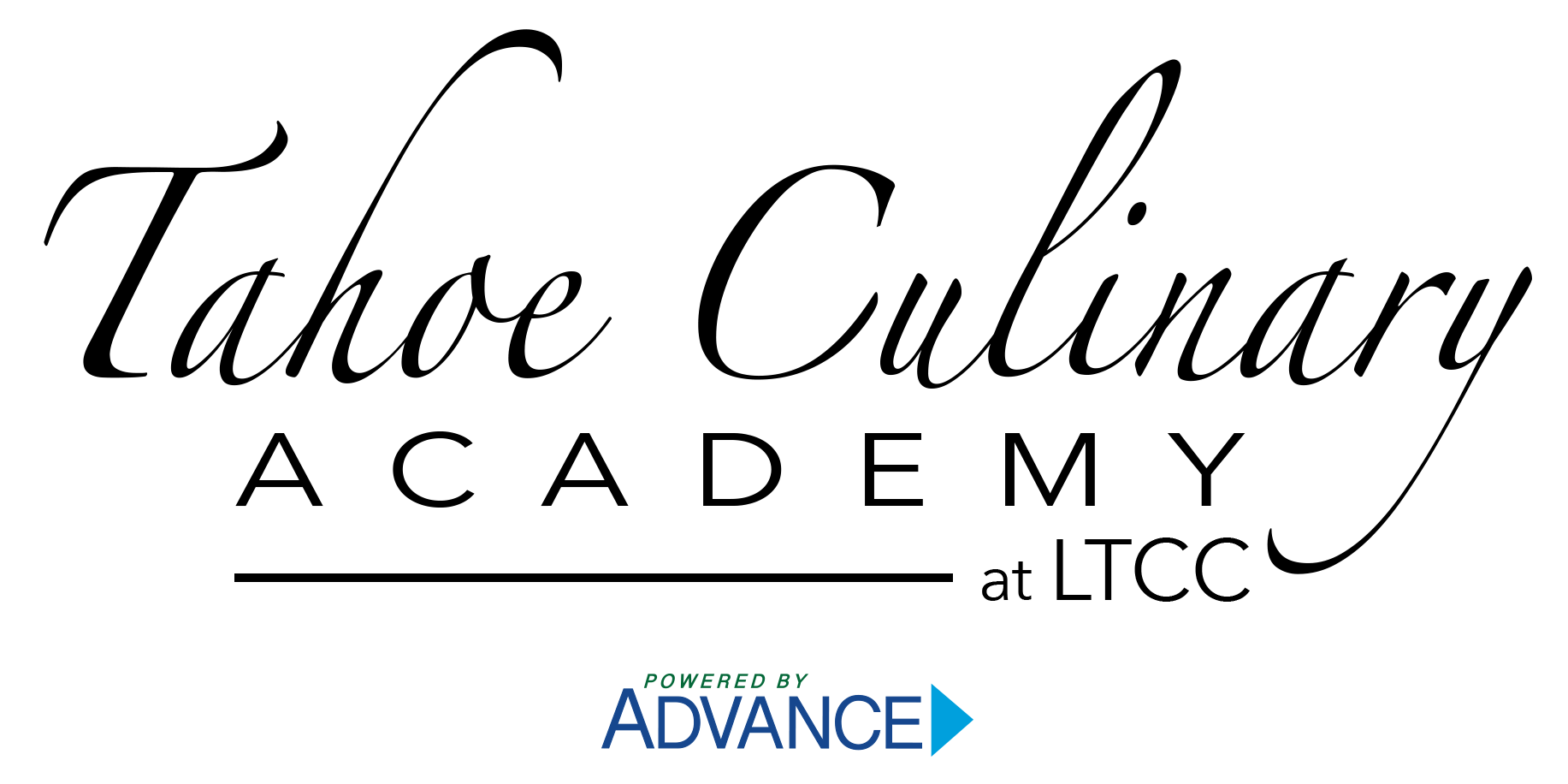 24 Karat Sponsors
Integral Networks, Inc.
US Bank
Wells Fargo

14 Karat Sponsors
Alling & Jillson, Ltd.
Charlotte and David Goodman
Adele Lucas
GOAL Foundation
Keenan & Associates

10 Karat Sponsors
Alice and Paul Baker
Jennifer Trask-Chester and Robert Chester
Bob and Cathy Cliff
Cathy Cox
Kerry and Wendy David
Harrah's/Harveys
Heavenly Mountain Resort
Bob and Sue Novasel
Payden & Rygel
Les & Karin Wright
5 Karat Sponsors
Alpen Sierra Coffee Roasting Company
Barton Health
Dr. Allan and Diane Bisbee
Tim and Judy Breza
Dr. James Duke
Edgewood Companies
Russi and Eric Egan
LTCC Deans Ali Bissonnette and Brad Deeds
The Malmed Family
Lucy and John McLaughlin
LTCC VPs Michelle Risdon and Jonathan King
Sara and Ed Roos
Beth and Tony Sears
Tere and Malcolm Tibbetts
Joe and JoAnn Tillson
Dr. and Mrs. Fritz Wenck

The 2020 event has ended, but you can still donate to help students!

Taste of Gold proceeds support LTCC students
who need your help more than ever.

Donations are used to support students directly through the Lake Tahoe College Promise, which provides free financial, counseling and academic support to hard-working local students attending LTCC. Academic programs and departments at LTCC also directly benefit from the Foundation's many generous Taste of Gold donors.
Mark your calendar to join us for




Taste of Gold on July 17, 2021!

Spend a delightful summer evening strolling through the LTCC Demonstration Garden, enjoying live music, area wineries' finest varietals, an excellent array of beers from local breweries, and a sampling of tasty treats from Lake Tahoe restaurants.
This event is for attendees age 21 and over.