Taste of Gold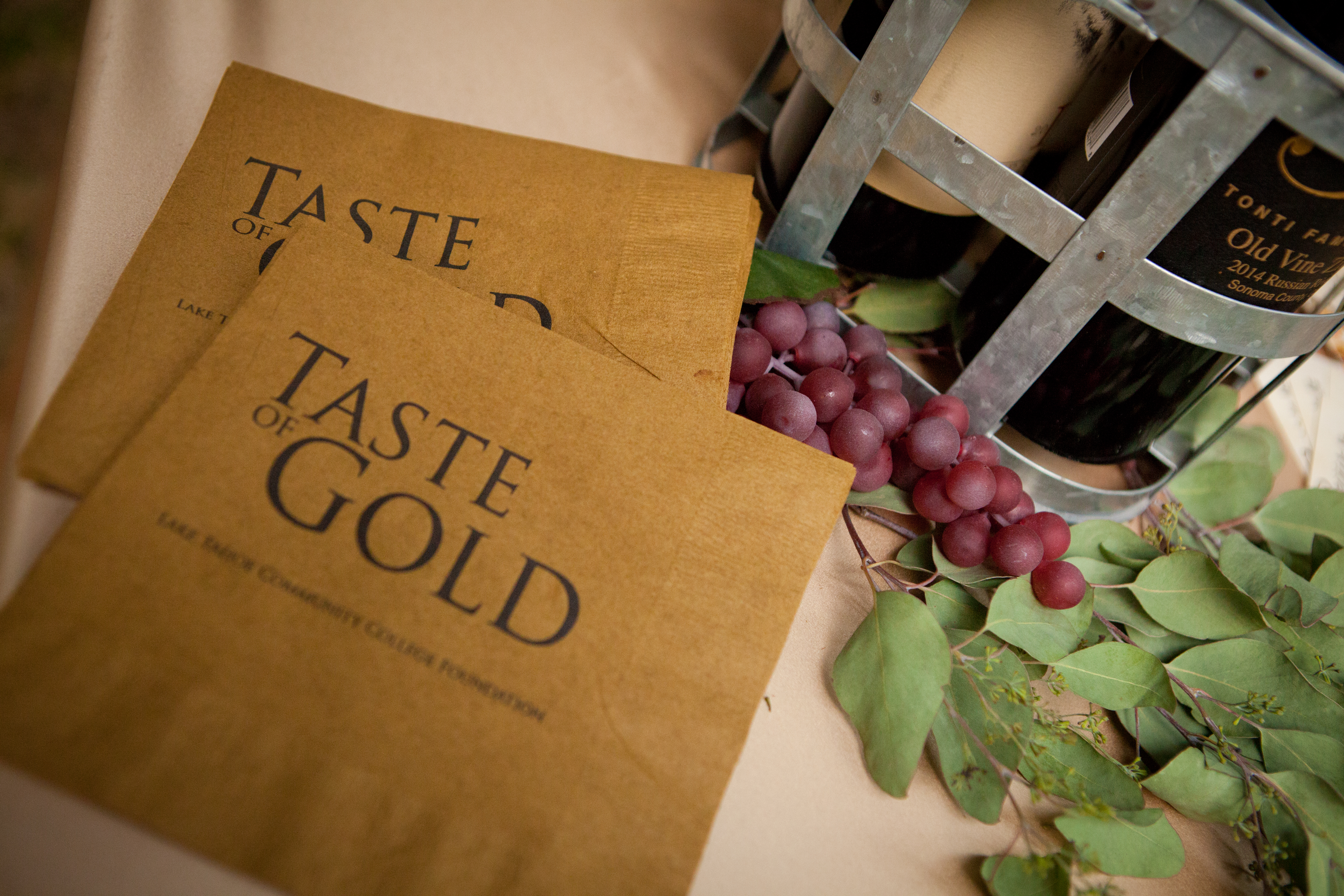 The 2021 Event SOLD OUT!
Thanks to our sponsors, vendors, volunteers and attendees for making Taste of Gold such a special event, raising over $100,000 to support students!
Congratulations to our People's Choice Award winners: Edgewood Tahoe Resort, for their delicious sweet and savory treats, and to Tahoe Blue Vodka for their Tahoe Mule cocktail!
A sold-out crowd enjoyed Taste of Gold on Saturday, July 17 from 6pm-9pm outdoors on campus in the LTCC Demonstration Garden and Ledbetter Terrace. The Josh Pfeiffer Band entertained guests as they wandered the garden pathways enjoying tasty bites, California wines, and beers from local breweries.
View event layout and participating vendors on the event map:
Taste of Gold supports LTCC students

who need your help more than ever.
---
Donations are used to support students directly through the Lake Tahoe College Promise, which provides free financial, counseling and academic support to LTCC students. Academic programs and departments at LTCC also directly benefit from the Foundation's many generous Taste of Gold donors.
Can't make the event? You can still donate to support students!

Sponsors
---
Solid Gold




24 Karat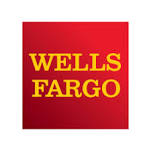 Les & Karin Wright
14 Karat

Alling & Jillson Ltd.
JPMorgan Chase & Co

Char and Dave Goodman

Keenan & Associates

Adele Lucas
Tahoe Tax & Accounting Services
10 Karat


APEX Systems Inc. dba Servpro of Tahoe
Alice and Paul Baker
Michelle Y. Batista
Barton Health
Beach Retreat & Lodge Tahoe
Tim and Judy Breza
Dr. Cathy Cox
Kerry and Wendy David
Edgewood Companies
Peter and Vicki Grant
Harrah's Harveys
Susan and Robert Heffernan
Lucy and John McLaughlin
Bob and Sue Novasel
ReliaPro Painters
Payden & Rygel
Sara and Edward Roos
Soroptimist International of South Lake Tahoe
Craig Swarthout
Tillson Law
5 Karat

Alpen Sierra Coffee
Cecilia Bachelder
Diane and Allan Bisbee
Deanna M. Brothers, DDS
Ellen and Paul Camacho
Bob and Cathy Cliff
Genasci & Stigers Dental Care
Gregory Cremeans/ Intero Real Estate
Nancy and John Dalton
Deans Bissonnette and Deeds
Jeff and Kasey DeFranco
Leslie DeTarr
Dr. James Duke
Russi and Eric Egan
Maria and Steve Foulke
Mary's Drapery and Interior Design
Laura Metune
Kristin and Steve Gunn
Huage Brueck Associates
Lynne Hansen and Jerald Lasarow
Darrin Maddox
Leon and Patricia Malmed
Daniel and Liz Norman
Joy and Dan Norem
Michelle Risdon
Tony and Beth Sears
Malcolm and Teresita Tibbetts
Dr. and Mrs. Fritz Wenck
Nancy Harrison

Executive Director of Foundation & College Advancement | (530) 541-4660 x 245

email