Veterans Services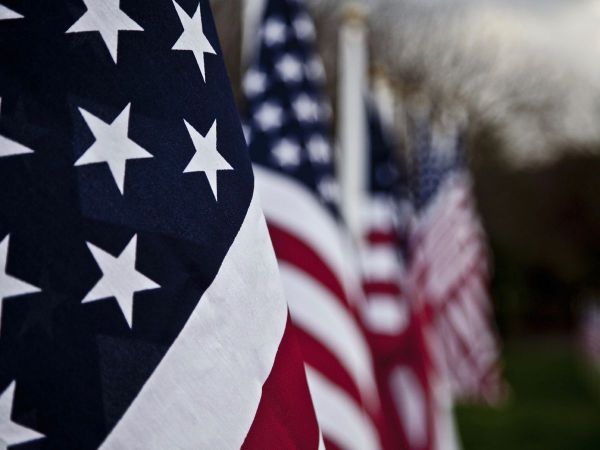 Lake Tahoe Community College is approved for certification of students eligible to receive educational assistance from the Department of Veterans Affairs (DVA). Students eligible to receive DVA benefits must be enrolled in a program leading to a certificate, Associate of Arts degree, or classes appropriate for transfer.
Getting Started
---
Priority Registration
---
Did you leave active duty in the past two years? You may be eligible to enroll on the first day of priority registration for the next quarter!
Bring your DD-214 or other documentation showing the date you left active duty to the One-Stop Office in the Main Building to qualify. (Students who are currently on active duty may also qualify for priority registration.)
If you have any questions, please contact the One-Stop Office (530) 541-4660 x 211.
Mental Health
---
Veterans can find reliable information on how to cope with challenges such as Post Traumatic Stress Disorder (PTSD), traumatic brain injury, military sexual trauma, and transitioning from service by visiting MakeTheConnection.net, and by seeing a counselor.
Veterans can also inquire about readjustment therapy offered by a readjustment counseling therapist on campus. Please inquire by seeing a counselor or calling the Reno Vet Center at (775) 323-1294.