Coronavirus Information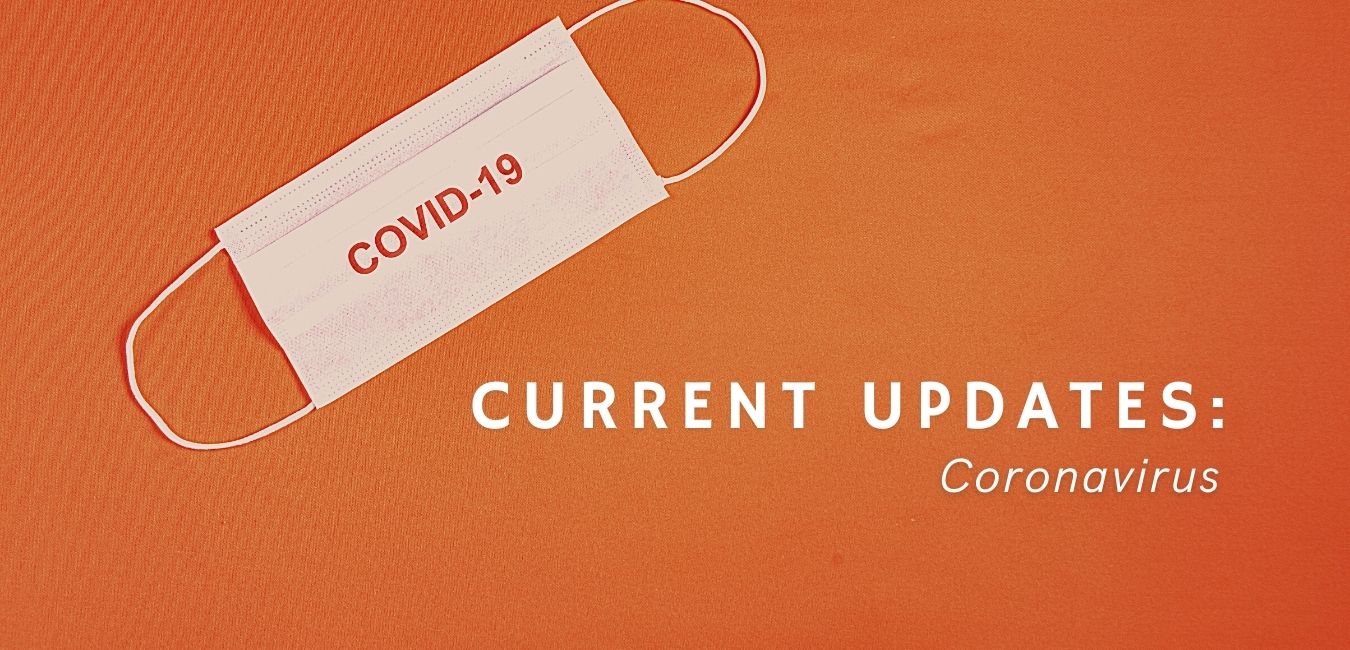 LTCC Campus Access Protocols | LTCC Health Questionnaire
LATEST UPDATES:
---
Wednesday, January 13

El Dorado County was released from a regional stay-at-home order while also moving back into the most restrictive Purple Tier 1 of the state's Blueprint for a Safer Economy.
The greater Sacramento region that El Dorado is part of was removed from the stay-home order based on a four-week projection putting the region's intensive care unit capacity at 19.1%, which is above the 15% threshold that originally triggered the order.
Moving into the Purple tier 1 allows restaurants to operate outdoors, along with places of worship and wineries, with modifications. Bars and breweries that serve food can also operate outdoors. Hair salons, barbershops and personal care services can operate indoors, but with modifications. To learn more about what Tier 1 means, visit https://covid19.ca.gov/safer-economy/.
A limited stay-home order from November 21 that created a 10 p.m. to 5 a.m. curfew remains in effect until all regions in California exit the regional order. The curfew requires that all gatherings with members of other households and all activities conducted outside the residence, lodging, or temporary accommodation with members of other households cease between these hours, except for activities associated with the operation, maintenance, or usage of critical infrastructure or required by law.
Lake Tahoe Community College's current protocols have been within state guidance for the Purple/Widespread tier for institutions of higher education for many months. The college has been operating much more conservatively than what is allowed for in the Orange and Red tiers, and LTCC's operations are not affected by this move.
Gov. Gavin Newsom announced the new stay home orders and the way they'd be calculated on December 3, tying restrictions to hospital bed availability. Supplemental orders clarifying what this means for businesses were released on Dec. 6.
Visit El Dorado County's Health and Human Services website for the latest press releases and information about the county's status. For information about COVID cases and deaths in El Dorado, use the county's interactive COVID-19 dashboard.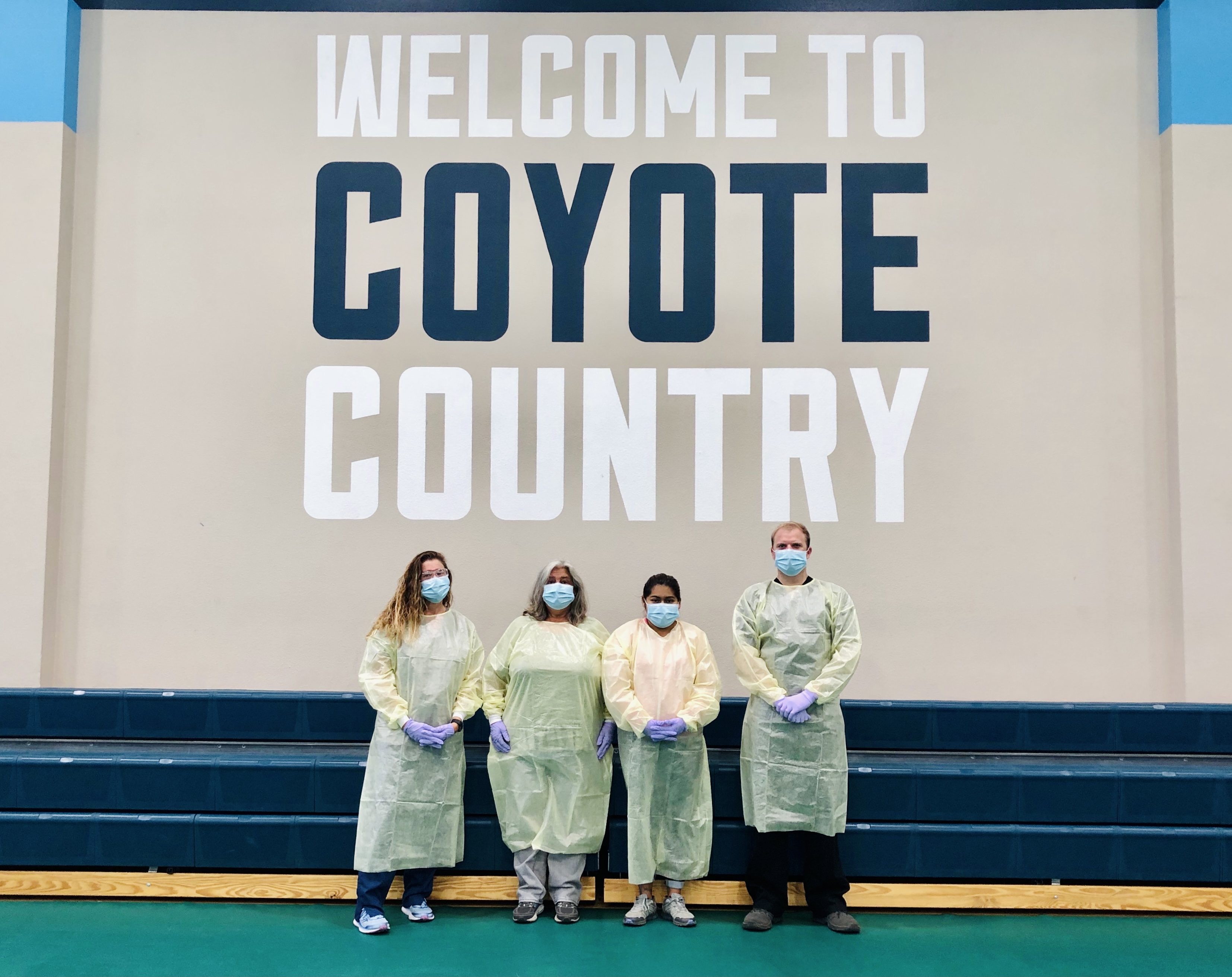 COVID TESTING AVAILABLE ON CAMPUS:
Make an online appointment with Logistics Health Inc.
If you don't have Internet access, call 888-634-1123 instead
Walk-ins may be available on a limited basis
Hours:
Tuesday-Saturday, 7am-12pm & 1pm-7pm
Closed Fri. Dec. 25 and Fri. Jan. 1 for Christmas and New Year's holidays
Location:
Physical Education building on LTCC's campus - follow the signs
Available for free to anyone aged 1 and up regardless of health, access to medical insurance, place of residence, or immigration status through March 31, 2021
INFORMATION & RESOURCES:
---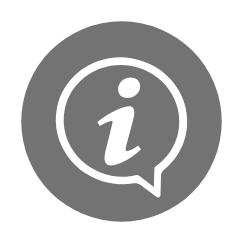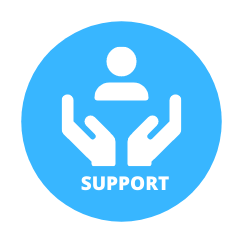 MORE INFORMATION
---
CONNECT WITH US TO GET THE LATEST FROM LTCC
---