The Haldan Art Gallery
The Halden Art Gallery presents...
"Comstock Portrait Project, 2013-2017"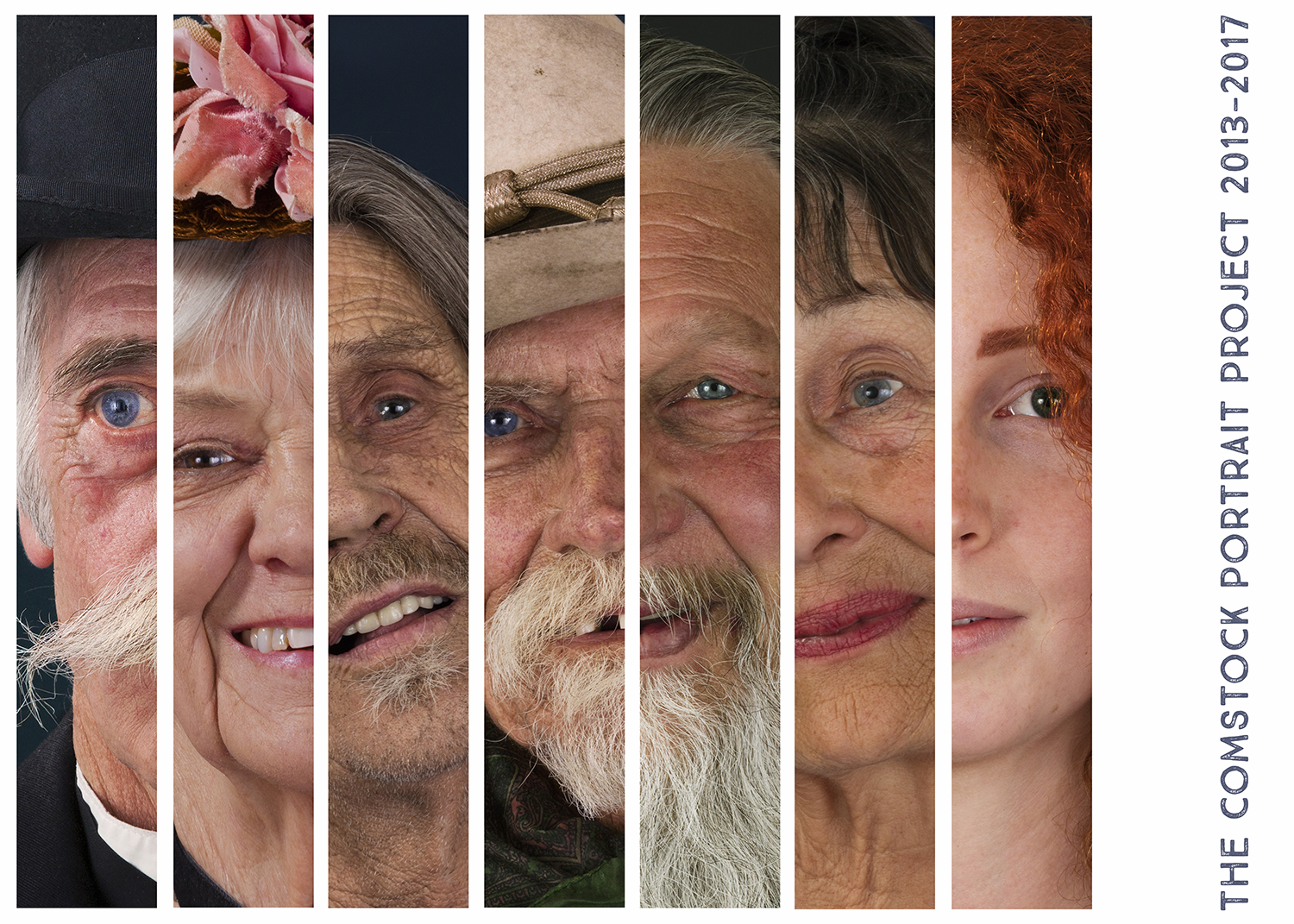 Melhop will deliver an artist's talk about her photographs at 5:30 p.m. on September 28. Since moving to Nevada, Melhop has worked with people from frontier mining towns like Silver City, Gold Hill and Virginia City, capturing these small time capsules of the old American Wild West. The result is a collection of large-scale portraits of Comstock folk, recordings of their recollections and stories, and photographs of homes found in these isolated communities. Melhop was LTCC's Visiting Artist this past May, when she came to talk about her work in fashion and advertising photography. Her work has been featured in the pages of Vogue, Glamour, Marie Claire, and more. She was based in Australia from 1989-1999 and then in Italy from 2000 to 2010. She is well known in Europe and the South Pacific as a creator of unique imagery in the fashion-advertising arena.
---
Award-Winning Student Artwork
LTCC 2017 Student Winner Exhibition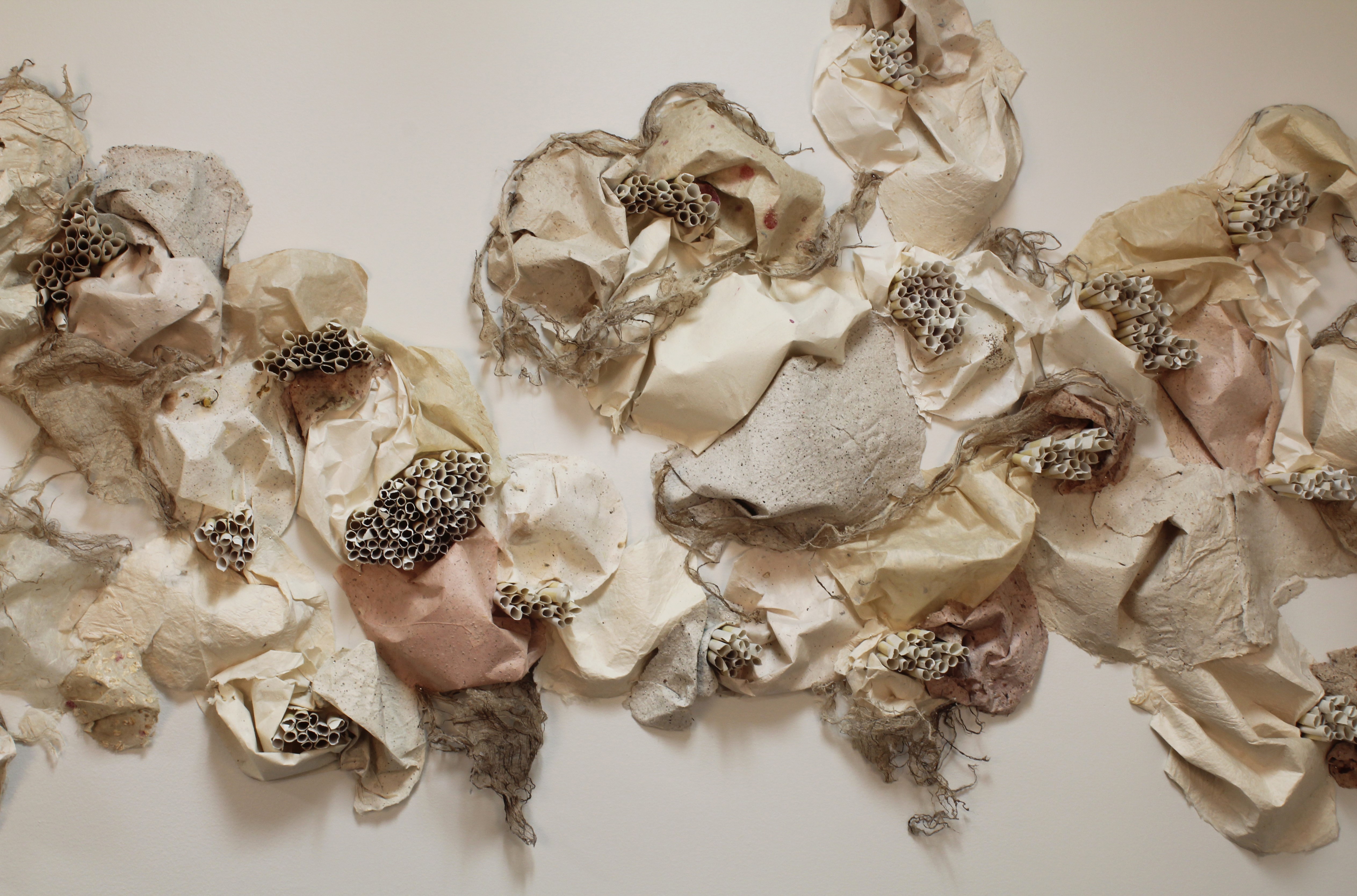 In the Main Building on campus, explore award-winning artwork by LTCC's talented students in the 2017 Student Winners Exhibition. The artwork featured in this exhibit took home awards at the Annual Student Art Exhibition in Spring 2017, which was judged by Guest Juror Frances Melhop. You'll also see some new works created by the winning artists since the spring exhibit.
---
"Jessica Heath: Left Behind"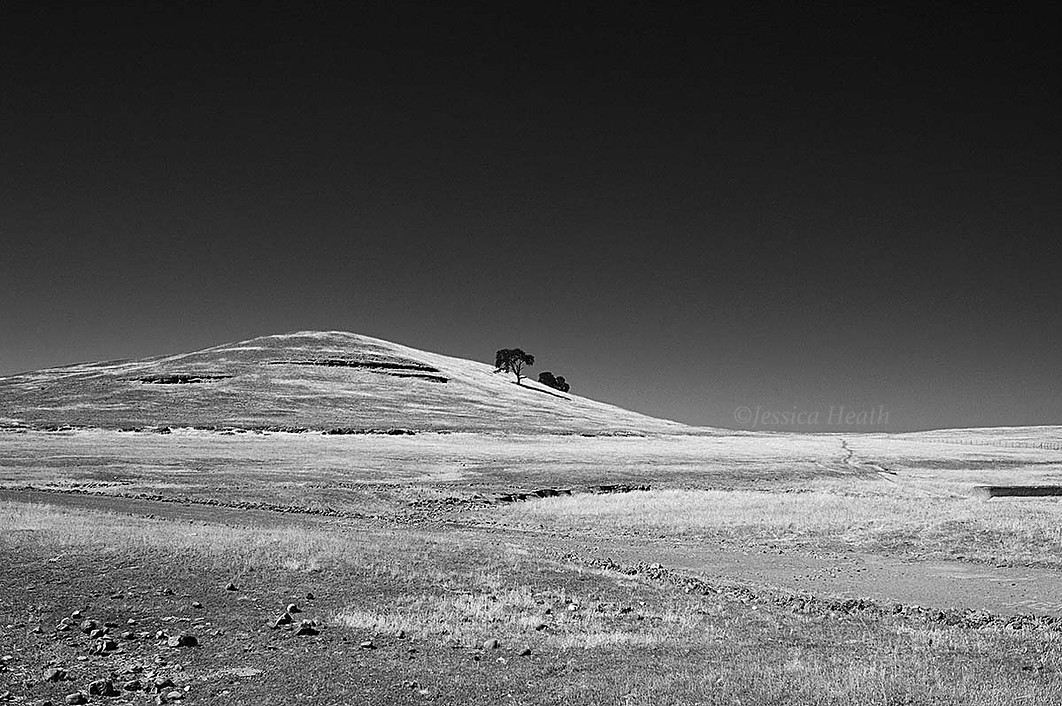 In the LTCC Foyer Gallery located in the Fine Arts Building, catch a collection of photographs in the exhibit, "Jessica Heath: Left Behind." Heath is a photographer based in South Lake Tahoe whose work showcases a strong sense of composition, focusing on abstract shapes, close-ups, textures, lines, and shadows. She works with digital photography as well as black and white film photography, developing and printing her own work in the darkroom. Much of Heath's work is created while on road trips around Northern California, exploring abandoned structures. She enjoys capturing the eerie mood of these dilapidated places and bringing attention to overlooked details in the world around her.