The Haldan Art Gallery
Humboldt State University
Department of Art Faculty & Staff
January 19 - March 24, 2017
The Department of Art Faculty and Staff at Humboldt State University will have an wxhibition on display in the Haldan Gallery this quarter until March 24. The artwork on display represents a specturm of ideas and media, exemplifying Humboldt State University's comprehensive Art program.
The Opening Reception will be Thursday, January 19 from 5pm-7pm. Light refreshments will be served and there will be an Artist's Talk at 5:30pm in the gallery.
Pictured below are some pieces on display in the exhibition.
Don't miss out on the other pieces that aren't pictured below.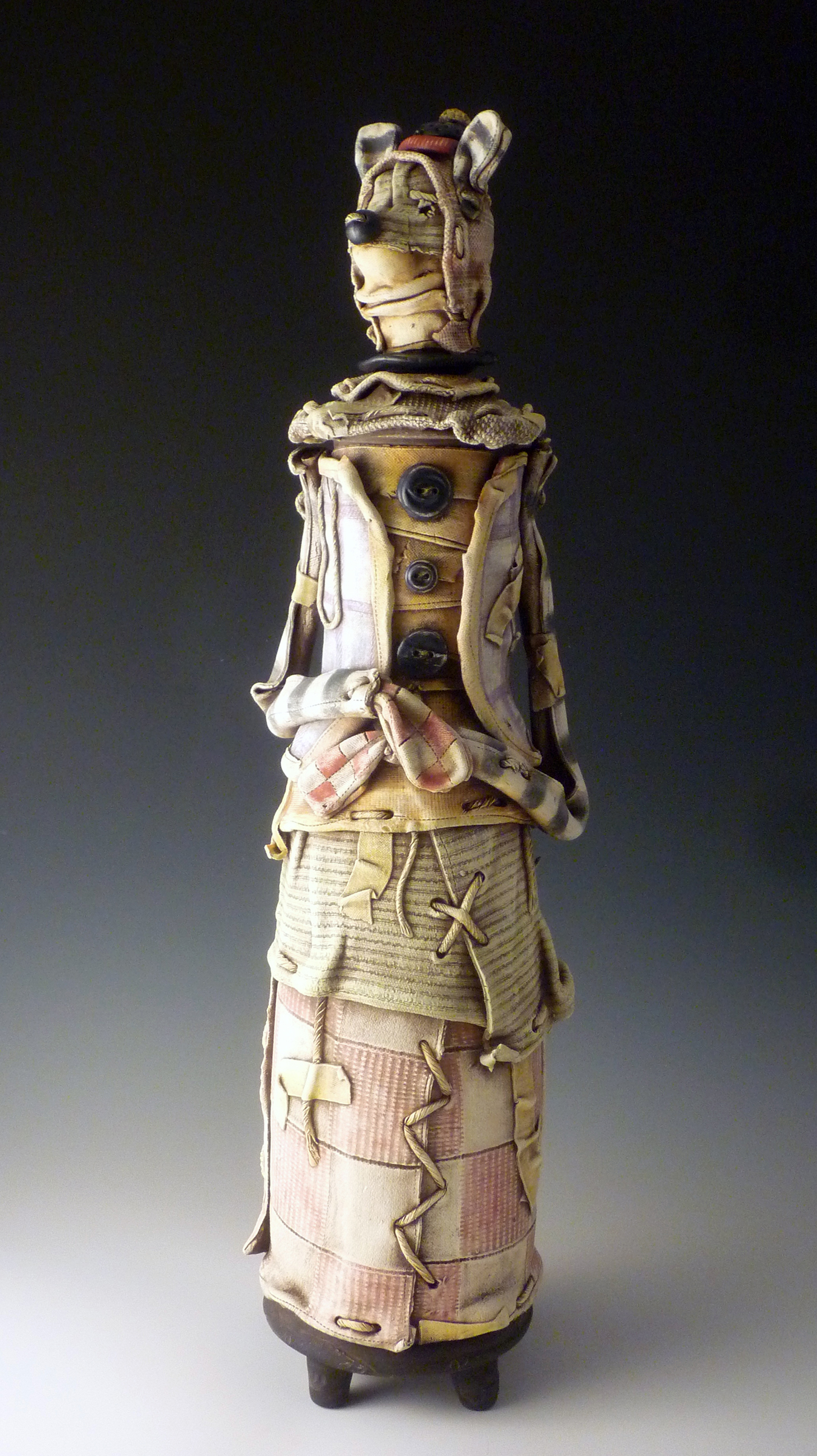 Keith Schneider, "Elyse" 2016, ceramic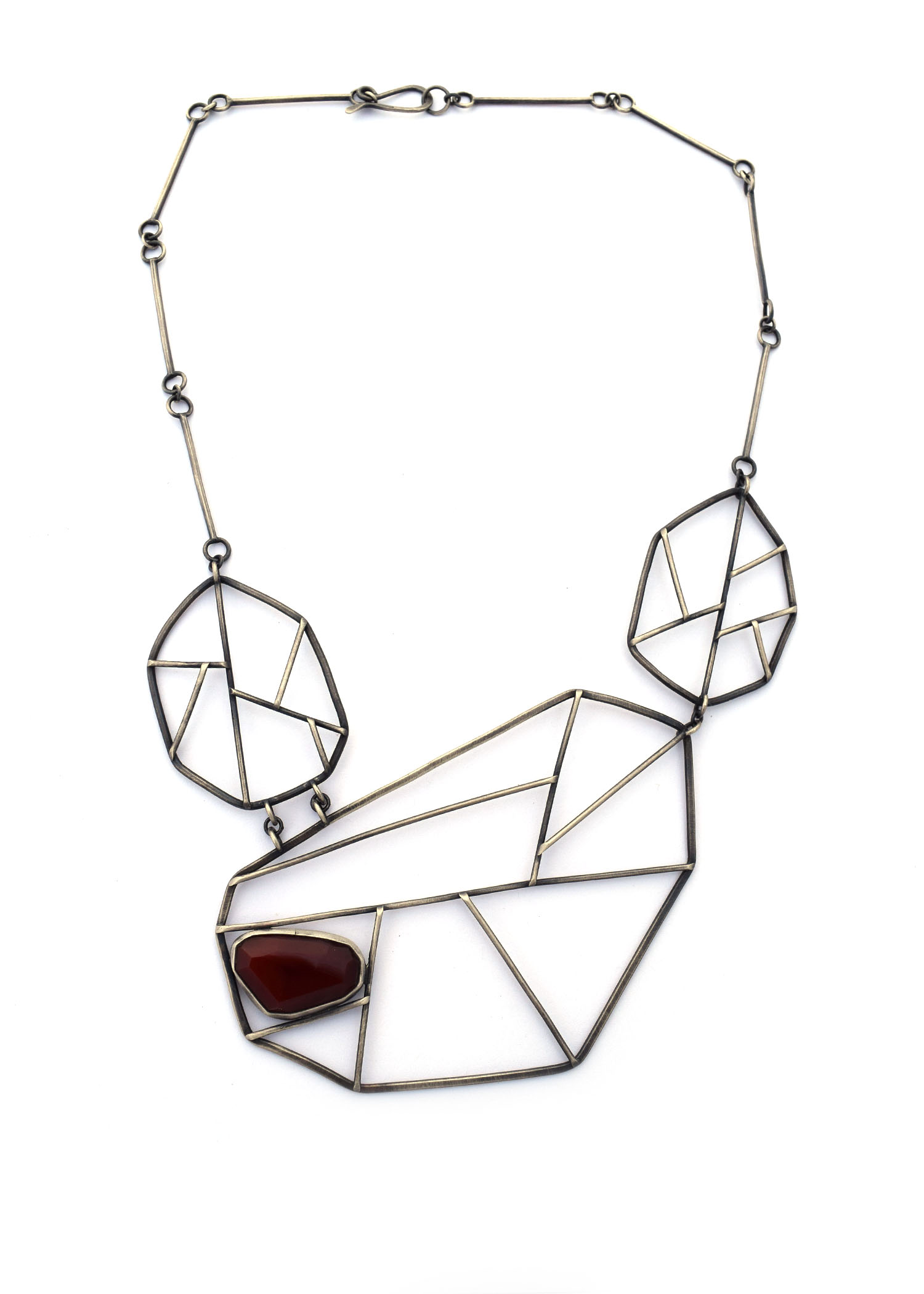 Erin Austin, "Fractured Neck Piece" 2016, sterling silver and carnelian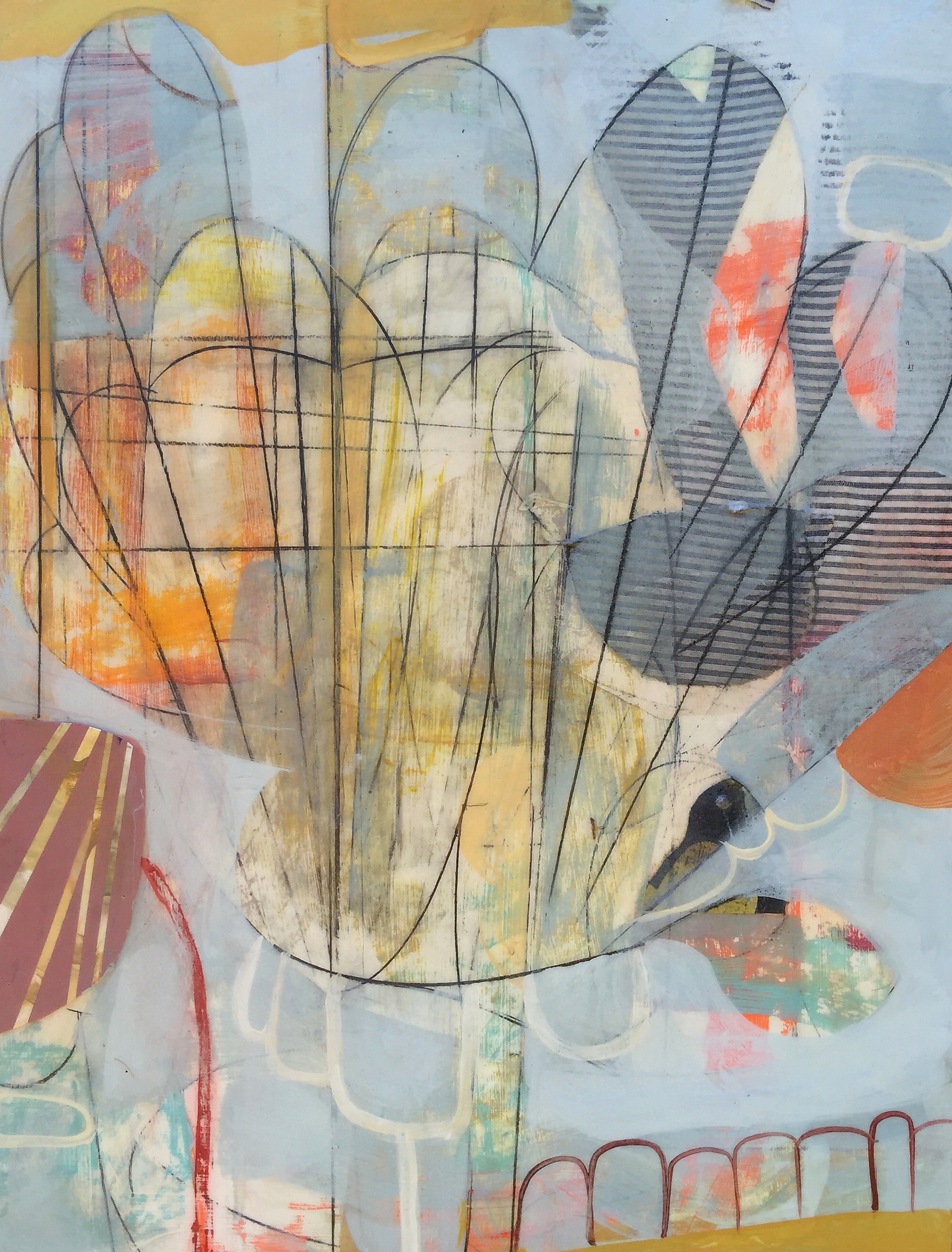 Teresa Stanley, "The Plan Made While Walking No.1" 2016, acrylic on panel