ISSI Core Courses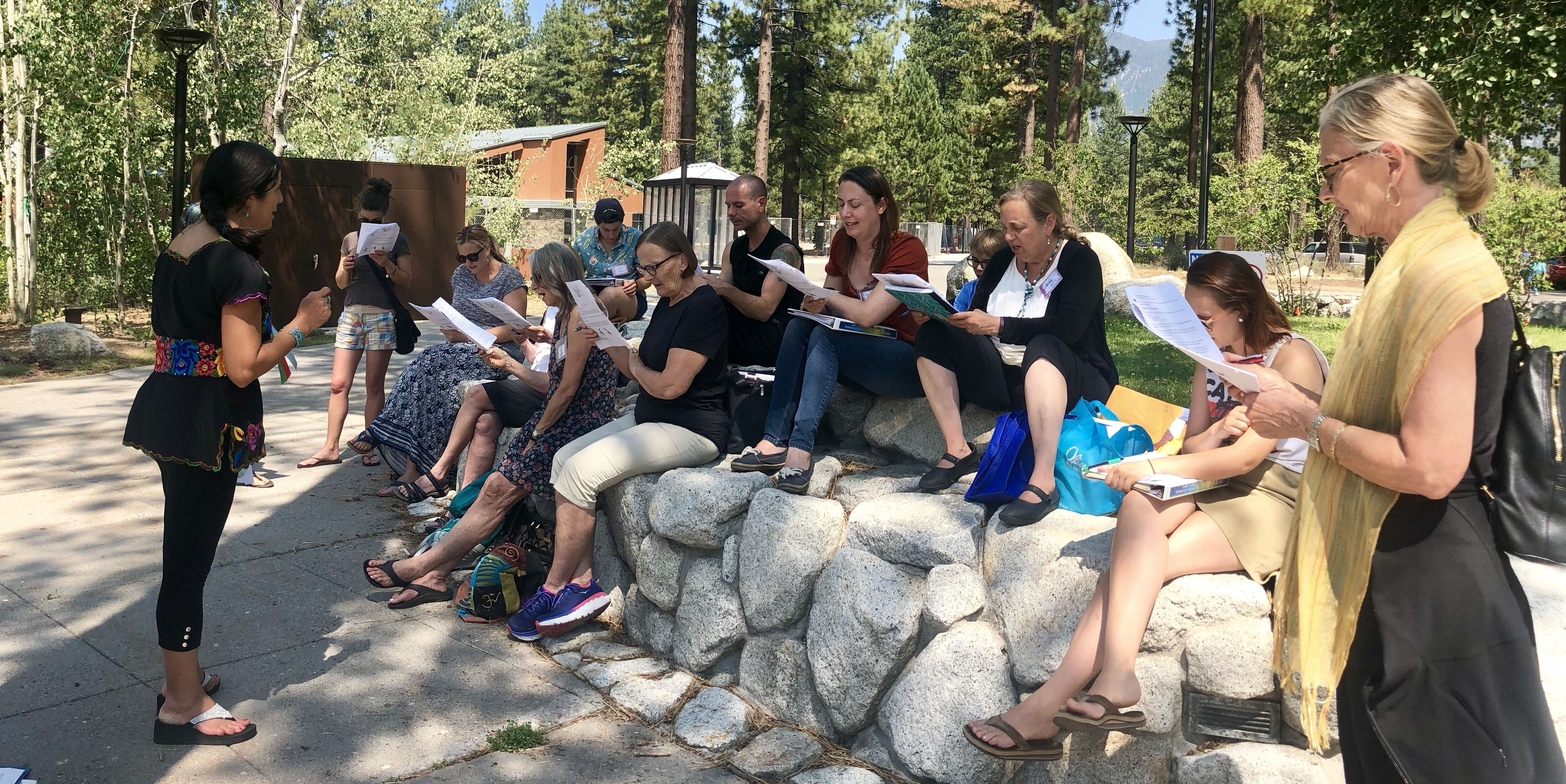 "I was able to build warm relationships with people from California and other Western states, and also the instructors of the core course. A friendly and inclusive atmosphere enveloped the entire campus." - Recent ISSI program participant
Courses Monday-Friday, see schedule for A Typical Day
You will be in more than one classroom as you move through your day. The cultural breakout sessions are part of your day and you do not need to be registered for them separately. You DO need to be registered for any numbered course; e.g., SPA 156C. Please view the
Typical Day at ISSI
webpage for more details.
Use Core Course Descriptions Below for Self-Placement:
Unless noted otherwise, all materials are provided for all ISSI courses. Materials used for Institute courses are available in alternate format upon request. If you need special accommodations for a certifiable disability that may affect class performance, please notify us as soon as possible so we may meet those accommodations. Optional materials include a Spanish-English/English-Spanish dictionary and the 501 Spanish Verbs book.
Self Placement
---
Detailed Course Descriptions
---