Foster and Kinship Care (FKCE)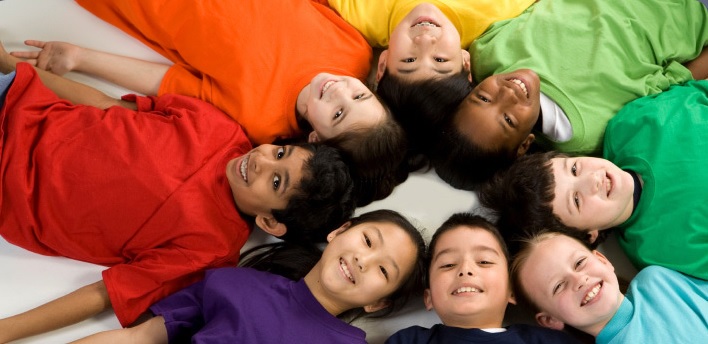 The Foster and Kinship Care Education (FKCE) program at Lake Tahoe Community College offers FREE classes and trainings for current and prospective Resource Families (foster care and kinship care, relative or non-relative) who live in South Lake Tahoe. Our programs are designed to engage and educate Resource Families so they are able to meet the educational, emotional, behavioral and developmental needs of children and youth. Training topics we offer cover a wide range of subjects, with a focus on Trauma, Resource Family Approval (formally Foster Family), and Kinship Providers support and trainings.
Kinship Classes are held on the first Monday of each month from 5:30pm to 8:30pm, and on the last Friday of each month from 10am to 12:30pm. Locations for these meetings are listed below.

In-Service Community Trainings for Trauma-Informed Care
---
November 27 - A Nurtured Heart Approach (Class 4 of 6) @ LTCC
December 4 - A Nurtured Heart Approach (Class 5 of 6) @ LTCC
December 11 - A Nurtured Heart Approach (Class 6 of 6) @ LTCC
Held every Tuesday & Wednesday from 4:30 p.m. to 7:30 p.m. at the Family Resource Center:
Location:
Bijou School
3501 Spruce Avenue
South Lake Tahoe, CA 96150
(530) 542-0740
Free childcare and food available!
Developed to offer support and ongoing trainings for family caregivers, the community, and foster families.
Resource Family Approval
---
The state of California has implemented a variety of changes to help streamline the process of becoming a foster parent that are both family friendly and child centered. Pre-Service trainings based on the newly implemented process have begun at LTCC. Please contact Dana McKnight for more information or to register for classes.
Connect with Us
---
Follow Us On Facebook!