Hospitality Management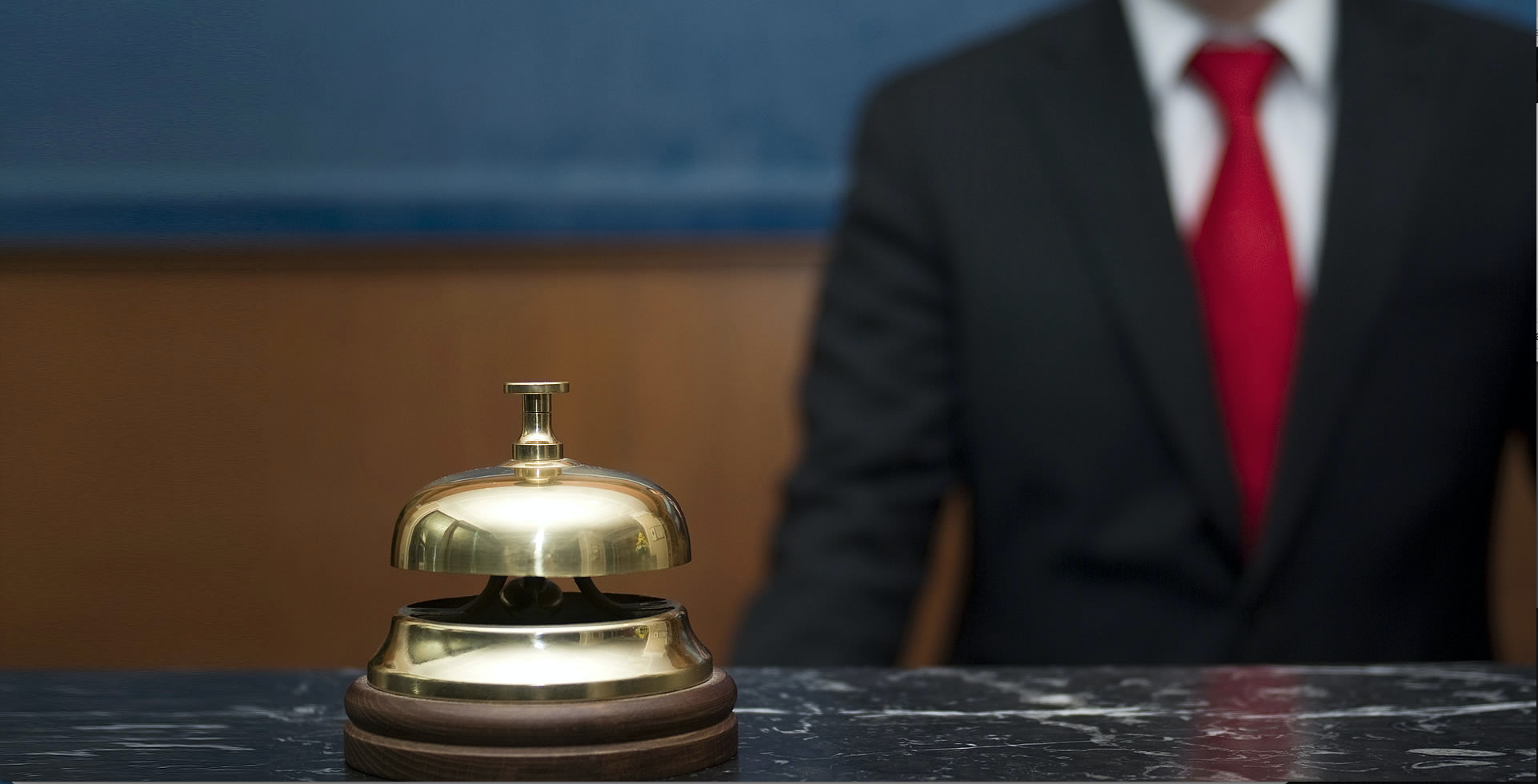 ---
Launching Fall 2019!
---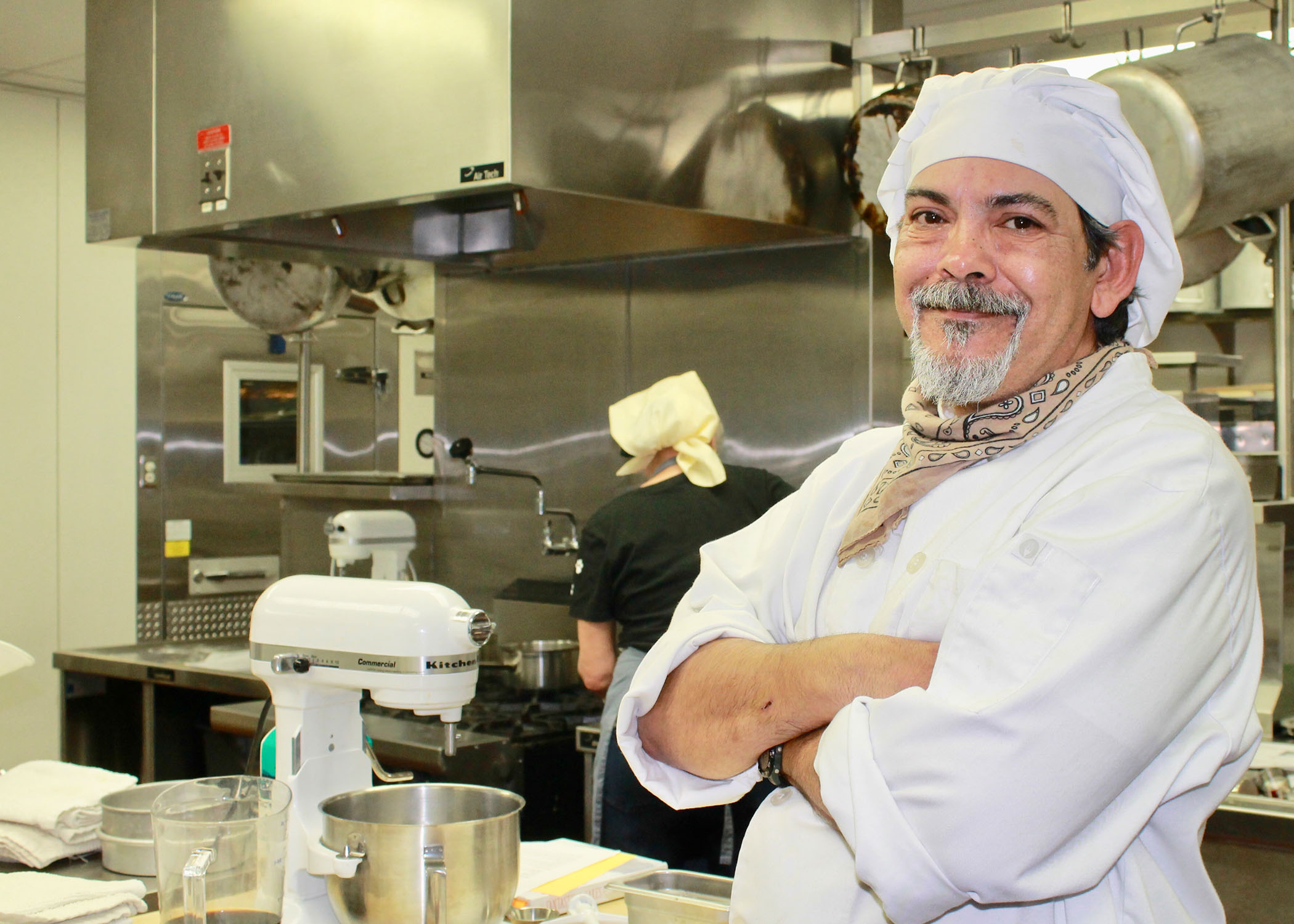 Why pursue a degree in Hospitality Management?
There are more than 10,000 hospitality and culinary employees in the Lake Tahoe Basin.

1,000 new hospitality and culinary positions are projected in the next 5 years.

6,000 hospitality and culinary employees are located on Tahoe's south shore.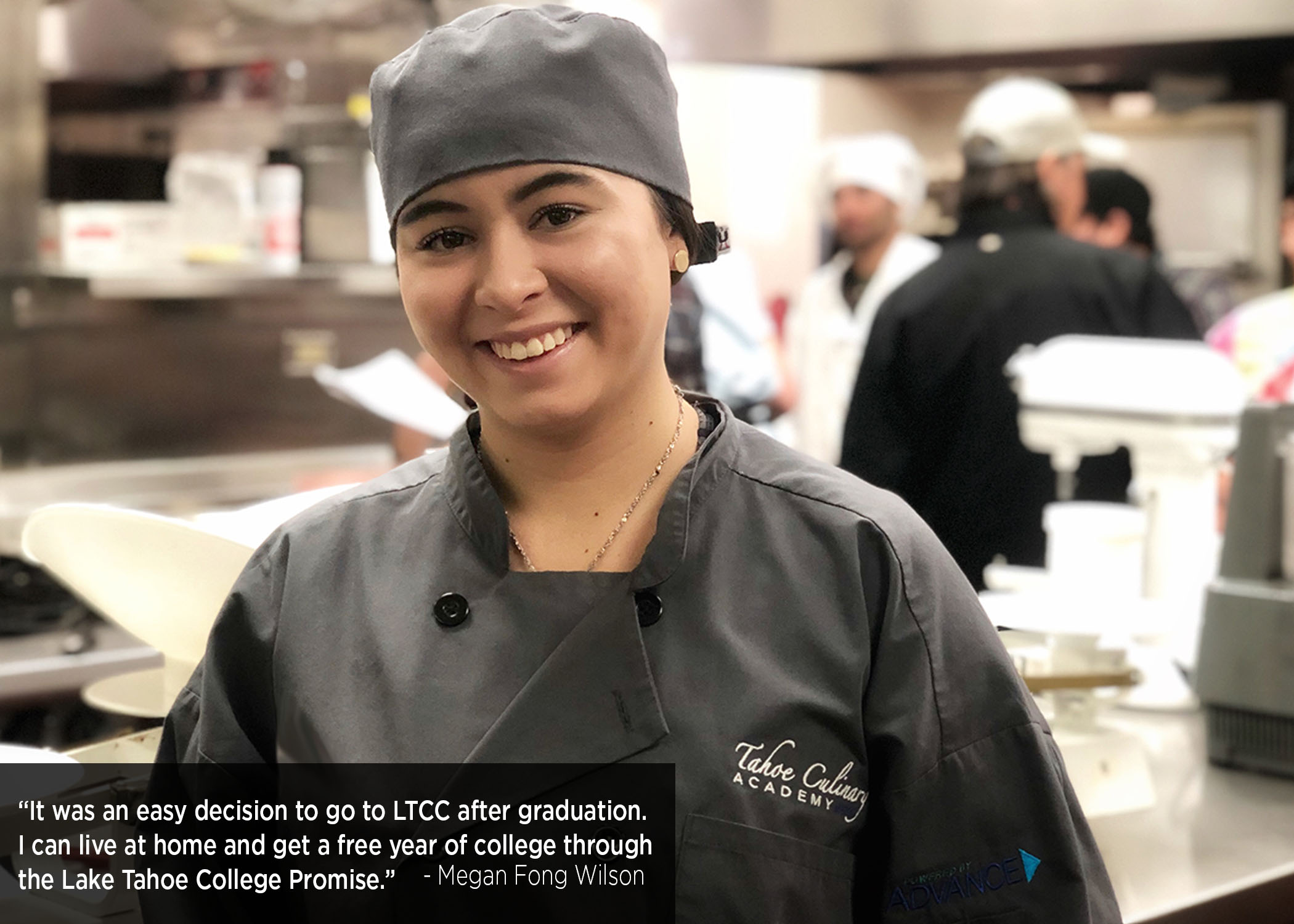 The proposed Associate Degree in Hospitality Management for Transfer Degree at Lake Tahoe Community College (pending Chancellor's Office approval) will provide students with both the management theory and operational competency needed to enter any segment of the industry after graduation. Students will soon be able to take a variety of classes including Introduction to Hospitality, Food and Beverage Management, Food Sanitation and Safety, Cost Control, Financial Accounting and Microeconomics, Basic Food Preparation, and Business Law.
As a hospitality student at LTCC, you'll learn the ins and outs of best practices for management and operations for major resorts, hotels, ski resorts, the gaming and golf industries, events, sustainable tourism practices, and much more. Even if you don't pursue a four-year degree, you'll have the competency to enter any one of these industries, ready to go to work after graduation. But…
As with any of LTCC's transfer degrees, there will be serious savings to be found with this program once it receives approval – get your first two years completed at LTCC for a greatly reduced rate, then transfer to a four-year school to earn your BA for half the price other students who didn't attend community college pay, and earn the very same degree!
This program aligns with the Hospitality Sector Registered Apprenticeship (HSRA) standards. Perfect for those who are brand-new to the industry or for those with some practical experience.
Earn your four-year degree in Hospitality Business Management from a nationally ranked university, right here in South Lake Tahoe!
Through the Lisa Maloff University Center at LTCC, students can earn an affordable bachelor's degree from Washington State University, a Top 10 hospitality school with a national reputation for excellence. WSU offers real schedule flexibility, and a great mix of classroom instruction taught by world-class faculty along with the practical work experience that employers are looking for. The program calls for 1,000 hours of on-the-job training, so even students new to the field will be well prepared for a career after graduation with the industry connections needed to launch a successful hospitality career!
WSU offers a mix of online and streamed live instruction along with face-to-face classes on LTCC's campus. The option to study abroad is also available.
Casino
Event Planning
Hotel & Restaurant Management
Operations
Sales
Tourism
ACF-Certified Chef