Services for Students
As an online student at Lake Tahoe Community College, you will find the same easy quick access to a wide variety of student services that you would if you were a student on campus. You can tap into online counseling help, tutoring in a wide variety of subjects, support services for veterans, and much more.
Counseling
---
Our online counseling resources are available to ensure you get the classes you need, are on a path achieve your academic goals, career development, and transfer planning.
Please visit our Counseling page for more information.
Veterans Services
---
Our Veterans Resource Center has dedicated staff to provide information on financial aid, access to mental health resources, program support, and priority registration.
Please visit our Veterans Resource Center page for more information.
Message from the Dean
---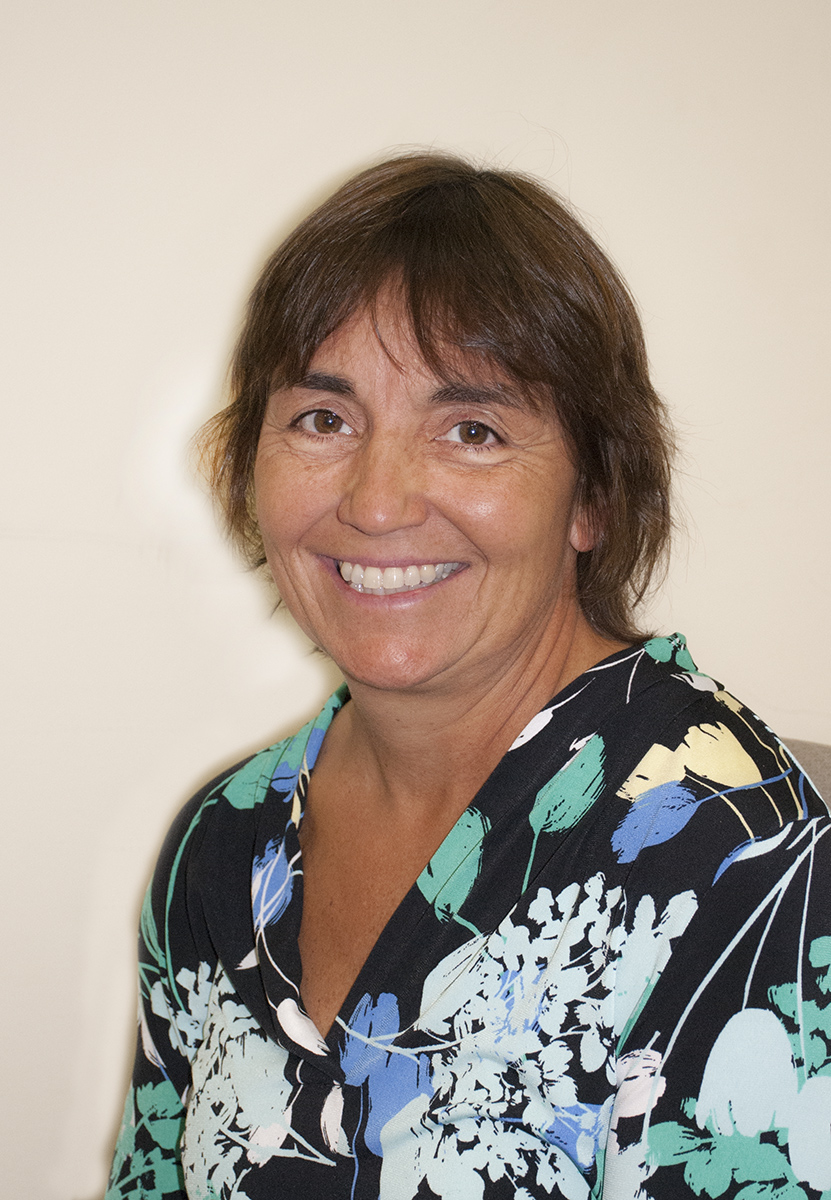 Dear CDCR Employees,
We are thrilled that you have chosen to pursue additional education and training with Lake Tahoe Community College. LTCC is committed to the success of our students, and as the Executive Dean of Student Success, I want to welcome you to the college and give you a big COYOTE Howl Out! If you have any questions about enrollment or student services, please don't hesitate to contact me. I am here to help!
Sincerely,
Sue Gochis
Executive Dean of Student Success