Campus Leadership
President
---
Kindred Murillo, Ed.D.
Dr. Kindred Murillo is a passionate college educator serving for twenty years in the California Community College System. As the Superintendent/President of Lake Tahoe Community College for the past five years, Kindred has worked with the campus and the local community to financially stabilize the college through Measure F, transparent and accountable budgets, and a focus on scheduling for "student access and success." Before arriving in Tahoe, she served as the Vice Chancellor of Administrative Services for Contra Costa Community College District. Kindred also served as the Vice President of Administrative Services at Pasadena Area Community College District. She was promoted to Vice President of Finance and Administrative Services when Copper Mountain Community College became a separate district. Kindred was hired as an adjunct faculty at Desert Community College District in 1996, served as a full-time faculty member, and moved into college administration in 2000. She brings a distinctive background to community college with 13 years of business and six years of governmental relations experience.
Kindred is a product of the community college system, graduating from Barstow College with a liberal arts degree. She completed her Bachelor's of Science in Business Administration at Redlands University and earned a Master's of Science in Organization Development and a Doctorate in Organizational Leadership at Pepperdine University.
Kindred enjoys spending time with her family riding bikes, hiking, and paddle boarding. She loves to read and is an avid seeker of knowledge.
Vice President, Administrative Services
---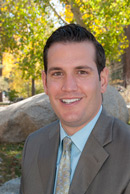 Jeff DeFranco
Jeff earned his undergraduate degree from California State University, Chico and earned his Master's degree in Educational Leadership, with an emphasis in Higher Education Administration from the University of Oregon. Jeff also has a professional certificate in Strategic Decision-Making from Stanford University. Prior to joining LTCC in 2012 Jeff worked in K-12 for 9 years as a district level administrator and a member of the superintendent's leadership team.
Interim Vice President, Academic Affairs
---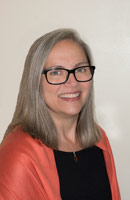 Michelle Risdon, Ph.D.
Michelle Risdon holds a Ph.D. in Languages and Literature and a graduate certificate in Women's Studies from the University of Michigan. She also holds a Master of Arts in English from the University of Michigan and a Bachelor of Arts in English and Romance Sciences (French) from the University of Puget Sound. Michelle also holds a Certificat d'Etudes, Universite de Bourgogne in French Studies from Mention Bien in Dijon, France.
Executive Dean, Student Services
---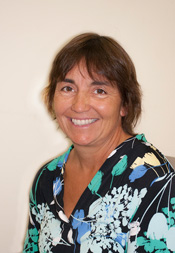 Sue Gochis
Sue Gochis holds a Master's Degree in Education Administration from Southwestern College. Her Bachelor's Degree in Psychology and Education is from Pittsburg State University.
Dean, Instruction
---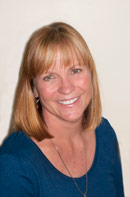 Michelle Sower
Michelle Sower holds a Master's of Science in Human Development and Family Studies with an emphasis in Early Childhood Development from the University of Nevada, Reno and a Bachelor of Arts in Child Development with a minor in Psychology from California State University, Chico.
Dean of Workforce Development and Instruction
---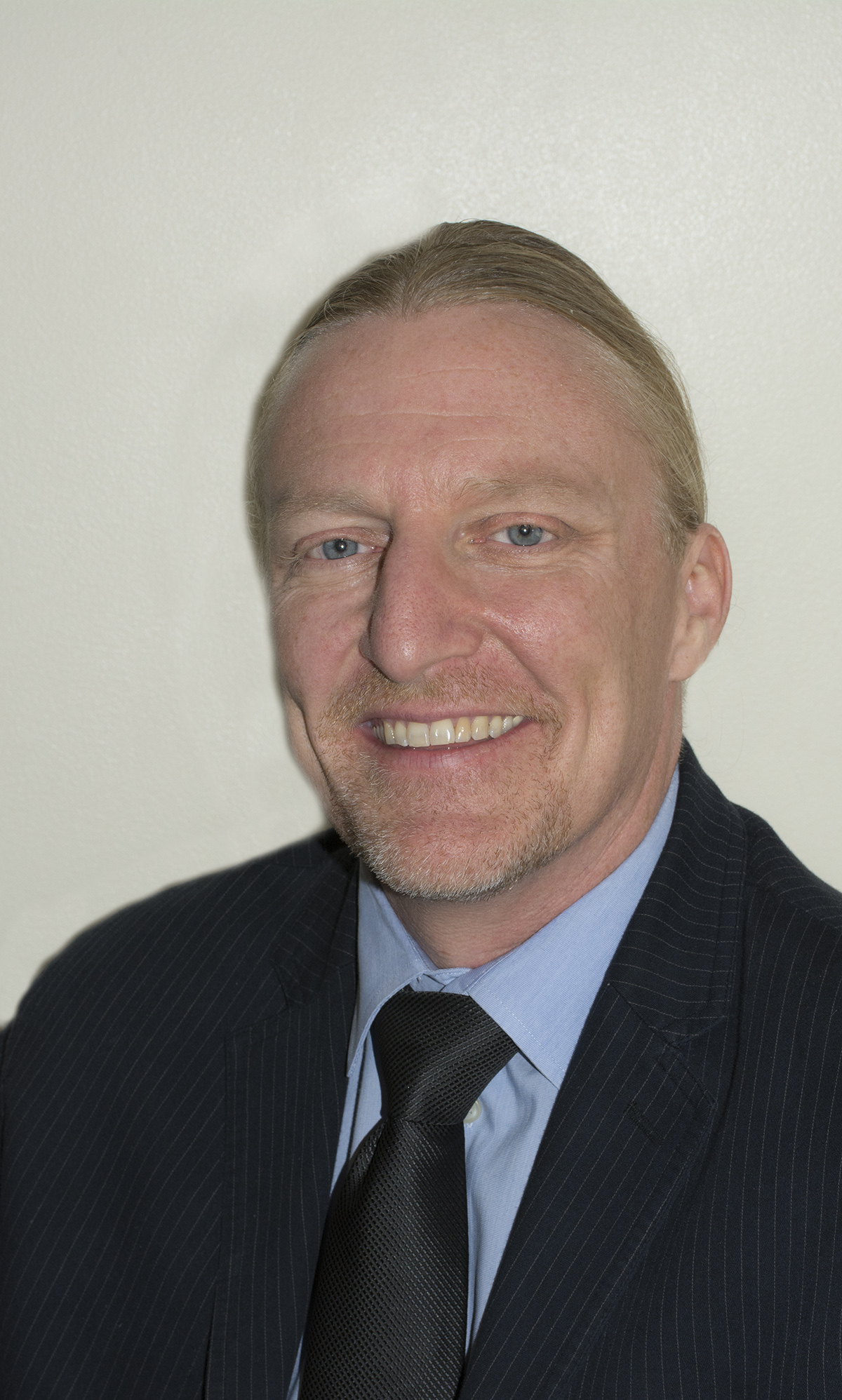 Brad Deeds
As State Director of Adult Education for the state of Nevada for the past six years, Brad has managed programs in Adult Education, High School Equivalency, Distance Education, Alternative Education, and Corrections Education for Nevada's Department of Education. Prior to that, Brad managed the Workforce Development and Continuing Education divisions at Truckee Meadows Community College in Reno for six years, where he also served as an English as a Second Language adjunct faculty member and program coordinator. He holds a Bachelors of Arts degree in English and Journalism from University of Southern California, and a Masters in Teaching English to Speakers of Other Languages from University of Nevada, Reno.