Campus Leadership
President
---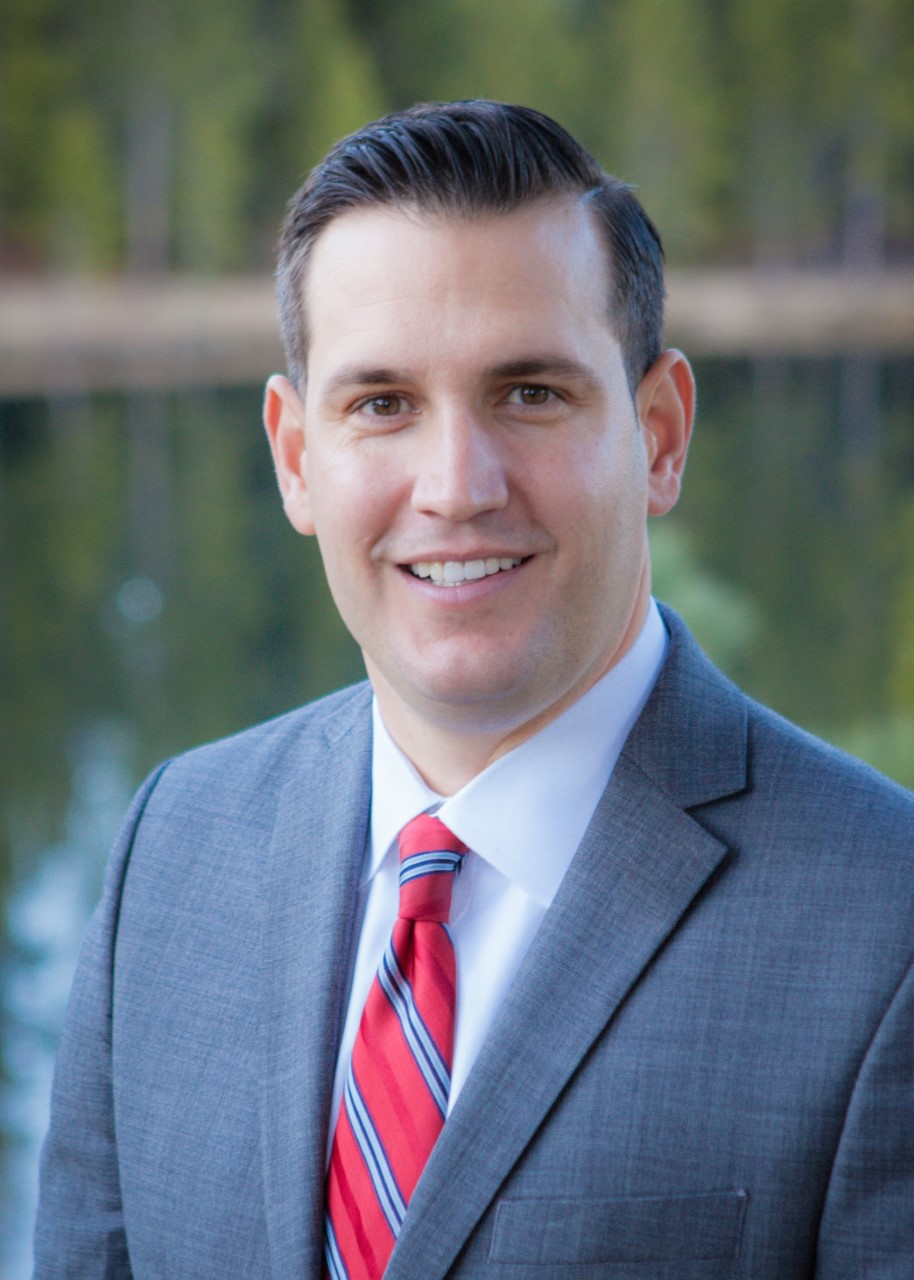 Jeff DeFranco
A native Californian, Jeff DeFranco started at LTCC in 2012. Before accepting the position as superintendent/president, he served as the college's Vice President of Administrative Services. Jeff brings a unique array of experience, having worked in K-12, community colleges, and at four-year institutions. He earned his undergraduate degree from California State University, Chico and his Master's degree in Educational Leadership from the University of Oregon. He is currently a doctoral student in Pepperdine University's nationally-ranked Global Leadership and Change Ph.D. program. Jeff is an active member of the South Lake Tahoe community with his wife, Kasey, and their two sons. He is an enthusiastic believer in life-long learning and consistently strives to broaden his thinking, especially in the areas of leadership and driving positive change.
Vice President, Administrative Services
---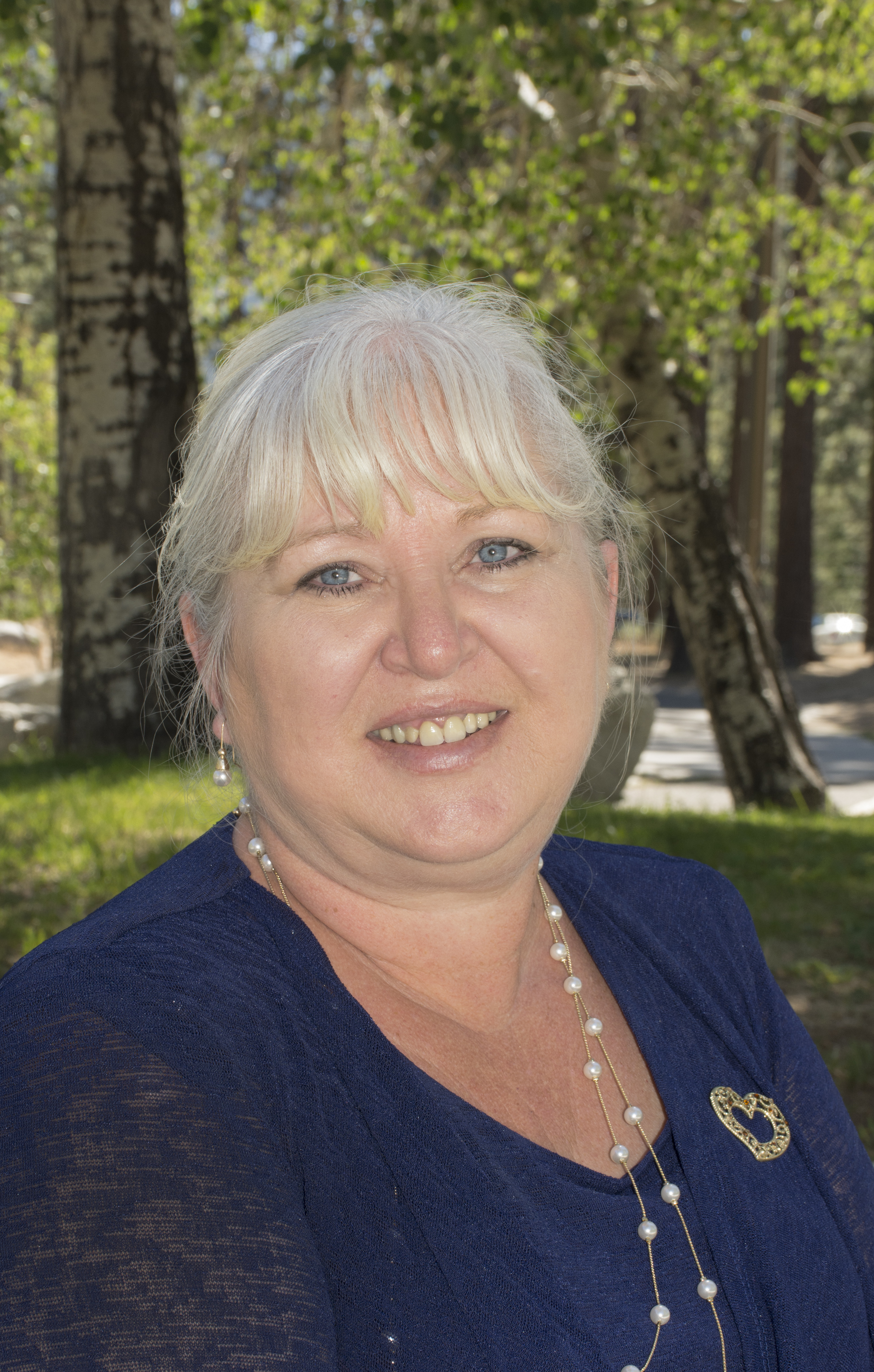 Russi Egan
Russi Egan has worked in the California community college system for over thirteen years where she demonstrated her dedication to higher education and her commitment to students. She holds a Master's in Accounting from National University and a Bachelor's in Accounting from Ashford University.
Vice President, Academic Affairs
---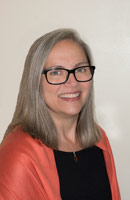 Michelle Risdon, Ph.D.
Michelle Risdon holds a Ph.D. in Languages and Literature and a graduate certificate in Women's Studies from the University of Michigan. She also holds a Master of Arts in English from the University of Michigan and a Bachelor of Arts in English and Romance Languages (French) from the University of Puget Sound. Michelle also holds a Certificat d'Etudes in French Studies from the Universite de Bourgogne in Dijon, France. She had 15 years of California Community College experience as a faculty member in the English department at LTCC prior to serving in administrative roles.
Vice President of Student Services
---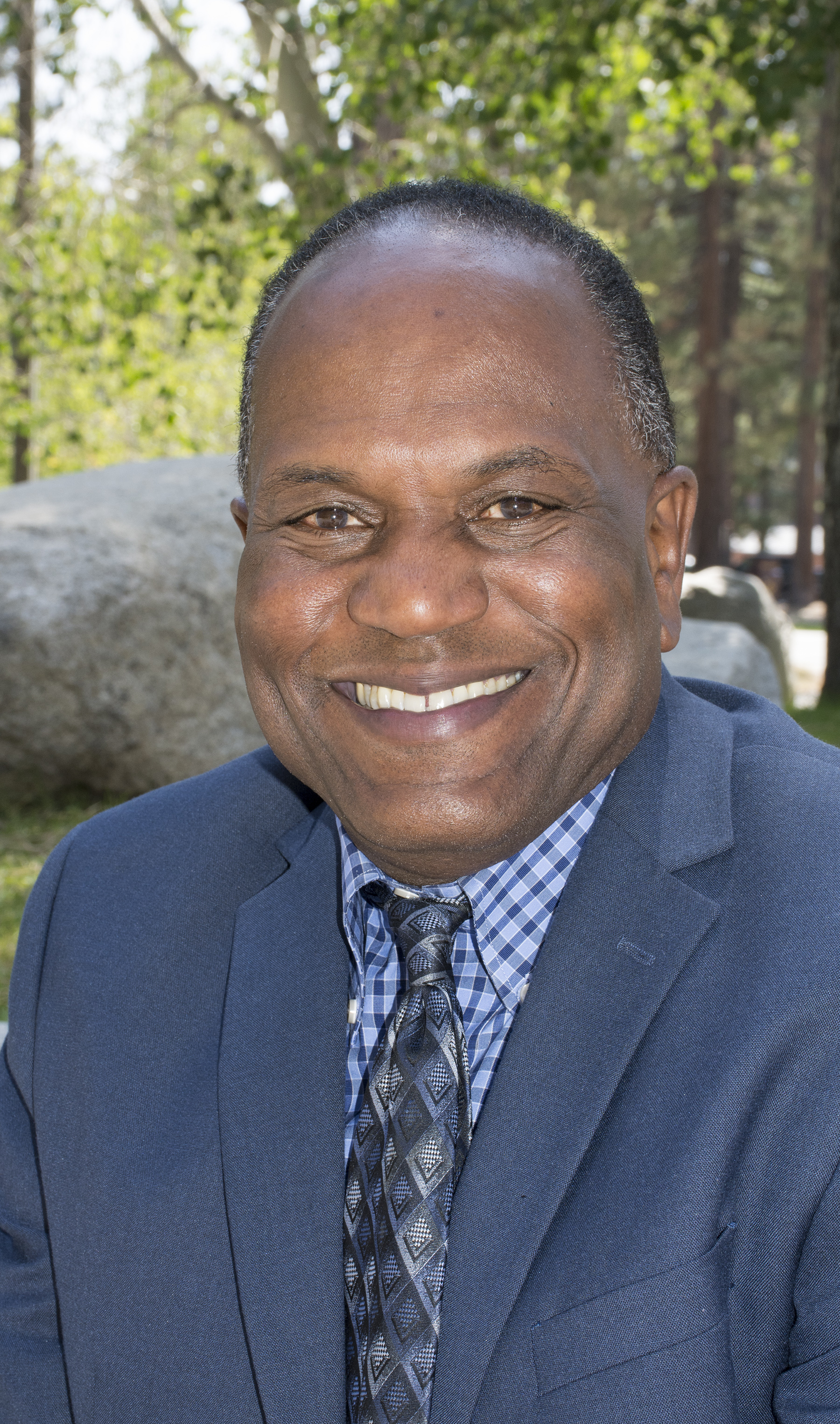 Dr. Jonathan King
Jonathan King brings 25 years of administrative and instructional experience with colleges and educational institutions, large and small, rural and urban, private and public, within the California Community College system and in Colorado and Texas.
Jonathan earned his doctorate degree in educational leadership from the University of Texas at Austin, his Masters' degree from the Harvard School of Education in Educational Administration, and his bachelor's degree in Business Administration from Morehouse College in Atlanta, GA. He also earned a Master's in International Relations from the International University of Japan.
Dean, Instruction
---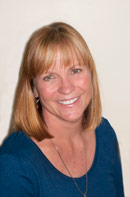 Michelle Sower
Michelle Sower holds a Master's of Science in Human Development and Family Studies with an emphasis in Early Childhood Development from the University of Nevada, Reno and a Bachelor of Arts in Child Development with a minor in Psychology from California State University, Chico.
Dean, Workforce Development and Instruction
---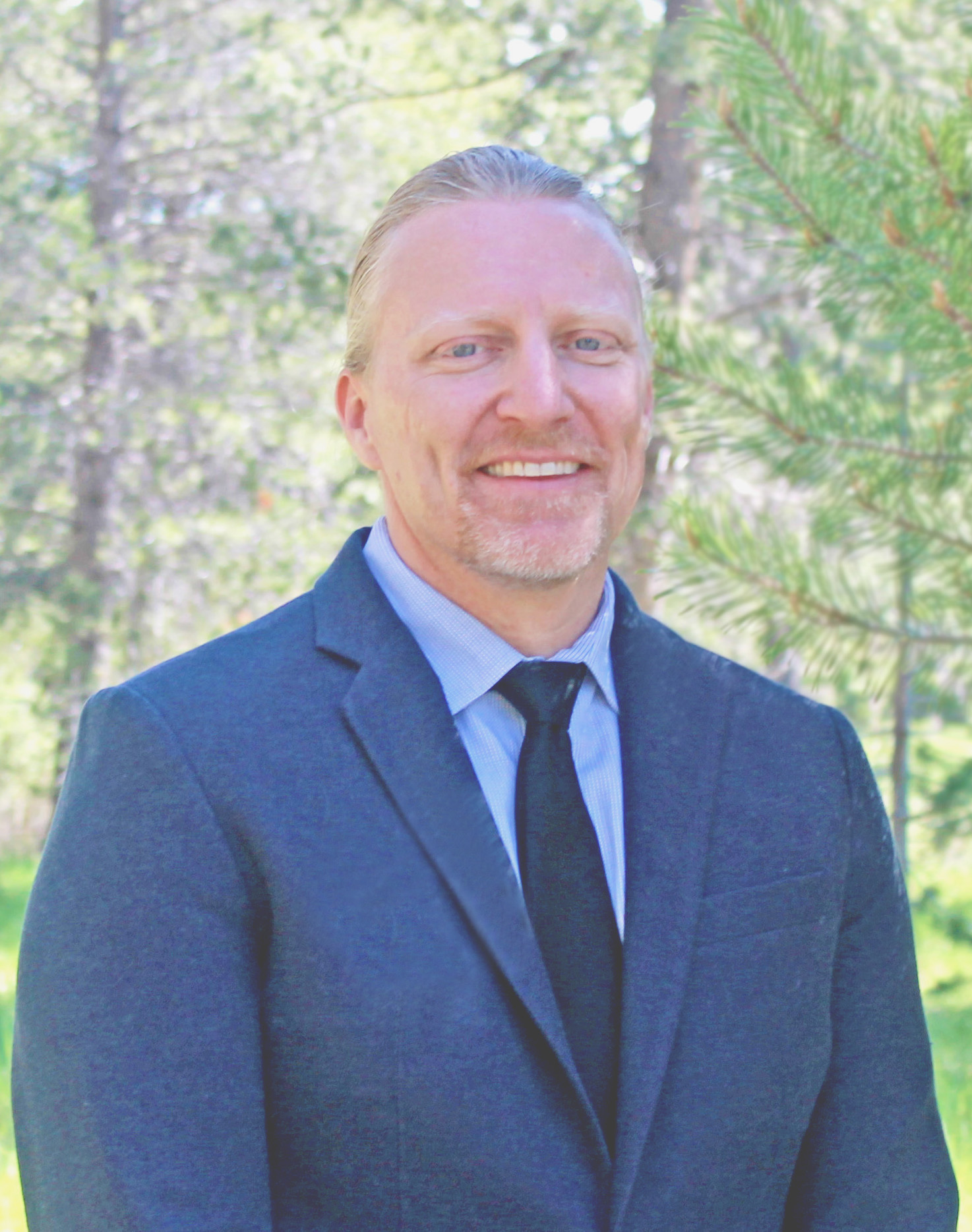 Brad Deeds
As State Director of Adult Education for the state of Nevada for the past six years, Brad has managed programs in Adult Education, High School Equivalency, Distance Education, Alternative Education, and Corrections Education for Nevada's Department of Education. Prior to that, Brad managed the Workforce Development and Continuing Education divisions at Truckee Meadows Community College in Reno for six years, where he also served as an English as a Second Language adjunct faculty member and program coordinator. He holds a Bachelors of Arts degree in English and Journalism from University of Southern California, and a Masters in Teaching English to Speakers of Other Languages from University of Nevada, Reno.