Gift of Literacy

Gift of Literacy in South Lake Tahoe is a program that encourages a love of reading among young children. The program is designed to increase student literacy rates and infuse books into the South Lake Tahoe community.
Through rich community partnerships and generous donors, we would like every first-grader in the Lake Tahoe Unified School District to participate in this enriching literacy program.
Gift of Literacy aims to encourage students to enjoy and be excited about reading and learning by:
Exposing them to a variety of books: Each student reads eight carefully selected titles throughout the year.
Empowering them with a choice: Each student chooses their favorite title and receives a hardbound copy of the book at the celebration.
Providing them with an exciting event: All the first-graders go to a celebration where they meet their favorite characters, such as Clifford the Big Red Dog.
Reinforcing the importance and enjoyment of reading: Students are split into small groups and read to by community members, sometimes even authors, at the celebration.
Introducing them to a college campus: The event is held at Lake Tahoe Community College, where the students get a glimpse of college life.
This year's Gift of Literacy was held on Friday, May 19. First graders from South Lake Tahoe came to LTCC's campus to receive a free book and book bag, they met the LTCC Coyote and LTCC President Jeff DeFranco, and author Leah Vis.

---
Volunteers Needed

Do you have a passion for reading? Are you looking for a way to make a positive impact in our community? Join our team of dedicated volunteers and help us make Gift of Literacy a success! We're looking for enthusiastic individuals to help with event set up, campus tours, distributing snacks and more. Whether you have a few hours to spare or can commit to a full day, we have volunteer opportunities that fit your schedule. Meet new people, gain valuable experience, and make a positive impact in your community! If you're interested in volunteering, please fill out our online volunteer form or contact Ashley Middlebrook at middlebrook@ltcc.edu or (530) 541-4660 x754 for more information. We can't wait to hear from you!
---
2023 Speaker Leah Vis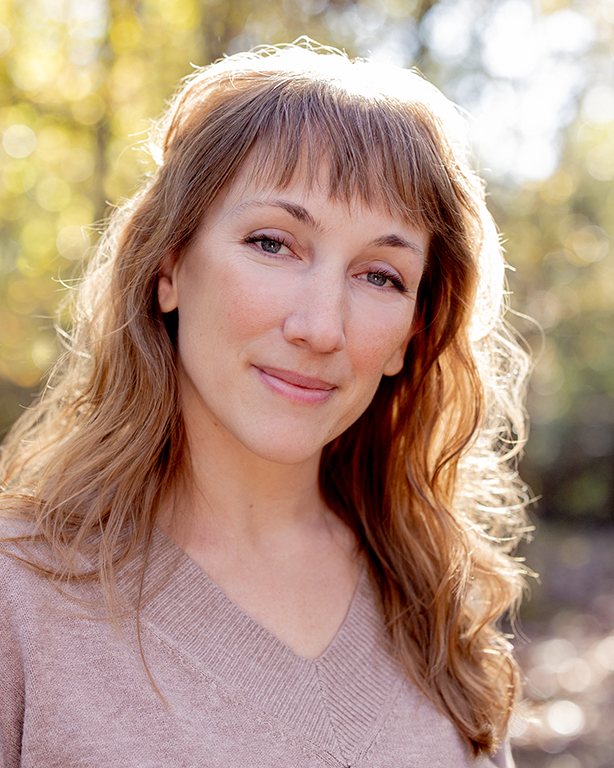 Children's book author, illustrator and guest speaker Leah Vis visited LTCC on May 19 to share her book, The Very Wise Lake: A Tale of Lake Tahoe. Leah is also a photographer and incorporates her photography into many of her books. Leah and her family enjoy travel, adventure, and stories! Reading together is their absolute favorite pastime. Her "Roadtrip Tales" series of books brings all of that together using the power of story to inspire wonder and teach amazing fun facts about many special locations.
Leah's books include the "Road Trip Tales" series, which currently contains The Tree Guardian: A Tale of the Sequoia Forest, The Very Quiet Village: A Tale of Yosemite, The Very Wise Lake: A Tale of Lake Tahoe, and The Feather on His Hat: A Tale of Lake Mono, along with Love Is…, Springtime Is…, A Mother Is…, and Our Heaven Baby.
---
2023 Book Selections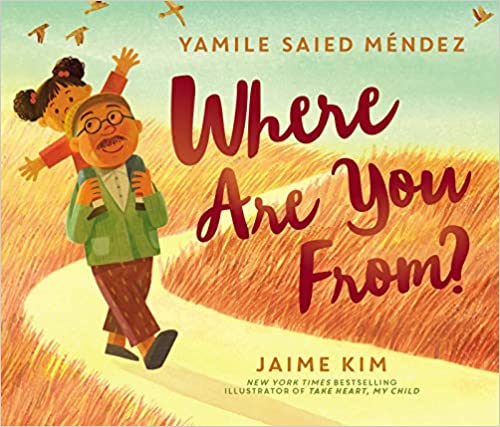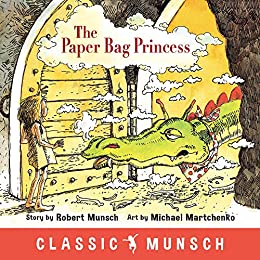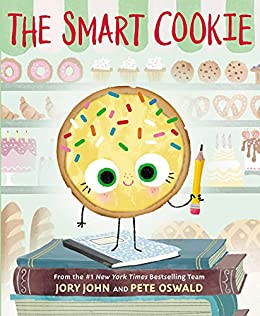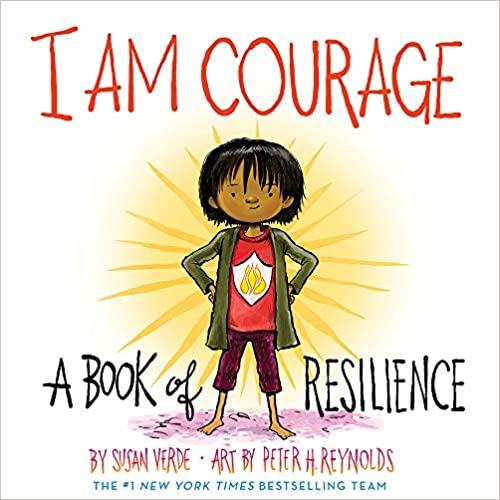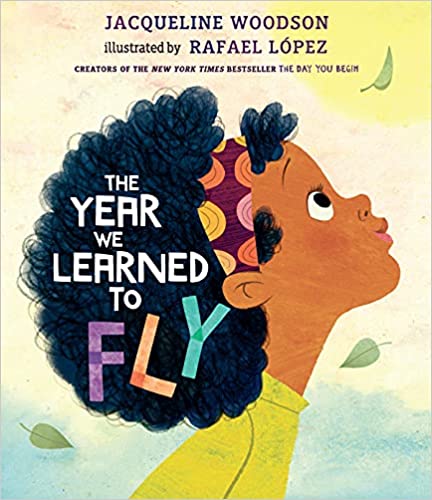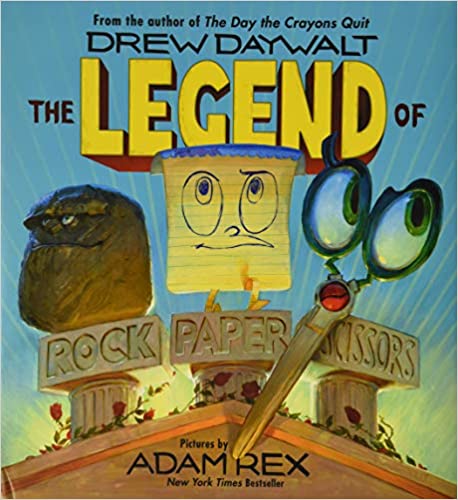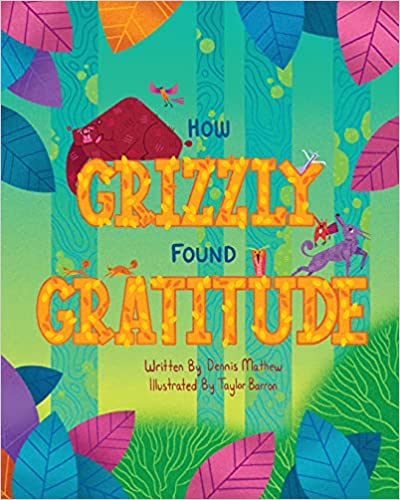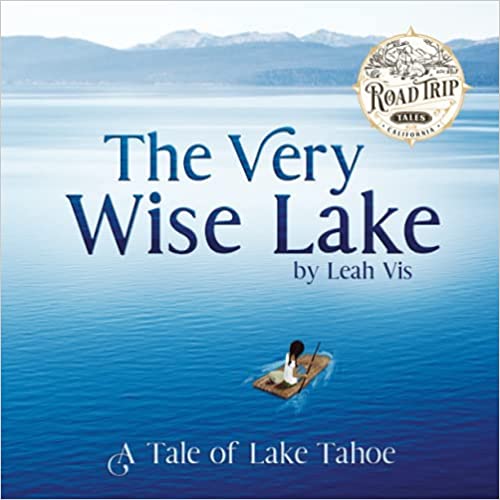 Thank You to Our Sponsors
Books donated in honor and memory of retired teacher John Nemes.
---
---
History of Gift of Literacy
Gift of Literacy in South Lake Tahoe was inspired by a book-giving program in Wyoming, "Casper Cares, Casper Reads," now known simply as Wyoming Reads. In 1996, the Sue Jorgensen Library Foundation was established by John Jorgensen to benefit libraries and honor his late wife's commitment to childhood literacy.
Gift of Literacy programs are thriving in many communities including the award-winning program in Springfield, Oregon.