Foundation Board of Directors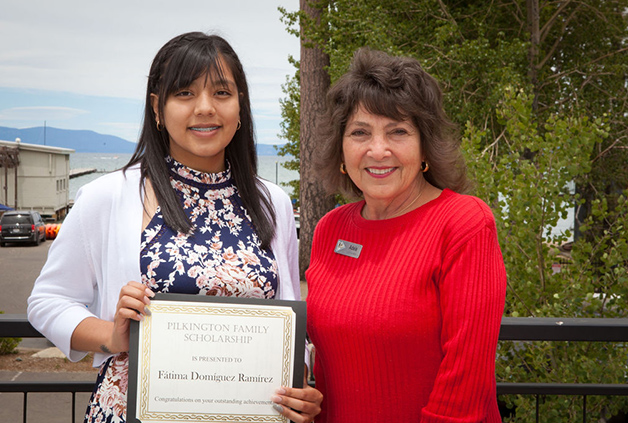 LTCC Foundation Board President Adele Lucas with scholarship recipient Fatima Dominguez.
Board of Directors
---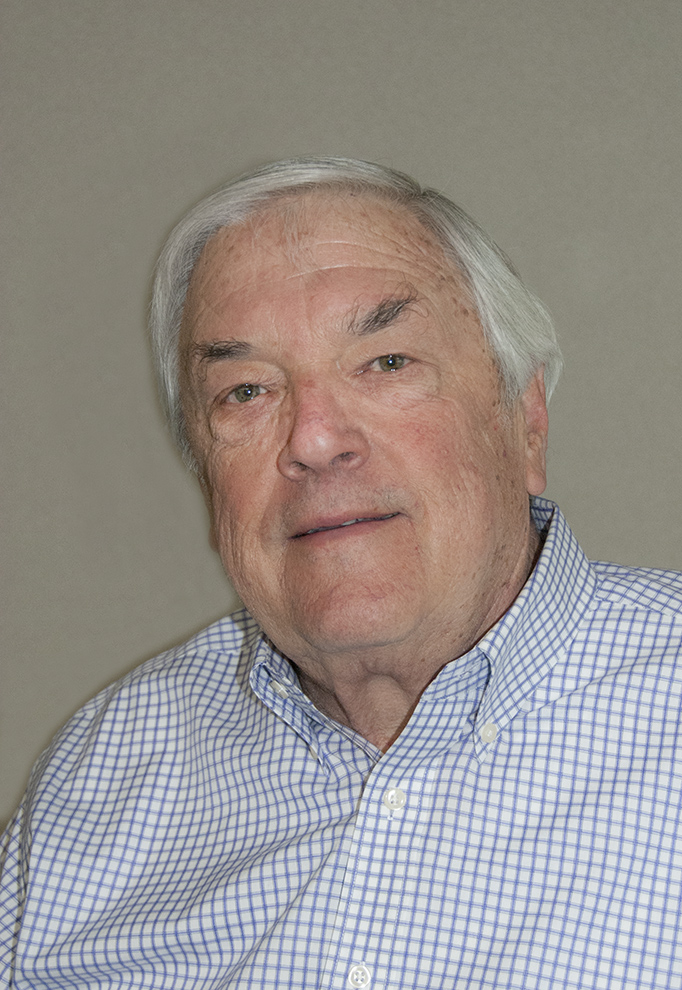 Ron Alling, Elected June 2004
Ron Alling, attorney with Alling & Jillson, Ltd., is a very active member of the Lake Tahoe community, serving on numerous boards including the Parasol Community Foundation, Douglas County Sheriff's Advisory Council, and is past president of the Tahoe Douglas Chamber of Commerce. Ron also held the position of general counsel for Harveys Casino Resorts (formerly NYSE-HVY) from 1987 to 2001, was a member of the Nevada Board of Bar Examiners from 1985 to 1997 (Chairman, 1994 to 1997) and also was a member of the Nevada Judicial Selection Commission.
---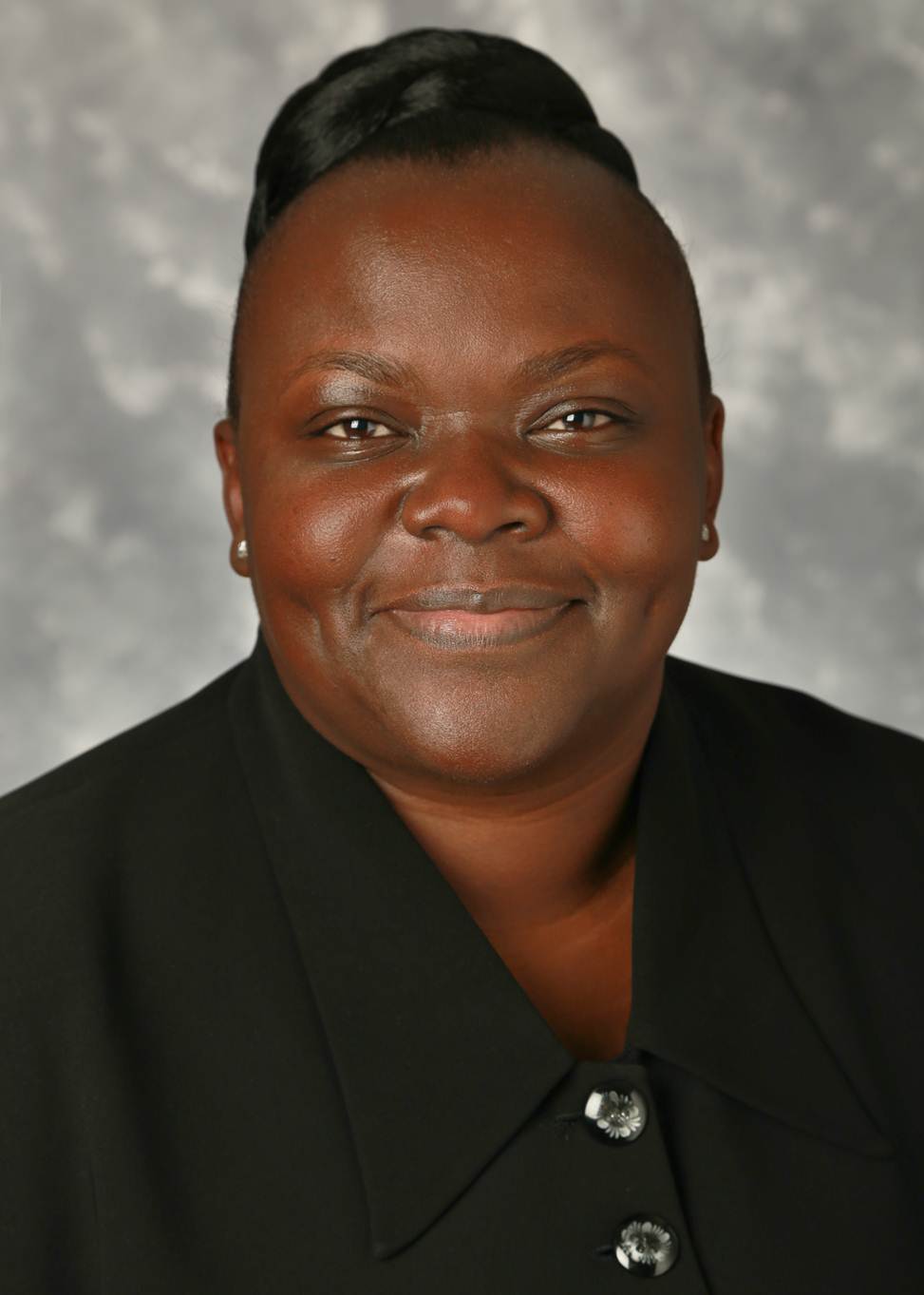 Hellen A. Barclay, Elected November 2018
Hellen was born and raised in Nairobi, Kenya and received her master's degree in commerce in the state of Rajasthani, India. She has over 16 years of banking experience, most recently as the Branch Manager at Chase Bank. She's lived at Lake Tahoe since 2001 and is active in several nonprofits, including FISH (Friends in Service Helping), Carson City Chamber, Tahoe Chamber, and Soroptimist international of Tahoe Sierra.
---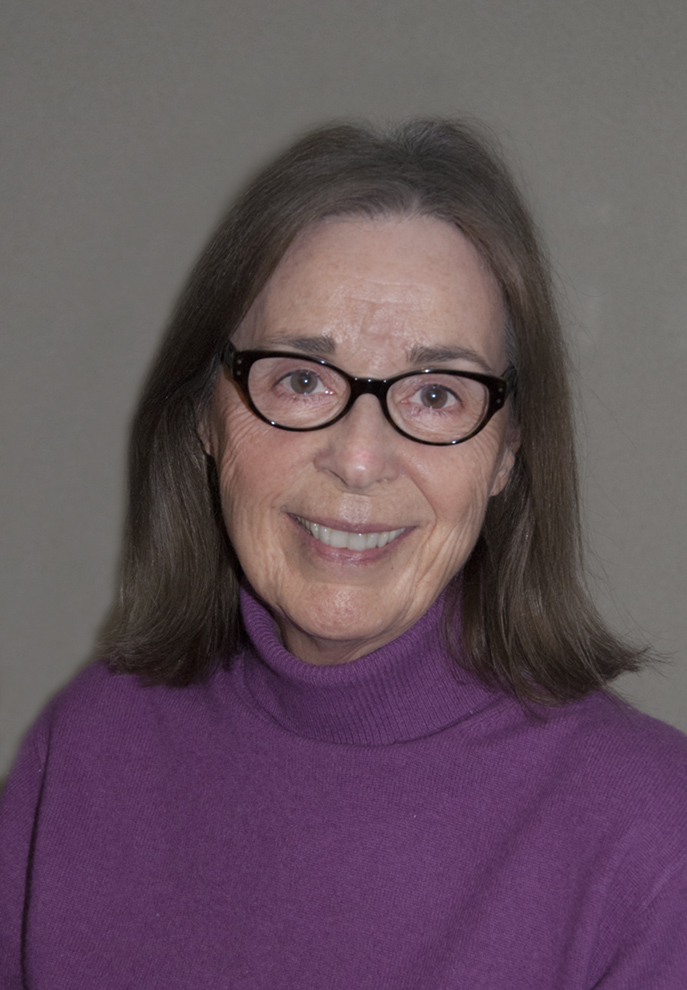 Diane Bisbee, Elected January 1999
Diane Bisbee has been a resident of Lake Tahoe since 1975 and is a retired high school guidance counselor. Diane is passionate about inspiring and encouraging students to reach their academic goals.
---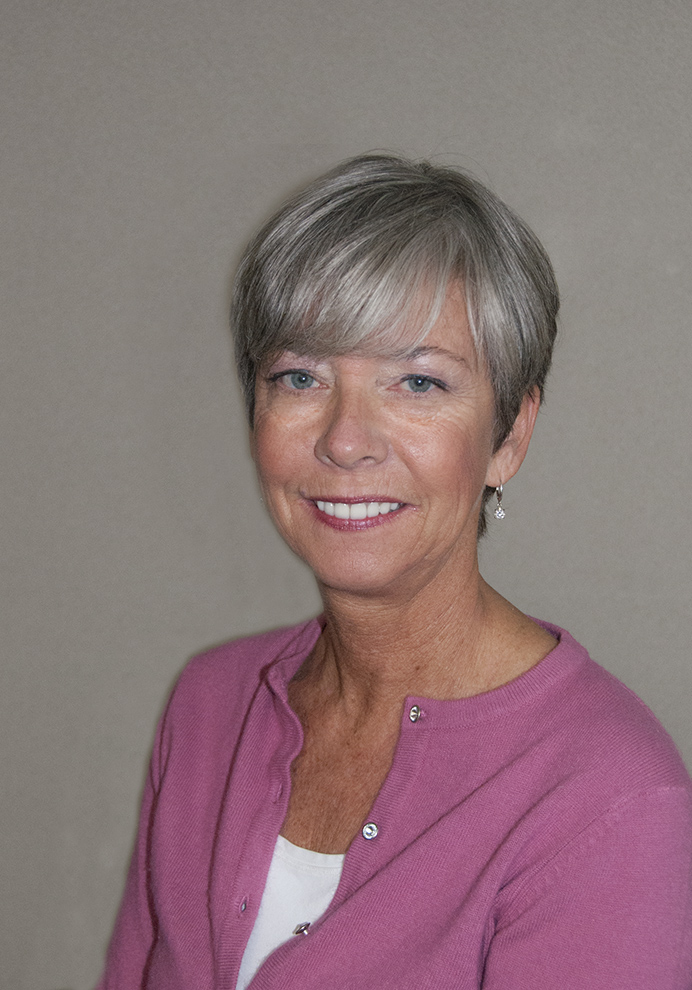 Deanna Brothers, DDS, Elected June 2010

Dr. Deanna Brothers has been a resident of South Lake Tahoe since 1969. Dr. Brothers is an LTCC alumna, graduating with an AA degree in Social Science. She studied biology at California State Sacramento and later received her doctorate in dental surgery from the University of Pacific School of Dentistry in San Francisco. Dr. Brothers has a general dentistry practice in South Lake Tahoe and is an active community member who enjoys being involved in the educational success of Lake Tahoe.
---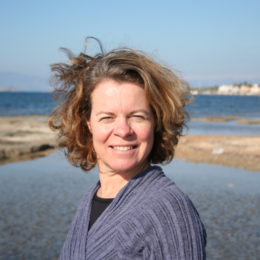 Kim Carr, Elected January 2017
Kim has lived in Tahoe for over 20 years and has been involved with LTCC since arriving to town. She has worked as an adjunct faculty member and as a consultant for LTCC. She's currently directing the development of the new LTCC forestry and wildfire prevention program. She has been in the environmental profession for her entire career and more recently is focused on workforce development and integrating climate principles into career technical education. She is motivated to leave our children and future generations a cleaner and more resilient planet. She has a graduate degree in Natural Resource Planning and a bachelor's degree in Business Administration. Kim and her family enjoy the many outdoor recreational opportunities offered throughout the Sierra Nevada mountain range.
---
Bob Cliff, Ph.D., Elected October 2010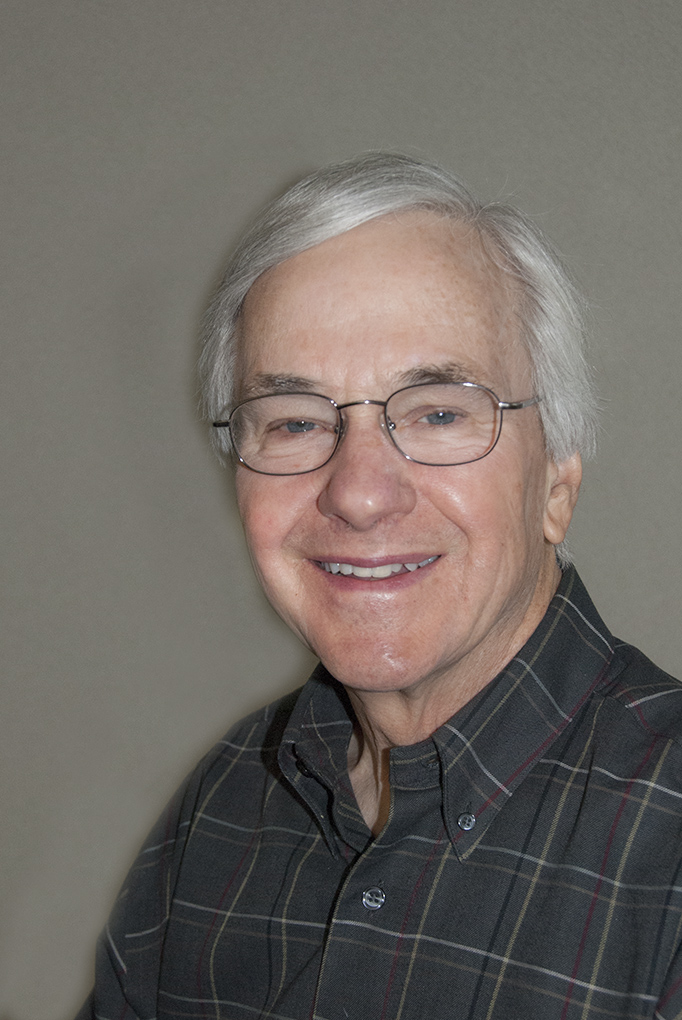 Dr. Cliff holds his degree in Industrial Engineering from UC Berkeley where he also taught for four years following graduation. Bob is a member of Tau Beta Pi, National Engineering Honor Society, and Alpha Pi Mu, National Industrial Engineering Honor Society. Now a retired CEO, Bob started an operations improvement consulting company that specialized in working with major businesses in the San Francisco area. Bob has been a full-time South Lake Tahoe resident since 2009 and is also a member of the South Lake Tahoe Yacht Club, the Wind Jammers Yacht Club, and volunteers for the Lake Tahoe Marathon.
---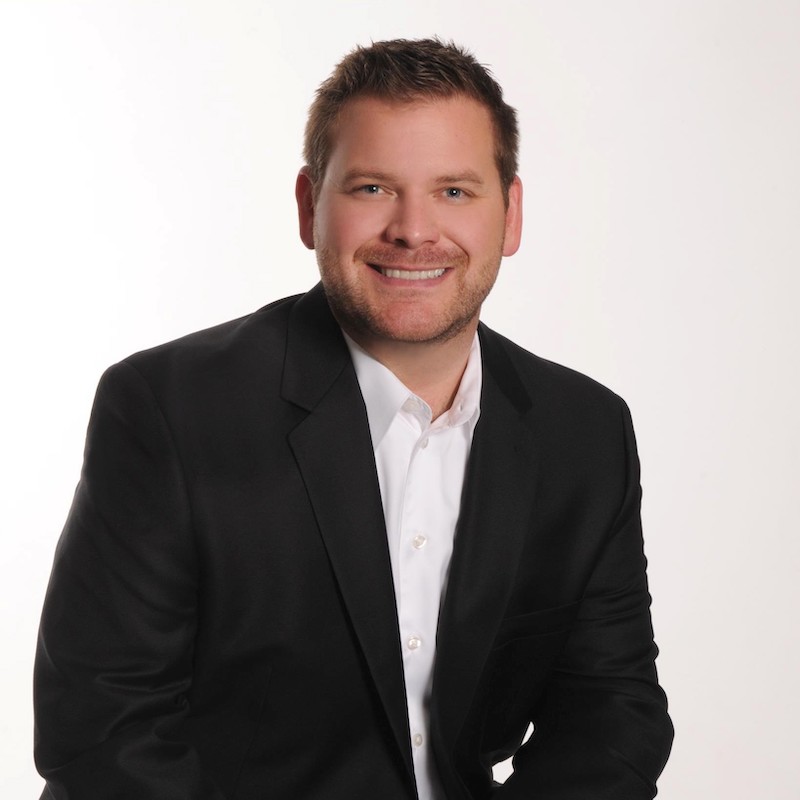 Gregory A. Cremeans, Elected November 2018
Gregory is a real estate expert with over 18 years of experience serving Lake Tahoe and Northern Nevada. Having lived in the Tahoe region for more than two decades, Gregory is passionate about helping others, as seen in his fundraising efforts for numerous community charitable organizations. In his spare time, he enjoys spending time outdoors with his family and friends.
---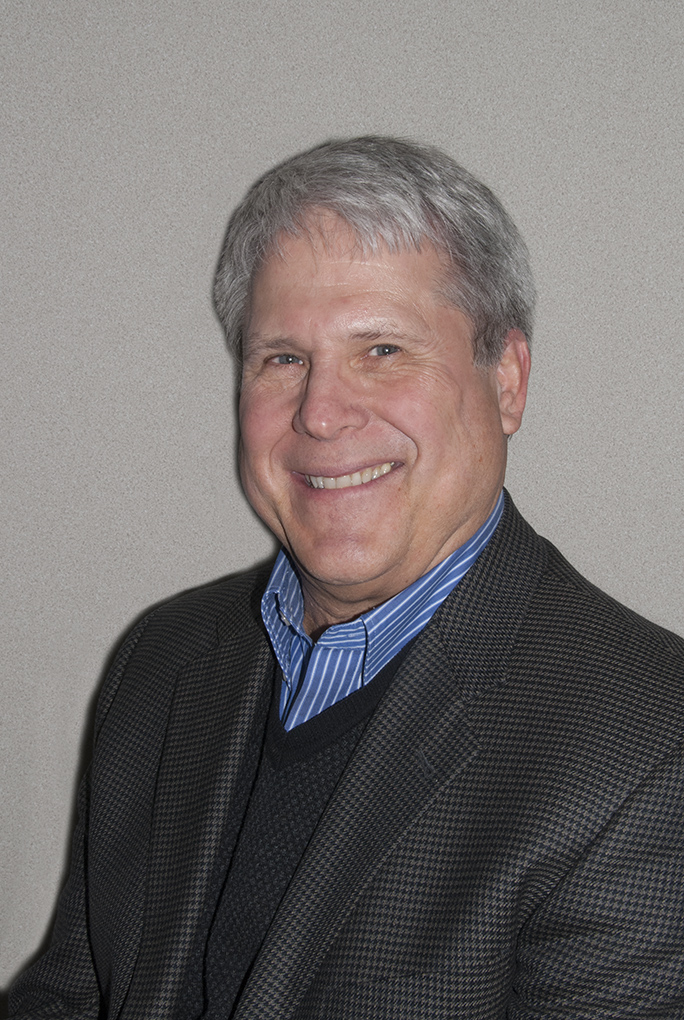 Kerry S. David, Elected June 1995

As the founding principal of David & Johnson, Ltd., Kerry's enthusiasm for people is evident through his long-lasting client relationships and passion for problem solving. Kerry specializes in providing tax planning services for individuals, corporations and estates. He also enjoys providing management advisory services to his diverse client base. Kerry is a community services advocate. He has served as a trustee for the Lake Tahoe Community College since 1992 and also currently serves as a trustee for the Douglas County Community Foundation and is treasurer of Tahoe Magic, Inc. Kerry has served as a trustee of the Lake Tahoe Unified School District, treasurer of the Anita Vieites Educational Foundation, treasurer of Tahoe Youth and Family Services, and member of the South Lake Tahoe Optimist Club.
---
Jeff DeFranco,
Elected July 2012

Jeff DeFranco became the Superintendent/President at Lake Tahoe Community College in January 2017. He started at LTCC as Vice President of Administrative Services in 2013. Jeff brings a wealth of previous experience with school foundations and educational institutions. Jeff earned his undergraduate degree from California State University, Chico and earned his Masters degree in Educational Leadership, with an emphasis in Higher Education Administration from the University of Oregon. He is currently pursuing a Ph. D. in Global Leadership and Change from Pepperdine University's nationally-ranked Organizational Leadership Program.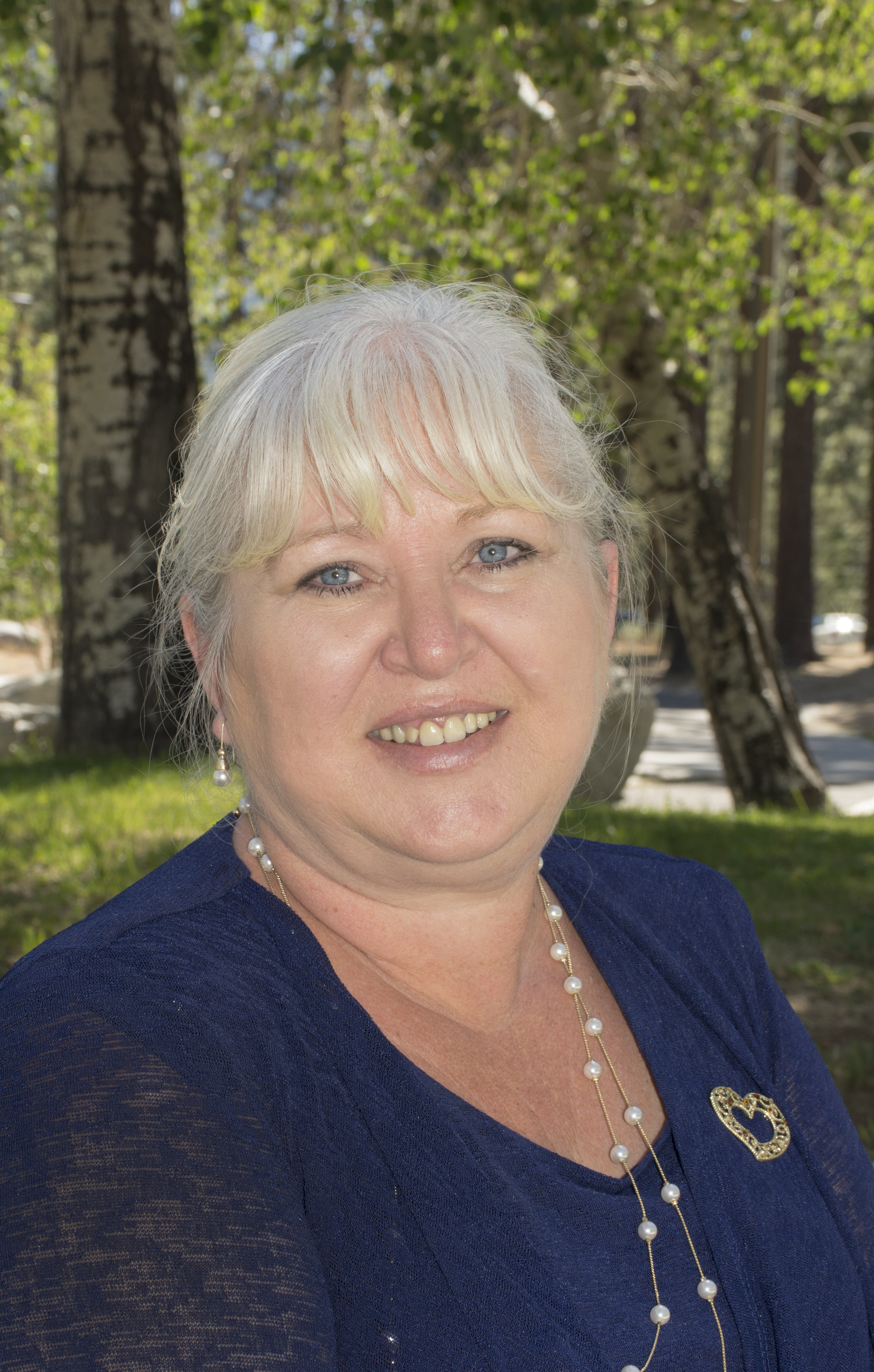 Russi Egan, Elected July 2017

Russi Egan became the Vice President of Administrative Service at Lake Tahoe Community College in July of 2017. She has worked in the California community college system for over thirteen years where she demonstrated her dedication to higher education and her commitment to students. She holds a Master's in Accounting from National University and a Bachelor's in Accounting from Ashford University.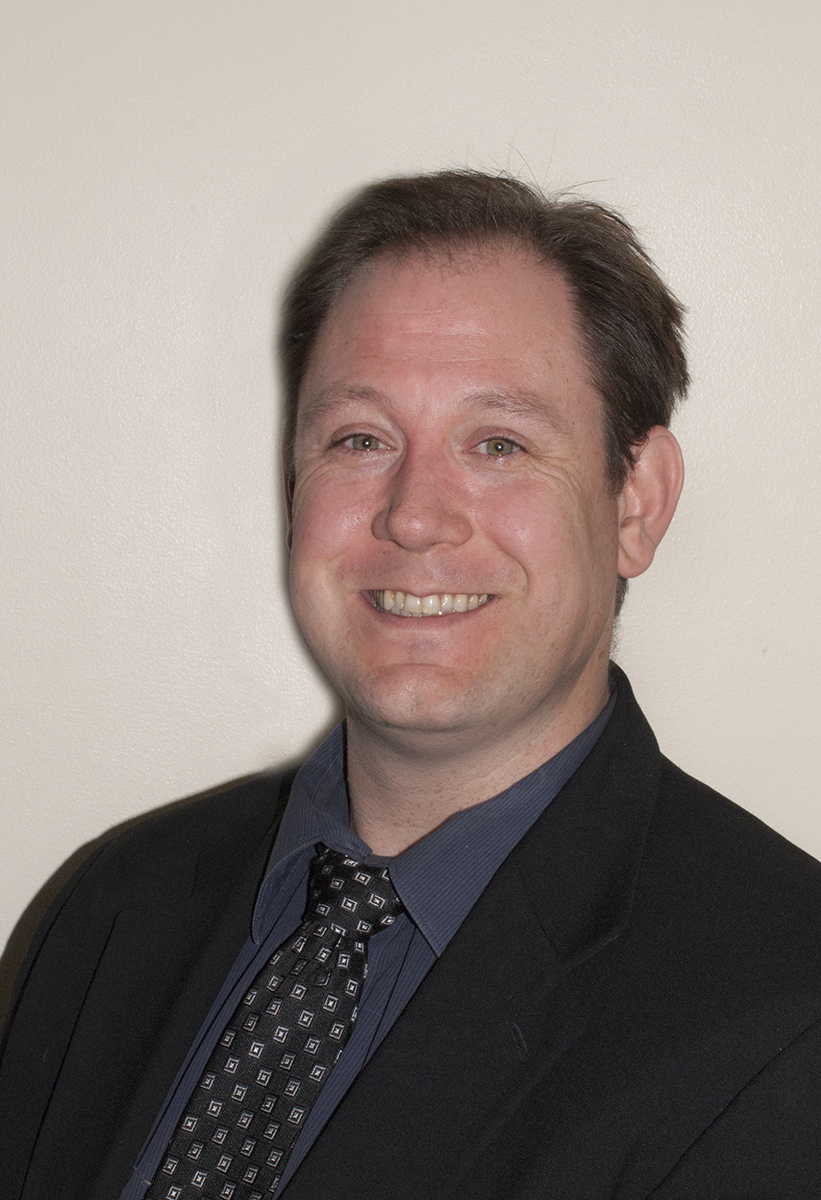 Tyler Fair,
Elected March 2016
Tyler was born and raised in South Lake Tahoe, he then moved away to attend college and received his B.A. from the University of California at Santa Barbara, and his J.D. from the University of Pacific, McGeorge School of Law. After a decade away from home, Tyler returned to Lake Tahoe with the goal of providing comprehensive estate planning, trust administration and probate services. The planning practice covers a broad spectrum of families and does foundational estate planning to wealth transfer to charitable planned giving and the firm also provides probate and trust administration and trustees.
---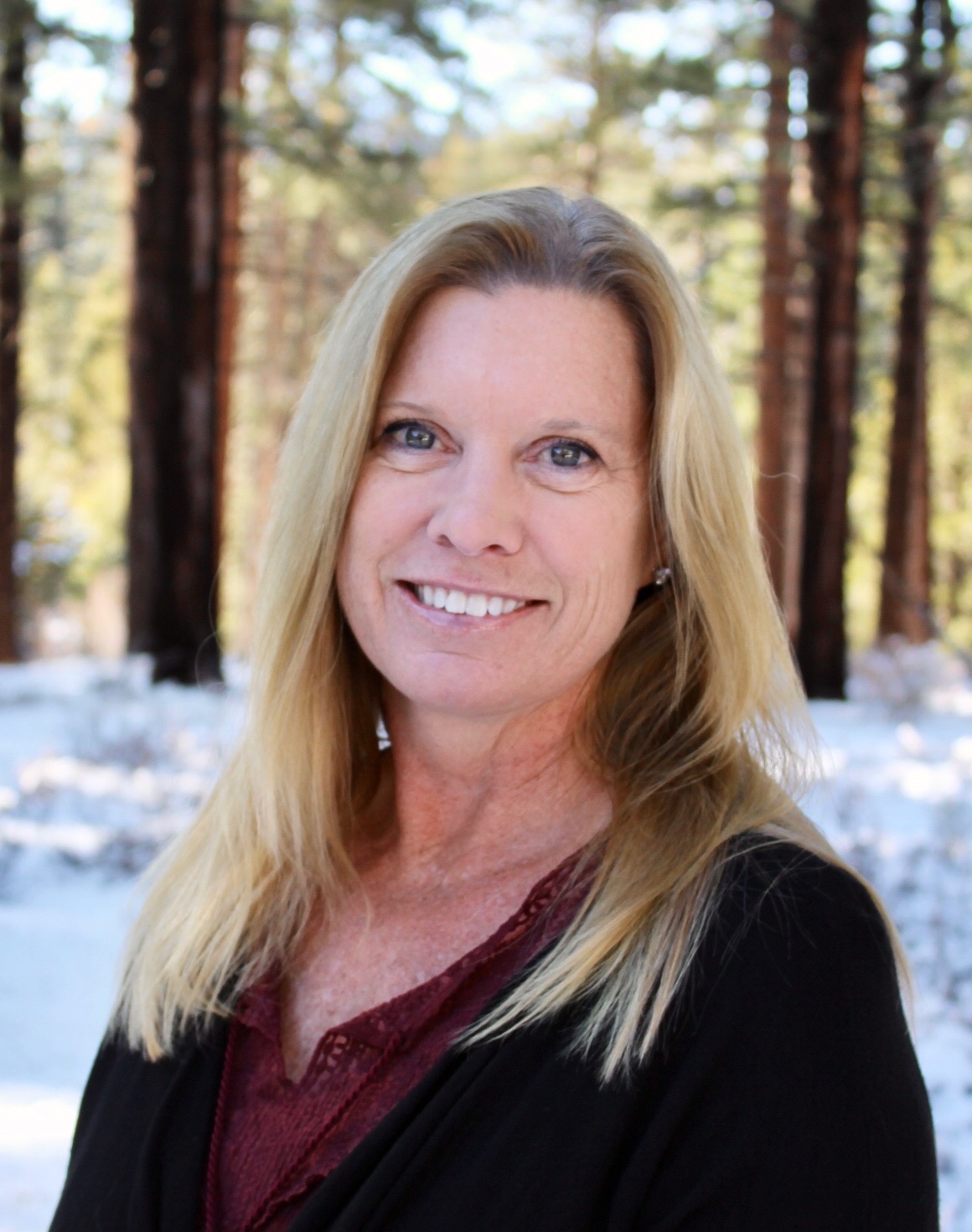 Maria Foulke, Elected December 2019
Maria Foulke is a retired California attorney, CPA, and real estate broker who moved to Lake Tahoe from Mammoth Lakes in September of 2018. She studied math and economics at UCSB and later received her law degree at UC Hastings. She is passionate about education, the environment, animals, and children, and still serves on the boards of the Mammoth Mountain Community Foundation and the GOAL Foundation. Maria and her husband Steve live in Glenbrook, Nevada, and are loving the skiing, hiking, and water sports of Lake Tahoe. They have two children, Chelsea who graduated from UC Berkeley in 2017, and Ryan who is finishing his masters in computer science at Stanford.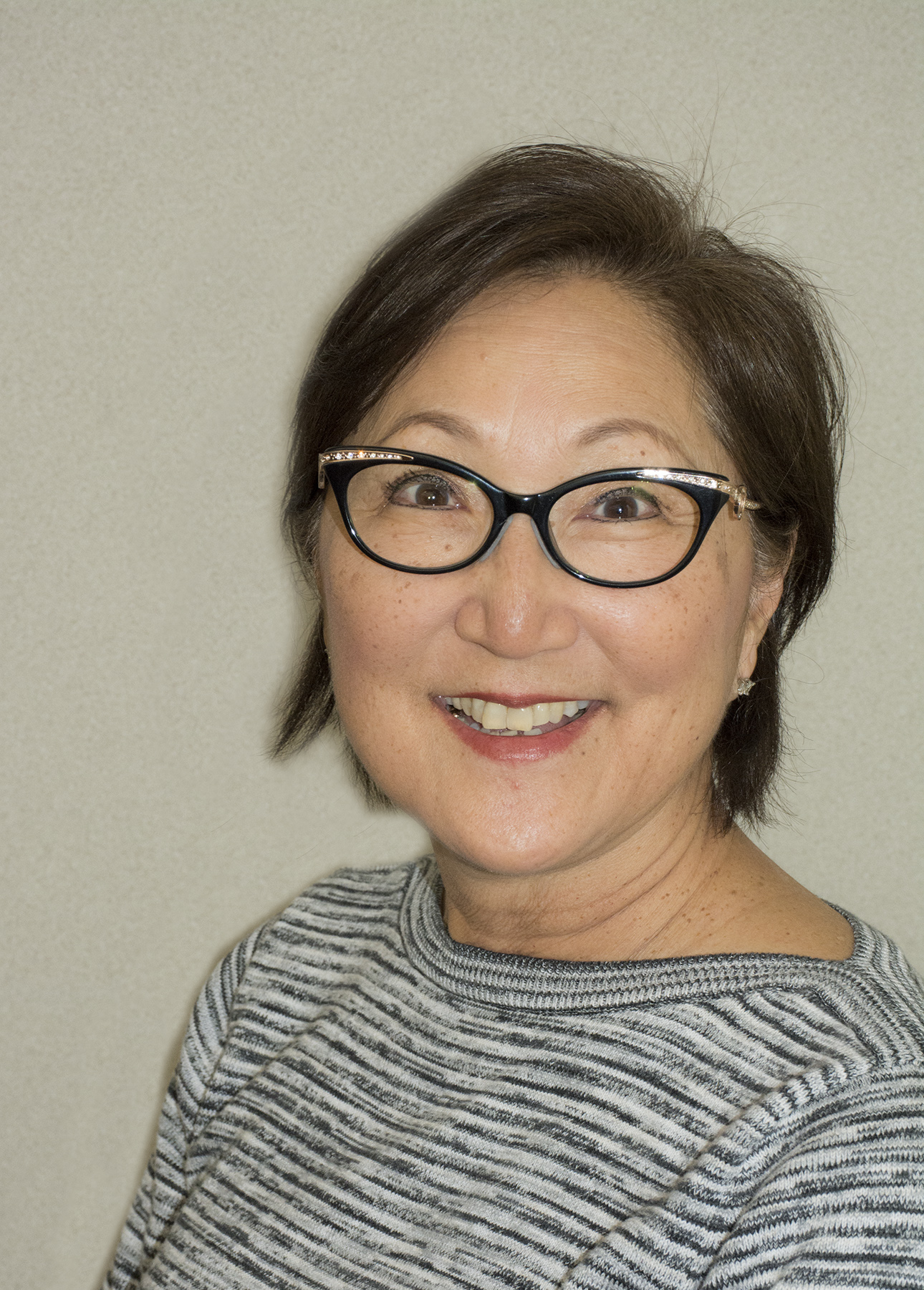 Charlotte Goodman, Elected March 2017
Charlotte moved to San Francisco from Honolulu in 1979 and started working at the Japanese Consulate. Later, she started working at Union Carbide in the accounting field. After a few Credit Manager positions, she ended up at Safeway Stores in Walnut Creek and worked into the Payroll manager's position. From there, Charlotte moved into the Payroll software industry as a payroll Tax analyst, a Functional Analyst and eventually a software QA Manager. Charlotte moved to South Lake Tahoe two years ago with her husband David.
---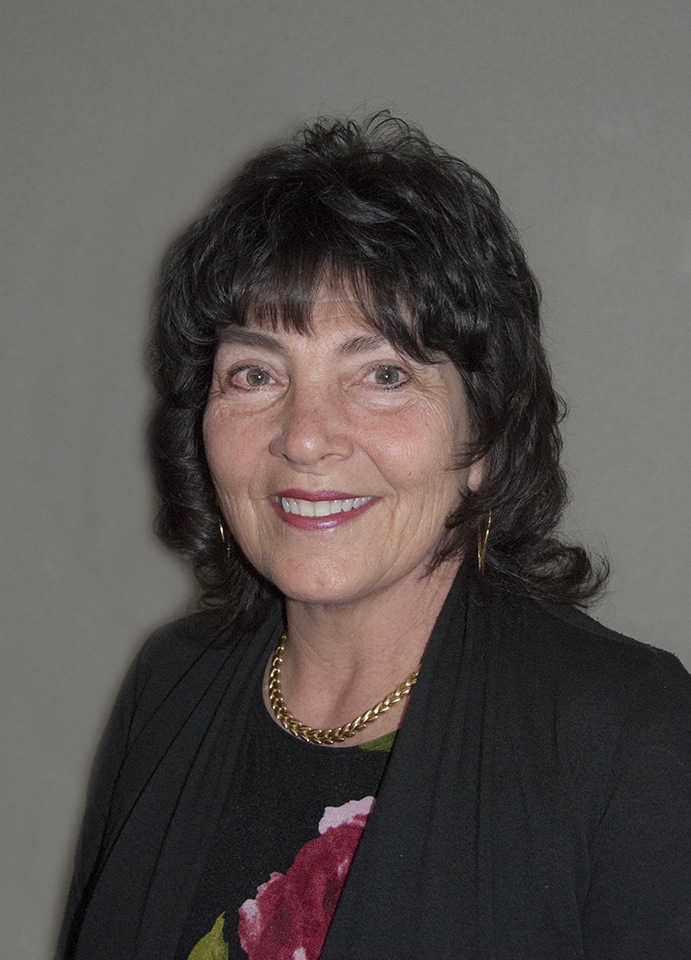 Adele Lucas, Foundation Board President, Elected May 2019
Adele Lucas was born in Burbank, CA and moved to the Tahoe area 37 years ago. She is active in the South Tahoe Association of Realtors, St. Theresa's Church, and is a member of Soroptimist International. Adele is a great supporter of all educational events, including athletics and scholarships. She is proud of the work she and her fellow board members have achieved to promote and sustain various college programs and higher education options.
---
Leon Malmed, Elected March 2013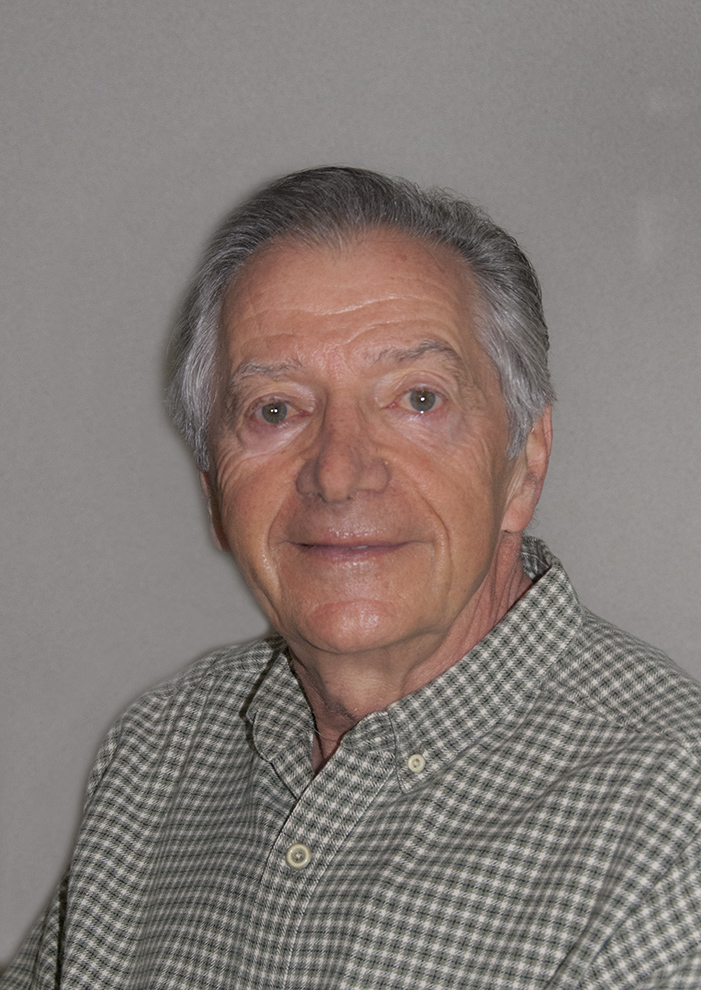 Leon Malmed is a published author and retired senior vice president of worldwide marketing and sales of SanDisk Corporation. Leon holds his B.S. in mechanical engineering from the University of Paris and completed the AEA Executive Programs for management of High Technology companies from both the University of California at Los Angeles and Stanford Business School. Leon has also served as a board member for a number of high tech companies.
---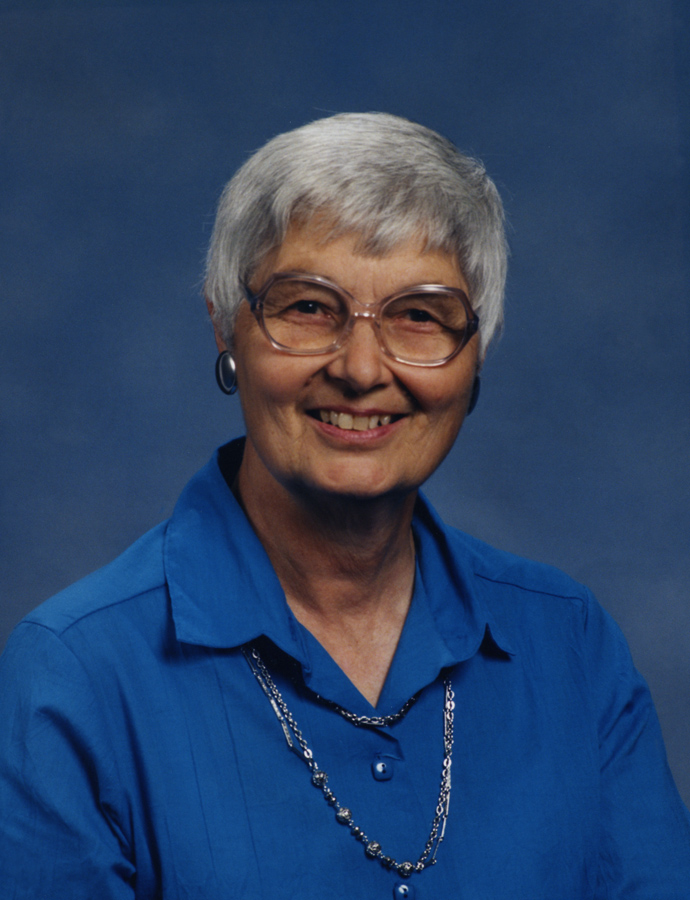 Roberta L. Mason, Elected March 2015
Roberta recently retired after serving 40 years as a trustee of Lake Tahoe Community College and was one of a small group of citizens who laid the groundwork for the college in 1964. Roberta has served on many education-related committees and councils, and also volunteers for the Soroptimist International and the American Association of University Women. After five decades of hard work on behalf of the college and its students, the board of trustees voted to rename the LTCC Library in Roberta's honor. Roberta is truly the 'mother' of LTCC and has contributed the most to the creation, success, and growth of the college. Over the years, Roberta is pretty much guaranteed to be in attendance for every college function.
---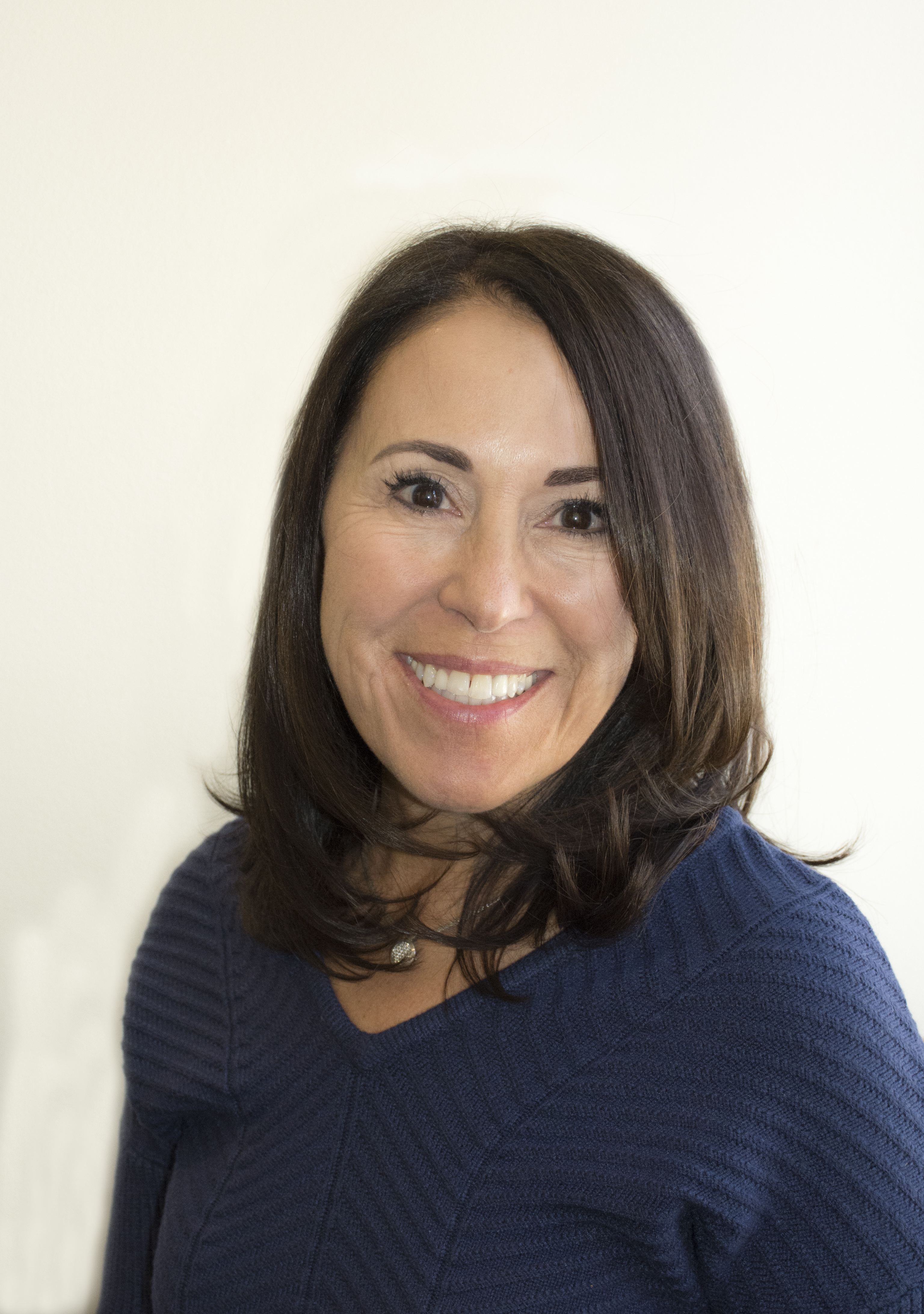 Lucy McLaughlin, Elected January, 2018
Lucy McLaughlin was raised in NJ then attended Villanova University and graduated with a BS in Accounting. Lucy worked for Spencer Gifts then the Tropicana Hotel Casino where she was Hotel Controller then went into operations as Director of Casino Customer Services and she passed her CPA exam at the same time.
With two small children and her husband out of town Monday through Friday, Lucy became a full-time mom and joined the Junior Women's League of Haddonfield. Lucy and her family moved to Lake Tahoe in 1995 when her husband accepted a position. Lucy focused on raising her children and volunteering as the PTA president at Zephyr Cove Elementary School and she joined the Board of Tahoe Arts Project and the Barton Gala Committee.
In 2001 Lucy and her family moved to Indianapolis, IN where she continued to raise her children, volunteer and work part-time in retail sales. Then Lucy and her family moved back to Tahoe in March 2013 and she looks forward to serving the community as a member of the LTCC Foundation Board.
---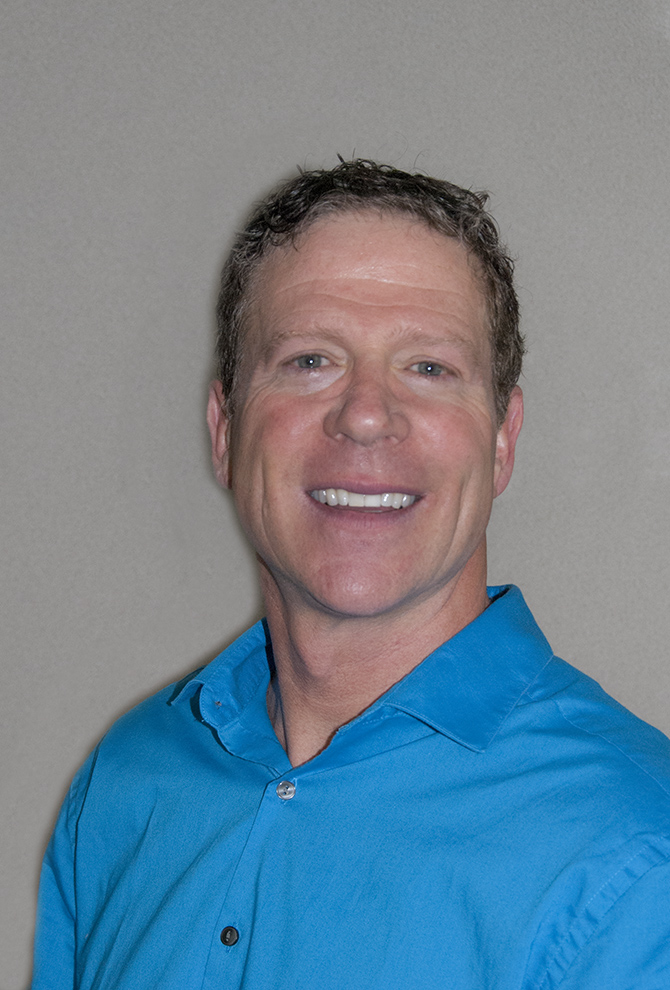 Walter Morris, Ph.D., Faculty Representative, September 2014
Dr. Morris received his Ph.D. in physical education and health from the University of New Mexico in 2004. Walter is a member of the design team who led the set-up of the Physical Education Building at LTCC and has developed and taught many courses including exercise physiology, sports nutrition, exercise program design, basketball, and plyometrics. Walter previously played NCAA Division III basketball and continues to compete as a professional triathlete.
---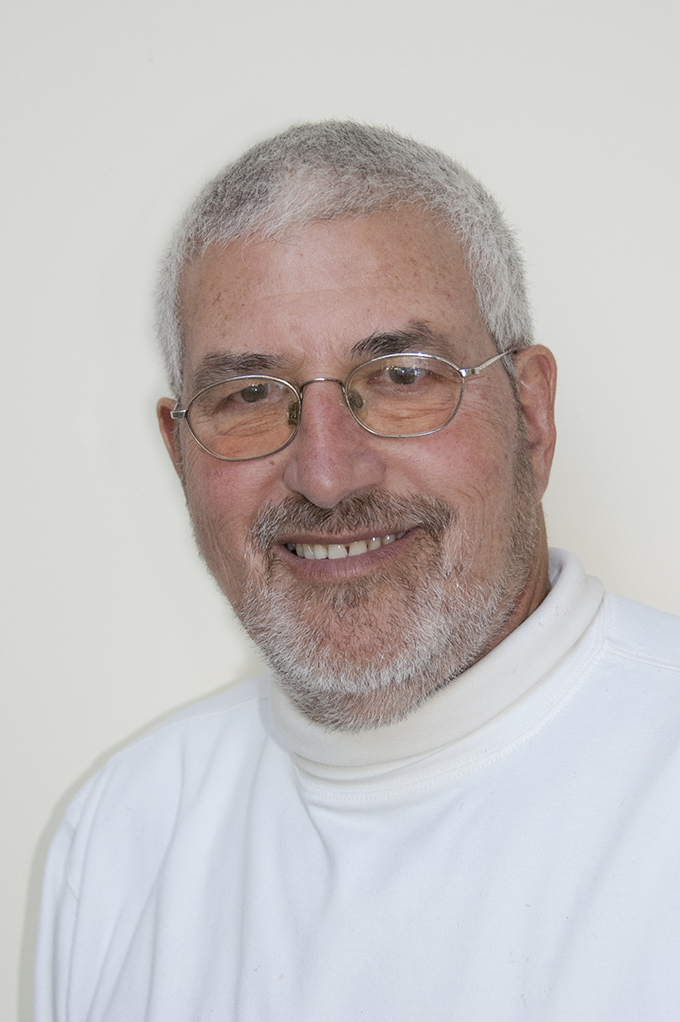 Robert Irwin Novasel, Elected October 2006
Robert "Bob" Novasel was born in Cleveland, Ohio and moved to the Tahoe area in 1972. Bob is on the board of the El Dorado Community Foundation. Bob is a licensed California real estate broker with over 41 years of experience in loan servicing, loan origination and real estate sales. Bob co-founded Novasel & Schwarte Investments, Inc. in 1978, and was the co-founder and Vice-President of Tahoe Loan Servicing, Inc., a California corporation. Bob earned his Bachelor of Arts in Business from the University of Wisconsin in 1970.
---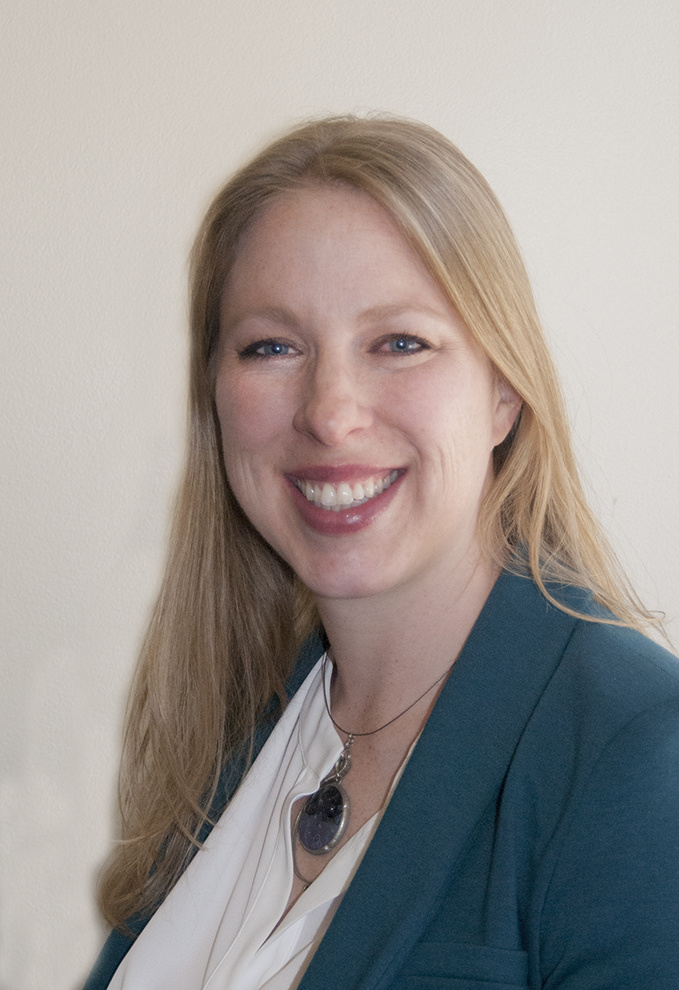 Jamie Orr, Ph.D., Elected March 2015
Jamie Orr is a co-founder of Tahoe Mountain Lab and is an avid science educator. She received her B.S. in Physics from Cal Poly, San Luis Obispo and then went on to obtain a Ph.D. in theoretical physics from University of California, Davis. Jamie has developed research and curricular programs in renewable energy technology, nanotechnology, biomedical engineering, and 3D printing. Jamie also holds research privileges at NASA Ames Research Center and served on the Board of Directors of Sustainable Silicon Valley and as co-chair of the Silicon Valley Leadership Group Energy Committee.
---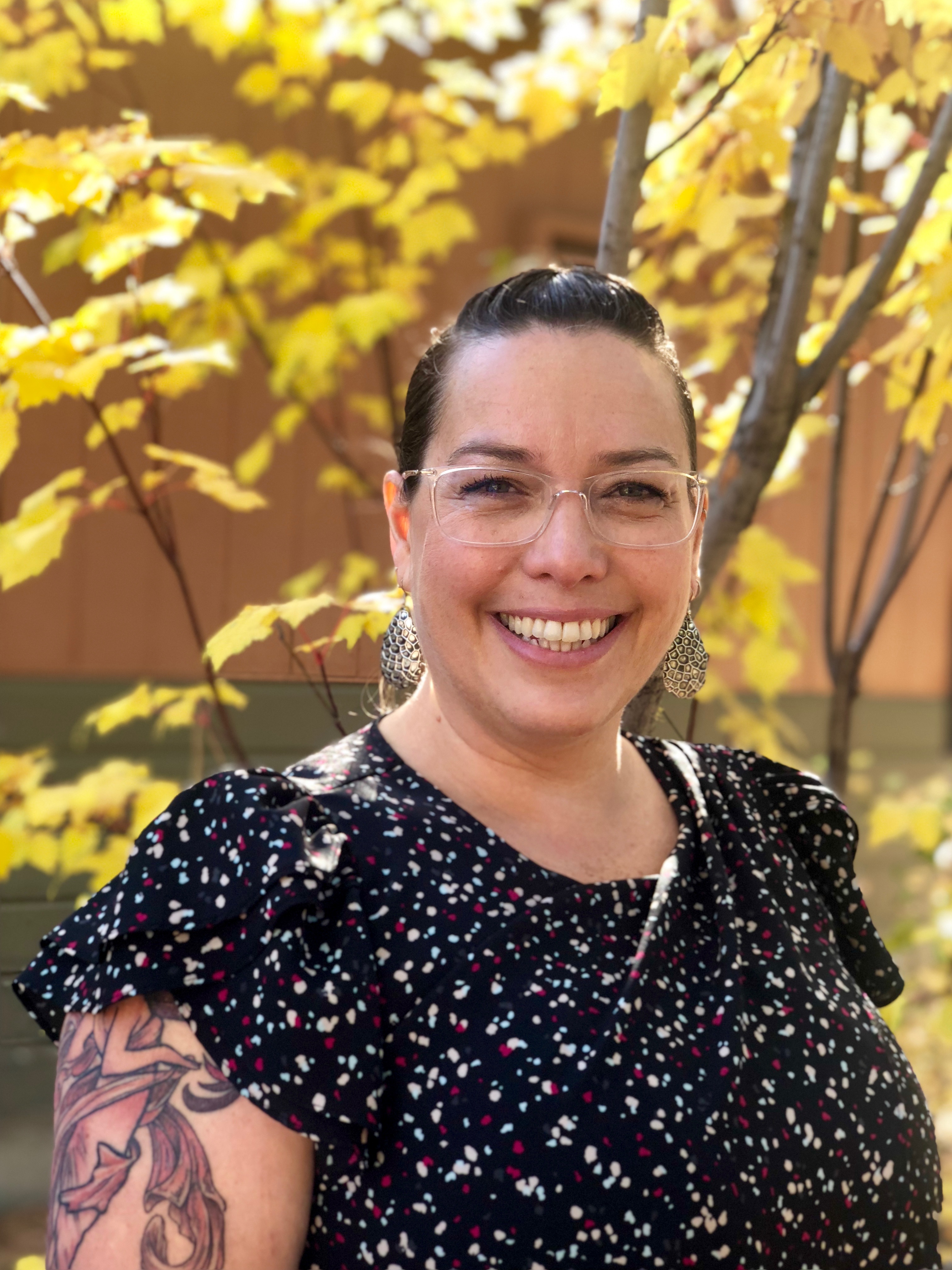 Lisa Shafer, Elected November 2019

Lisa Shafer has lived in the South Shore community for over 20 years. She has served on the Board of Directors for The Women's Center (now Live Violence Free), the El Dorado County Mental Health Commission, and C.A.P.R.I. (Concerned Advocates for Perinatal Related Issues). She is a graduate of the Leadership Lake Tahoe class of 2018. Since 2008 Lisa has worked at LTCC, using her employment there to encourage and empower students from diverse backgrounds. She is a founding member of LTCC's first LGBTQ student club. Recognizing the power of education to create strong, healthy families and a vibrant community, Lisa has been a supporter of numerous scholarships and scholarship selection committees as well as student-lead initiatives to serve the community via food drives, an annual Christmas giving tree, and participation in the Relay for Life, just to name a few. Lisa believes in the transformative power of non-profits to fill the service voids of the rural Tahoe Basin, and lift families out of addiction, poverty, and cycles of violence and abuse via education and empowerment.
---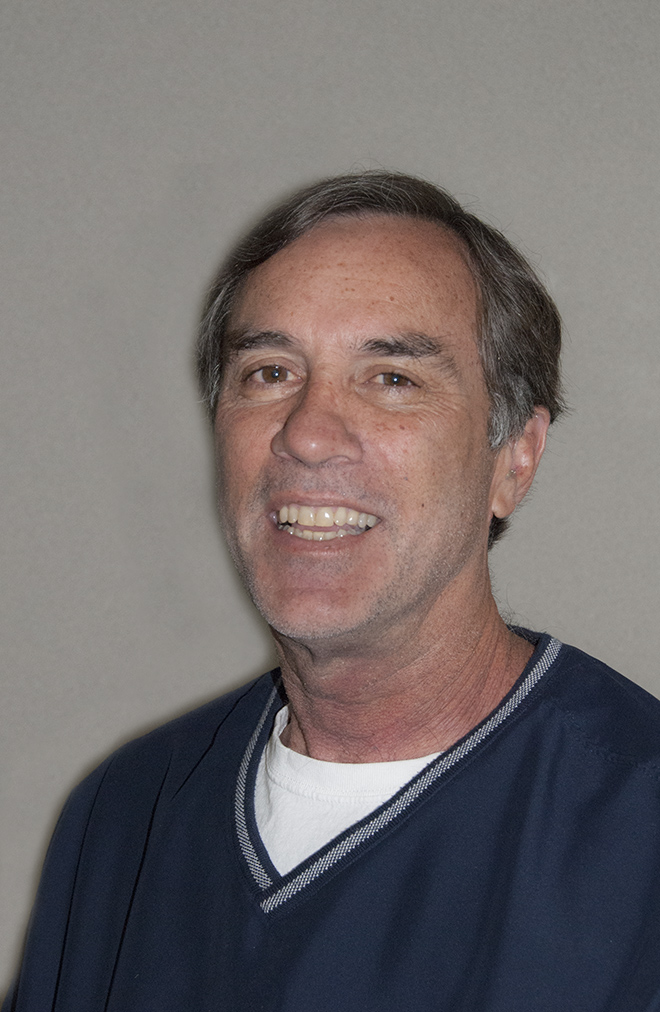 Jeff Tillman, Elected September 2004
Jeff Tillman moved with his family to South Lake Tahoe in 1962 as a four-year old, to do his part for the family business, South Tahoe Refuse & Recycling. Jeff's work ethic and sense of community pride started to take shape at the young age of five, when he started going out on the refuse trucks after school. By watching his family get involved helping the community, the seeds were in place for Jeff to do the same. Jeff graduated with a B.S. in Business, and is the President and co-owner of the South Tahoe Refuse & Recycling. He also serves on the Optimist Club, Chamber of Commerce, Boys and Girls Club of Lake Tahoe in addition to various youth sport organizations.
---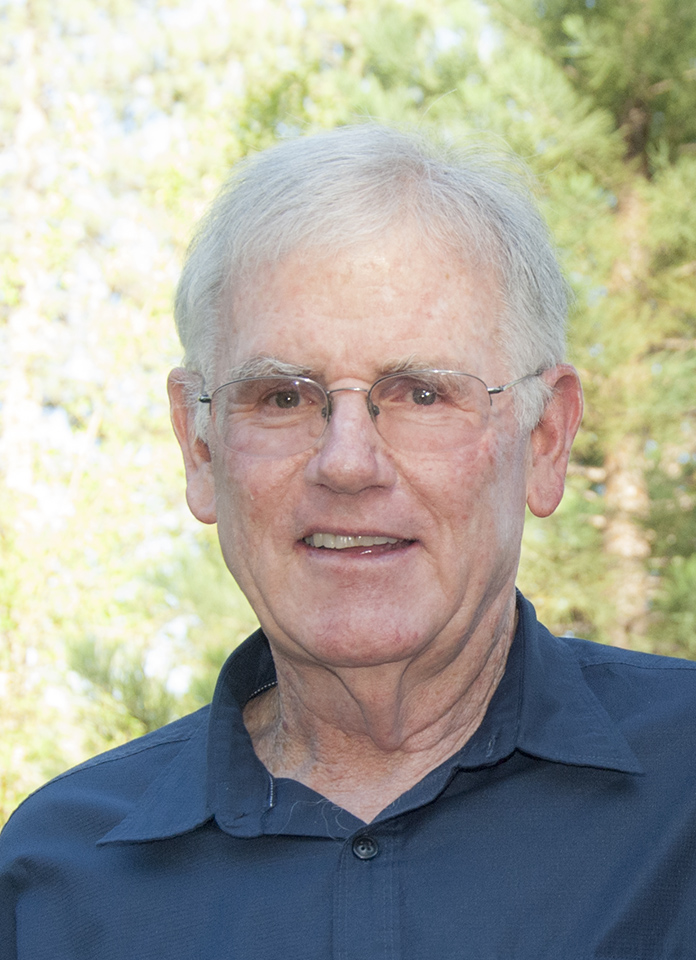 Joe Tillson, Elected October 1995
Joe Tillson received his law degree from Lincoln University and has practiced law for over 40 years, specializing in estate planning, trust and probate law. Joe also serves as the president of the Tahoe Heritage Foundation which supports a variety of preservation, restoration and educational projects in the Lake Tahoe Basin.