Larry Green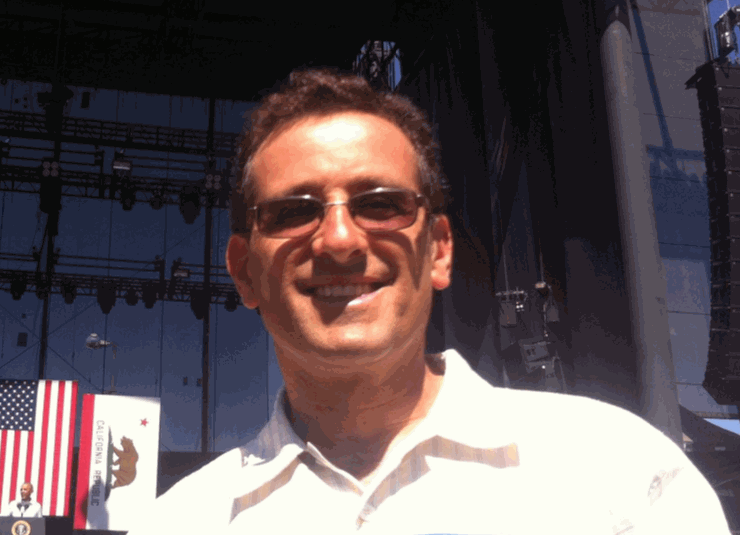 Email: drLarryGreen@gmail.com
Phone: (530) 541- 4660 x 341
Spring 2018 Courses:
MAT 201: Elementary Statistics, MWF 11:00am - 12:40 in A211
MAT 201: Elementary Statistics, Online
MAT 204: Differential Equations, MWF 1:00 - 2:40 in A211
Office Hours: Located in Room A210 & Online
Monday Wednesday and Friday 10:00 am - 11:00am
Tuesday 11:00pm - 12:00
Monday 2:40pm - 3:40pm
About Larry Green: Dr. Green received his B.A. in pure mathematics at UC San Diego and his M.A. and Ph.D. in mathematics at UCLA where he studied algebraic geometry. His research topic was an algebra geometric approach to nonlinear differential equations, which is a combination of pure mathematics and wave perturbation theory having applications in tsunami warning systems and submarine detection. More recently he authored web-based mathematics learning resources and activities hosted on this web page and on YouTube. He is past president of the California Math Council Community College (CMC3), where he chairs the annual Tahoe Recreational Mathematics Conference and serves as webmaster for the organization. He is the national mathematics chair for Multimedia Educational Resource for Learning and Online Teaching (MERLOT).
Dr. Green was elected to the Lake Tahoe Unified School District Board, serving from 2009 to 2016, and was the president of the El Dorado County School Boards Association. He was recently elected to serve on the board of the Boys and Girls Club of South Lake Tahoe. He serves as a statewide reviewer for the California Community College Online Education Initiative Course Exchange and on the statewide committee on Open Educational Resources. At LTCC, he is the adviser for the Math Club and serves on the technology committees. He has taught mathematics and statistics at LTCC since 1996. In his spare time, Dr. Green enjoys hiking, kayaking, biking and cross-country skiing in and around Lake Tahoe.