Student Success Grants
Student Success Grants cater to LTCC departments, full-time and adjunct faculty, and staff whose projects enhance student learning. These grants are intended to support student access, retention, and successful course completion. Staff, faculty, and departments use the grants to purchase educational materials, help fund field trips or other events that budgets cannot accommodate, and otherwise support student learning.

Student Success Grants were first awarded during the 2016/17 academic year. In the past three years, students received $40,216 in support from Student Success Grants.

For 2019/20, the total amount available for Student Success Grants has increased to $20,000. Applications are due 10/18/19. Application information can be found here.

In 2018/2019 the Lake Tahoe Community College Foundation awarded $12,400 in grants to the following departments:

Chemistry– $2,000
Purchased lab equipment which allowed more experiments to be completed in the LTCC chemistry and physics lab.

Equity – $1,500
Partial scholarship for two students to attend the National Conference on Race and Ethnicity in American Higher Education (NCORE), the leading national forum on issues of race and ethnicity in American higher education.

Geology – $3,900
Scholarship to offset trip expenses for 13 LTCC students in Geology 131AA: Grand Canyon. This four-unit field-based course introduces students to the geology, hydrology, natural history, and management issues of the Grand Canyon of the Colorado River.

Mathematics – $5,000
Funds purchased 20 Chromebooks to replace the TI89 calculators that STEM math students have been using for the past 22 years. The Chromebooks are used during testing, so students only have access to designated online resources. The 20 Chromebooks supplement the ten already in the library for the usual 30-student calculus class, pre-calculus, and second-year calculus classes. The Chromebooks live in the library and are available for students to check out when exams aren't scheduled.
In 2017/2018, the Lake Tahoe Community College Foundation awarded $12,637 in grants to the following departments:


Anatomy Physiology – $4,300
Purchase of one arm, one leg, and four half head models with musculature. When not in use in the lab, the models live in the library for students to check out to use for studying.

Art Department – $900
Visiting Artist Series for Winter and Spring 2018. Artists gave hand-on demonstrations and lectures to students and community members.

Biology Department – $1,600
Partial scholarships for students to attend a marine ecology field trip to Belize.

Business Department – $2,700
Future business leaders of Tahoe Club field trip to Bay Area and Reno businesses and organizations including Facebook, the Alzheimer's Association, Intuitive Surgical, Adobe, the Tesla Gigafactory, and the Apple retail store in Reno.

Work Experience – $1,100
Wilderness and environmental science field trip to local businesses where students learned about job opportunities and hiring procedures. The field trip was followed by a workshop to help students hone their skills to conduct a successful job search.

Equity – $2,000
Books and online access codes to economically disadvantaged students.
In 2016/2017 the Lake Tahoe Community College Foundation gave $15,076 in grants to the following departments:
Art Department – $1,450
Visiting Artist Series for Winter and Spring 2017.
Biology 111, Introduction to Plant and Animal Biology – $370
Field trip to Fallen Leaf Lake Campground, Eagle Lakes, and Tahoe Mountain.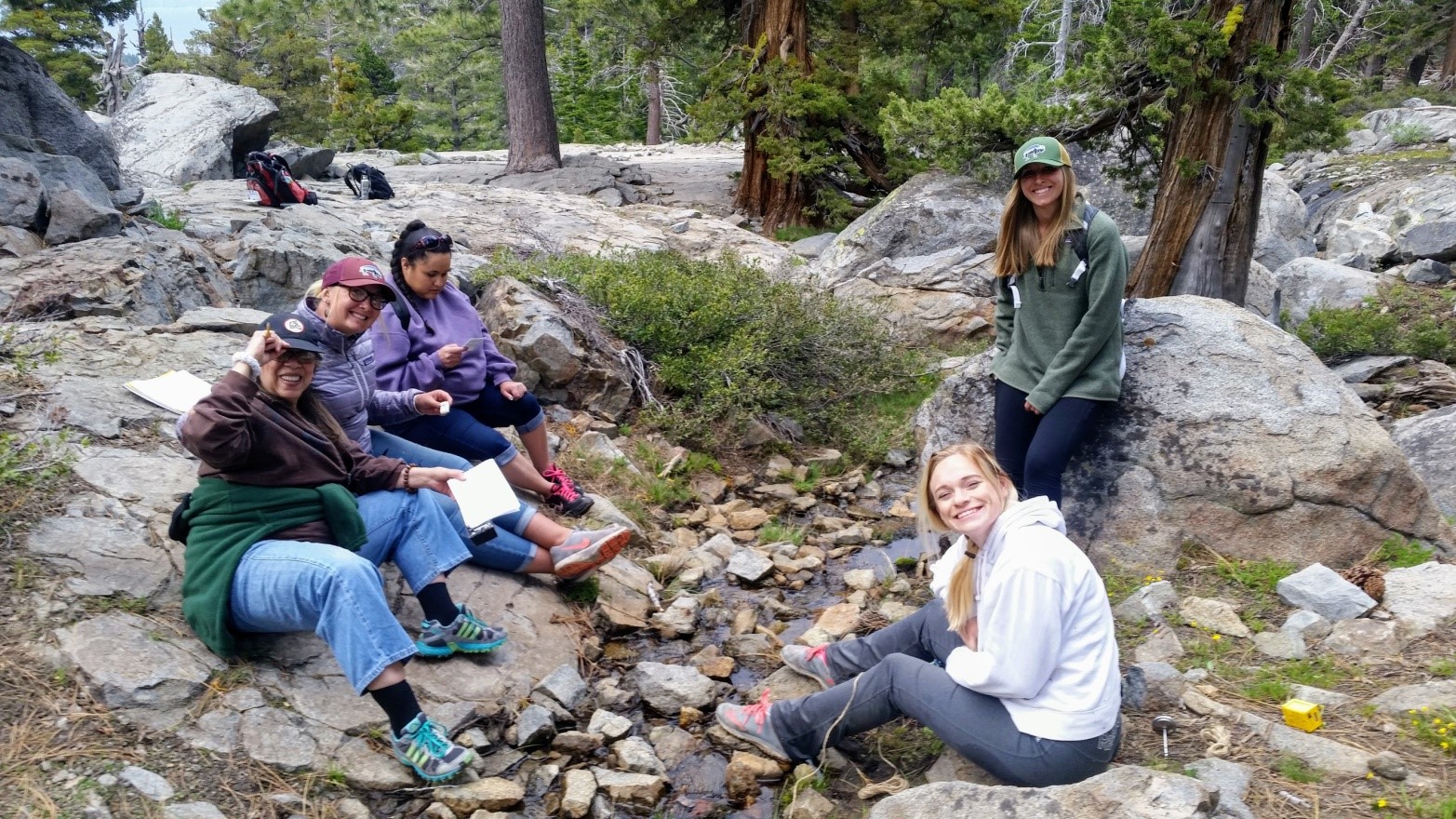 Biology 112, Zoology – $1,478
Field trip to the Monterey Bay Aquarium and Kayak in Elkhorn Slough.
Counseling – $726
Half the tuition costs for a single mother.

Library – $5,000
One-year subscription to the California Community College Library Consortium's academic eBook collection.

Online Learning and Incarcerated Student Program – $1,236
Screen capturing software and HD webcams to create instructional materials for online and correspondence learning.
English Department and Writers' Series – $1,350
Author Camille T. Dungy gave a reading from her book on race in America and a student writing workshop.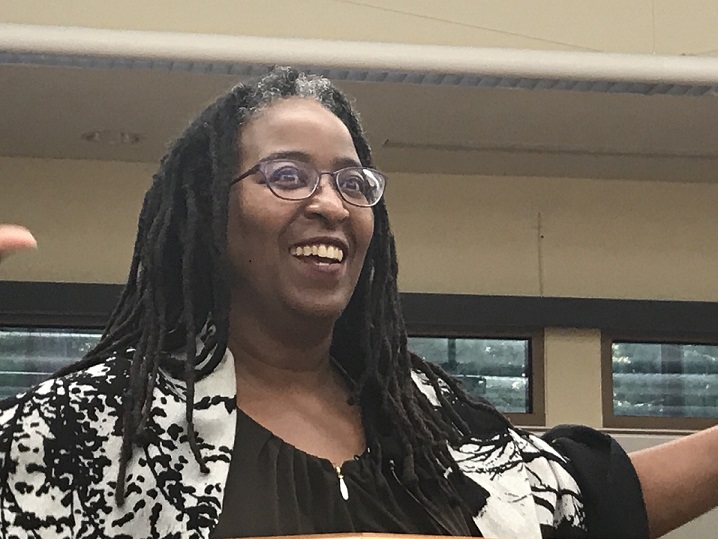 Equity – $3,466
Emergency book fund for students.