CONNECT Community Education
"Connecting the Community through Education"
---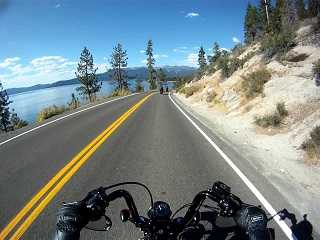 Fall 2018 Registration is Open!
Lake Tahoe Community College's CONNECT Community Education program provides our community with non-credit opportunities for education, enrichment, and adventure for all ages. CONNECT workshops cover a wide range of interests, from cooking and fitness to professional development and kids camps. Community Education workshops are not for college credit, and they are offered to students of all ages who want to further develop their skills, careers, and personal interests. To register for a CONNECT workshop, please visit our registration website.
We want your ideas!
---
Have an idea for a Community Education workshop? Email your suggestions to Community Education Director Megan Waskiewicz at waskiewicz@ltcc.edu.
Facilitator Proposals
---
Want to teach a workshop? We are now accepting proposals for Spring 2019. Please email your completed Facilitator/Workshop Proposal Form to Megan Waskiewicz at waskiewicz@ltcc.edu.