Homestay Housing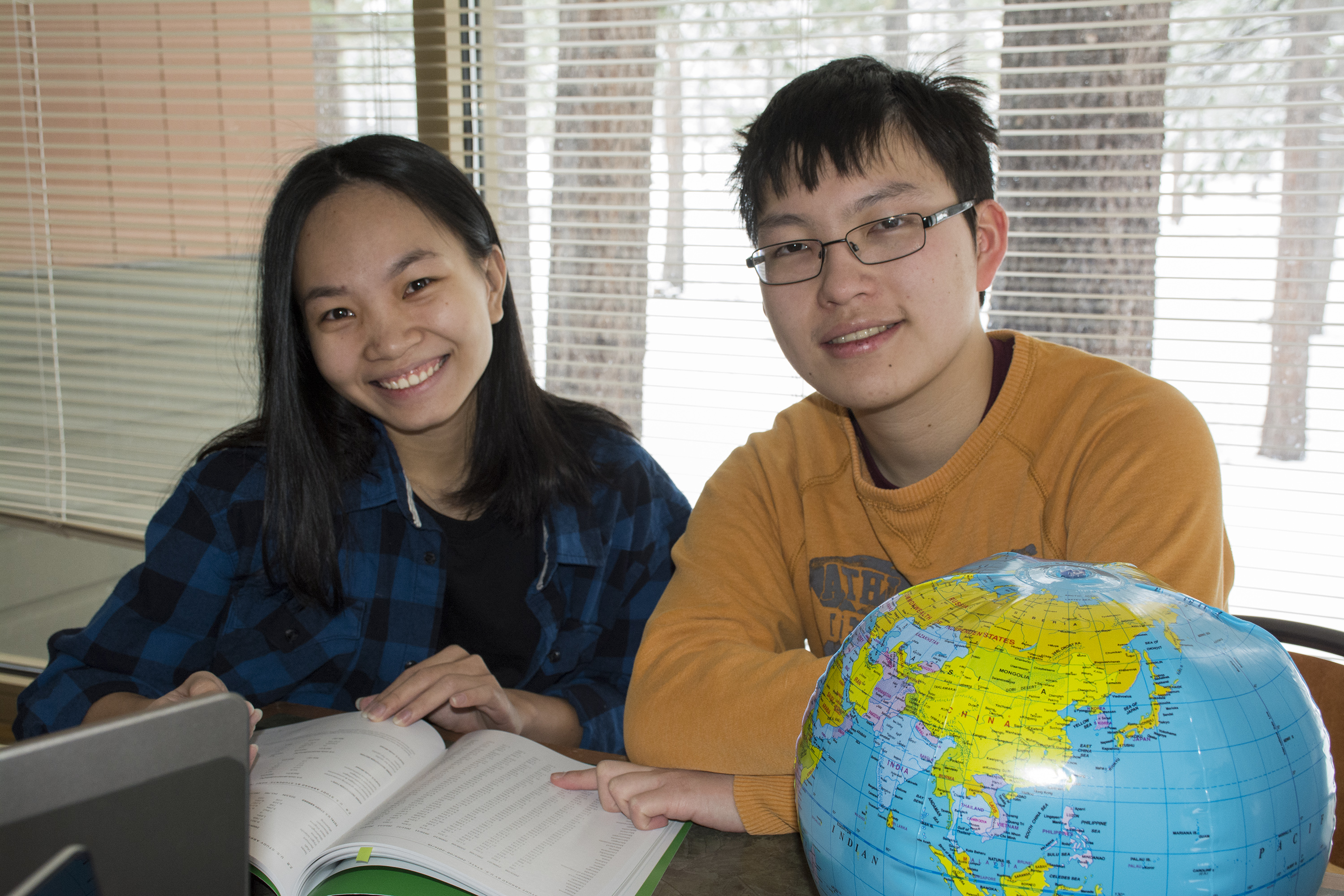 Homestays are a unique opportunity for Lake Tahoe Community College students to live with a local host family while attending school. We work closely with International Student Placements (ISP), a local homestay company that has placed students in local host families since 1992. This program is open to both domestic and international students who are 18 years of age or older and can be prearranged before your arrival in Lake Tahoe. The homestay option offers the opportunity for students to familiarize themselves with the college and surrounding Lake Tahoe region, as well as meet others in the community and make friends.
Contact
We're just a call or email away:
Location: One-Stop

---
Hours:
Mon-Fri: 8:00am - 5:00 pm
---
Katie Meyers
(530) 541-4660 x 751
What is a Homestay?
---
Homestay housing offers a safe living environment with a local American host family.
A homestay provides:
A furnished private room
Option of two home cooked meals per day or access to a kitchen
For international students, an opportunity to experience American culture and to improve English skills
Room Only l $800 per month
Room + Two Meals per day (breakfast & dinner) l $875 per month
Other Homestay Fees:
$375 Placement Fee: Students are required to mark "Yes" to receive a host placement
Airport Pick-up Fee: Optional service fee for students who require airport pick up through ISP
Monthly Service Fee: This fee does not apply. Please mark "No"
$100 Deposit Fee (will be refunded at the end of the contract): Students are required to mark "Yes" to receive a host placement
$75 Late Fee: Students who are applying to ISP 21 days or sooner before their arrival are required to pay a late fee to receive a host placement
International Student Placements (ISP)
---
ISP works hard to provide a well-matched homestay in which students feel comfortable and secure. They offer flexible one-, two-, and three-month housing options, and all homestay students have a private bedroom in the host home. In addition, ISP offers a number of other services, including:
An ISP local area coordinator who will personally assist students
On-call support services 24 hours, seven days a week for students in case of an emergency
Housing orientation for students
Multi-lingual office staff to ensure all students are cared for
Explore the ISP Website
l
View the ISP Brochure
Application Procedure
---
For more information about the application procedure for a homestay or shared housing, contact ISP directly:
International Student Placements
199 First Street, Suite 305
Los Altos, CA 94022
Phone: (650) 947-8879