Lake Tahoe Basin Fire Academy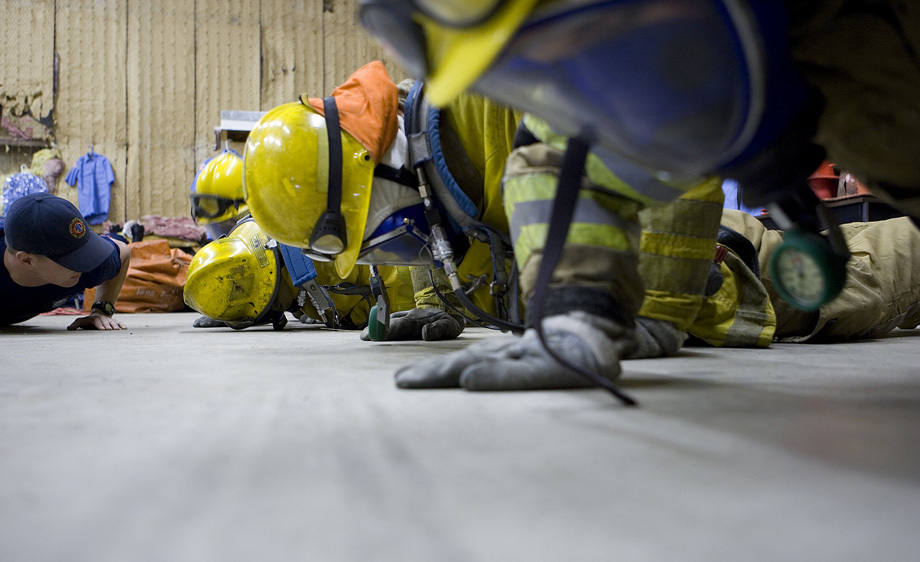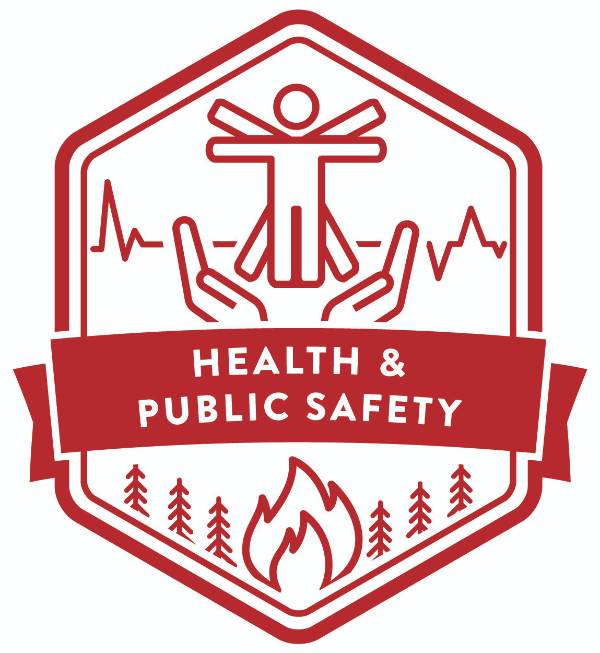 The Fire Academy at Lake Tahoe Community College is offered through partnerships with the Lake Valley Fire Protection District, South Lake Tahoe Fire Rescue, Eastern Alpine County Fire Rescue, and Tahoe Douglas Fire Protection District. Lake Tahoe Community College is recognized by the California State Fire Marshal and the State Board of Fire Services as an Accredited Regional Training Program (ARTP).
The Fire Academy is offered in an extended three-quarter format (fall, winter and spring). This enables students to maintain employment while preparing for a career in fire service. The Fire Academy is held September through June. Classes are held on Mondays and Saturdays (7:30am to 5:30pm) with occasional changes, plus, 12 hours TBA, in winter/spring quarters. The Academy's required 80% academic standard and intense physical requirements are rigorous. Candidates need to be aware that the program places extraordinary demands on time and resources. Students are required to have reliable transportation since the majority of the classes meet at various off campus training facilities, up to 35 miles from the college campus.
Applicants planning to enter the LTBFA for FALL 2022 are REQUIRED to attend a SUMMER MANDATORY LTBFA orientation, time and place are TBD. Reservations are not required.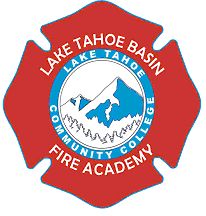 Kileigh Labrado

Lake Tahoe Basin Fire Academy Coordinator & Instructor

email