Belkin Founder, Tech Visionary to be Graduation Keynote Speaker
June 27, 2018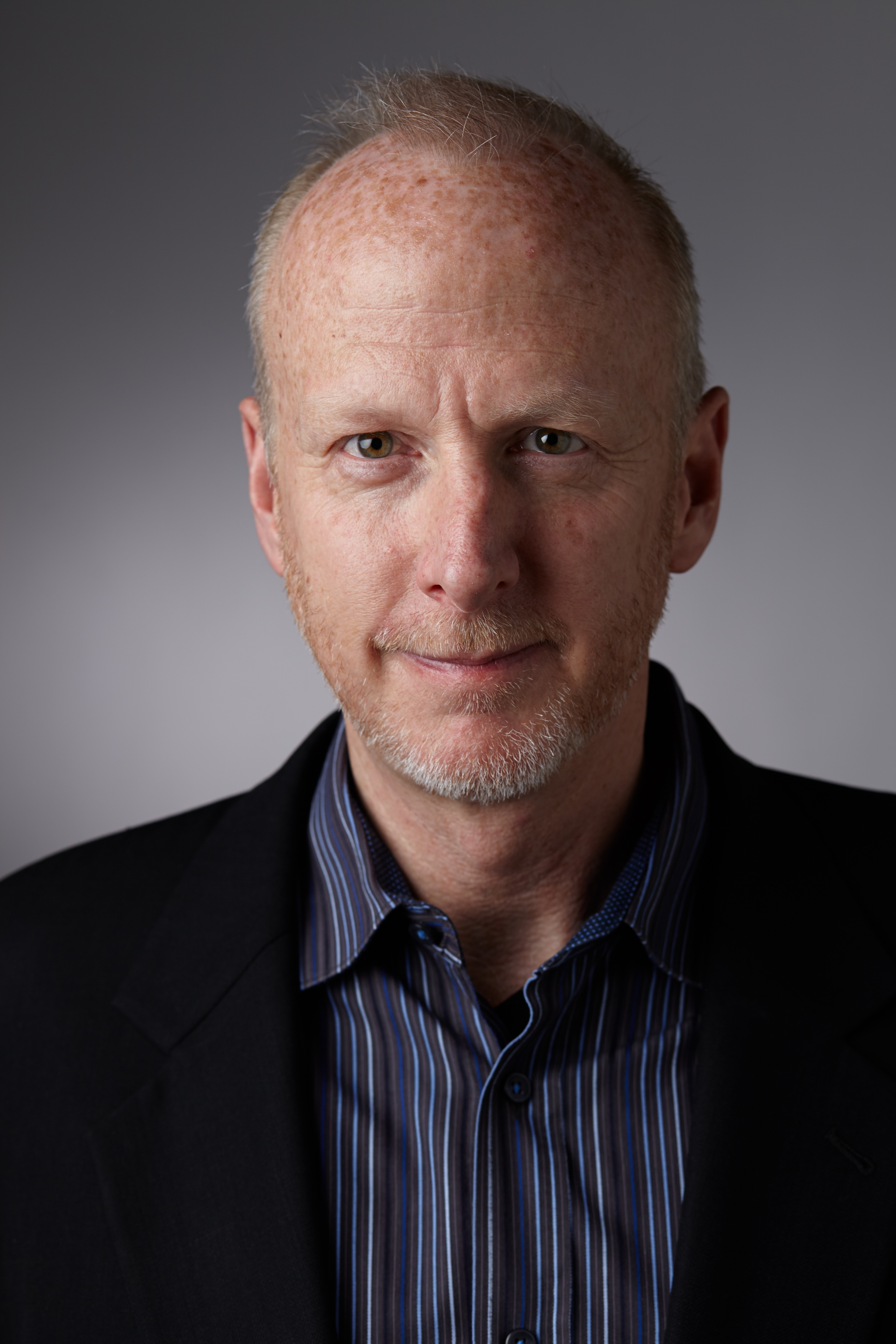 LTCC is excited to announce that Chet Pipkin, founder, chairman and CEO of Belkin International Inc., will be the keynote speaker at the 2018 graduation ceremony on Friday, June 29 at 6pm on LTCC's synthetic turf soccer field.
Pipkin's company, based in Los Angeles, is the parent to a portfolio of four distinct brands: Belkin, Linksys, Phyn, and Wemo, manufacturing a wide variety of consumer electronics and internet-related products. Fast Company named Belkin one of the World's Most Innovative Companies in the Internet of Things (IoT). Globally, Belkin sells three products every second. The parent company employs approximately 1,400 people in 21 offices located around the world.
"Chet is a terrific role model for our students," said LTCC Superintendent/President Jeff DeFranco. "He's been hugely successful, but he maintains a sense of humility about his success. He's also been a huge advocate for education, and for risk-taking and entrepreneurial thinking. Giving back is a big part of his life, and that's definitely a message I'd like our graduates to hear."
DeFranco continued, saying, "Graduation is hugely important to our students and their families, and we've been upping the bar on our ceremony each year to reflect that. It started with keynote speaker and Olympic gold medalist Jamie Anderson last year, and Chet's involvement is a continuation of our effort of bringing in nationally recognized people with compelling stories to share with our community."
Pipkin has been named a "Los Angeles Technology Fast 50 Company" nine times, and has made the LA Business Journal's list of 100 fastest growing privately held companies six times in a row. He was awarded the "Lifetime Still Achieving" award from the Los Angeles Chamber of Commerce in 2013.
"I'm delighted to be able to spend time with the LTCC graduates this Friday. People investing in themselves through education inspire me. I'm impressed with the leadership and the work taking place every day at LTCC," said Pipkin.
Pipkin was born and raised in California to a working class family, where neither of his parents graduated from high school. His family were Dust Bowl-era migrants, and his great aunt, Myra Pipkin, was a prolific folk songwriter who sang about the struggles of those newly arrived to California. She is believed to have been the inspiration for the character Ma Joad in John Steinbeck's novel, The Grapes of Wrath.
After graduating from Lawndale High School, Pipkin attended the University of California, Los Angeles as a history major, but dropped out after two quarters to focus on his new passion: computers. His entrepreneurial spirit led him to start several companies before starting Belkin in 1983 out of a garage in Southern California.
Pipkin and Belkin International have both been major philanthropic presences in Los Angeles for many years, with a focus on youth, education, and closing the educational achievement gap. Pipkin helped to found the Da Vinci family of Charter schools in Hawthorne, CA. These charters schools include a Science, a Design and a Communications High School, RISE High (a school focused on disadvantaged youth and closing the achievement gap) and an Innovation Academy (a new model for K-8 education).
Pipkin also serves as a board member of the YMCA of Metropolitan Los Angeles, and as board president of the Da Vinci Schools. He also sits on the boards of Children's Hospital Los Angeles and the Diabetes Camping and Educational Services organization. He and the Pipkin family have also been long-time donors to LTCC.
A husband and father of seven, Pipkin and his family are part-time residents of South Lake Tahoe, where they enjoy hiking and spending time outdoors with family.
The entire community is welcome to attend LTCC's graduation ceremony Friday, June 29 at 6pm. The theme of this year's ceremony is, "The Journey Forward." No tickets are required to attend, parking is free, and there will be plenty of seating available. The event will be live streamed for those who cannot attend – head to http://bit.ly/LTCCgrad starting at 5:45pm on June 29 to watch!