Lady Coyotes Championship Game Livestream
December 1, 2018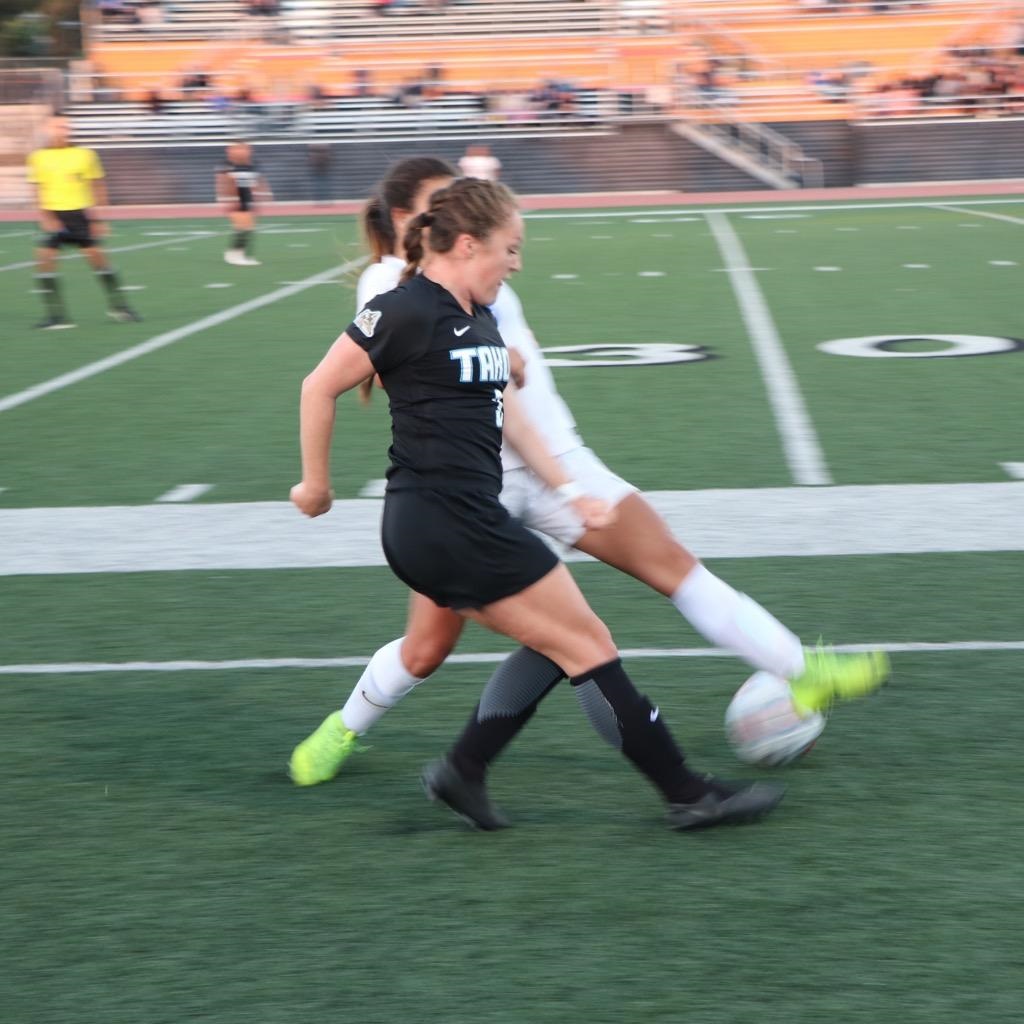 Lake Tahoe Community College's undefeated women's soccer team is making program history! The Lady Coyotes (21-0-4) are in the California Community College Athletic Association (CCCAA) state championship game on Sunday, Dec. 2 at 2pm at Ventura College, where they will face the two-time state champs Santiago Canyon College Hawks (24-0-0).
The game will be livestreamed – coverage begins at 1:30p.m. on Sunday here: bit.ly/LTCCFinal18
In their semi-final match on Friday, the Coyotes blanked the San Bernardino Valley College Wolverines 2-0 to advance to the championship game. Check out the CCCAA website for a full game recap, box score, stats and more.
LTCC is posting updates and snapshots during the championship game on Instagram (laketahoe_communitycollege) and on our Facebook page. Follow us to keep up with all the Finals Game action!