News & Updates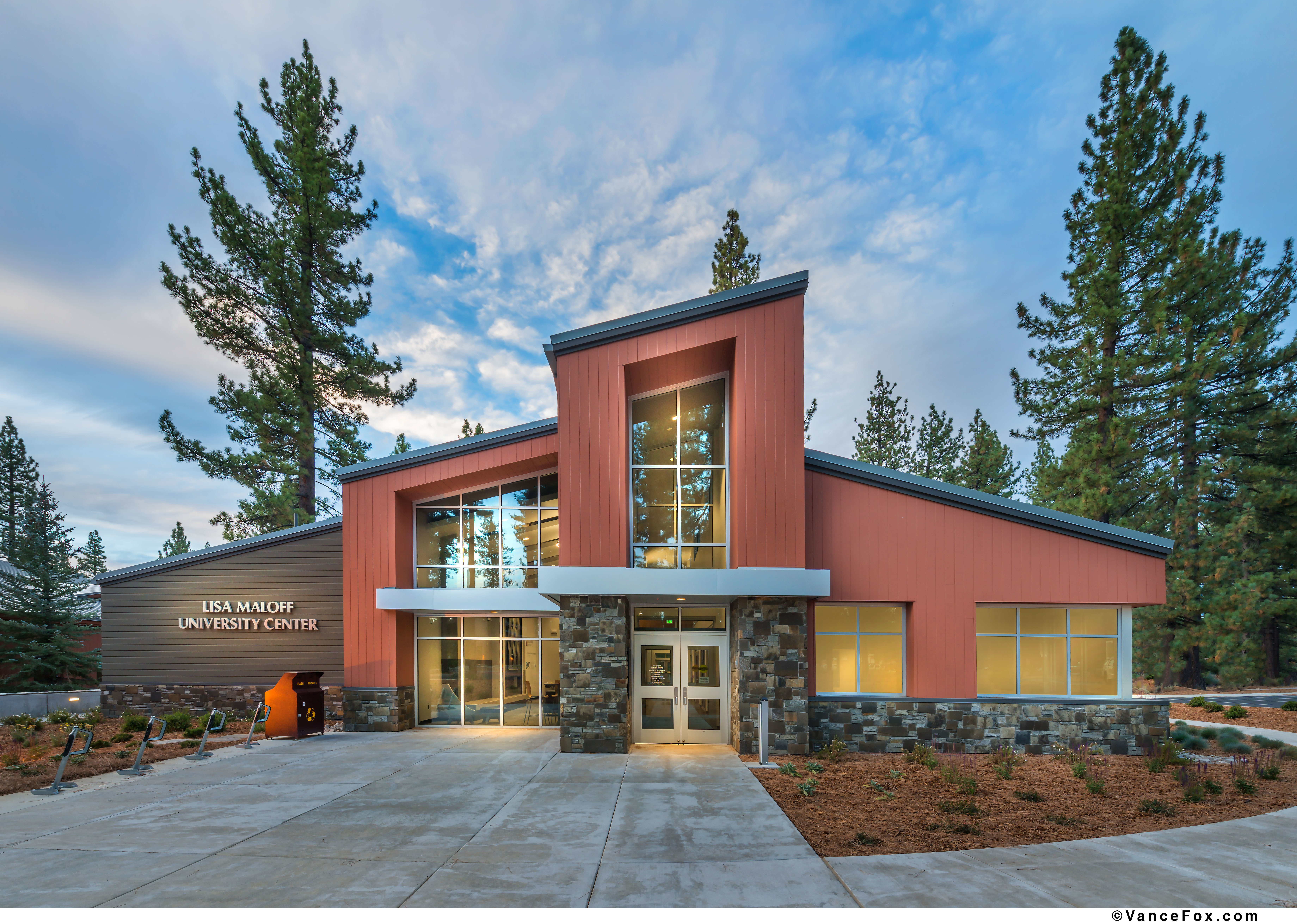 Fall 2018 Newsletter
An update on exciting new additions to campus, including the Coyote Legacy Plaza and the Lisa Maloff University Center! Both projects were made possible thanks to the generosity of our donors! Also read about support for students through scholarships and Student Success Grants.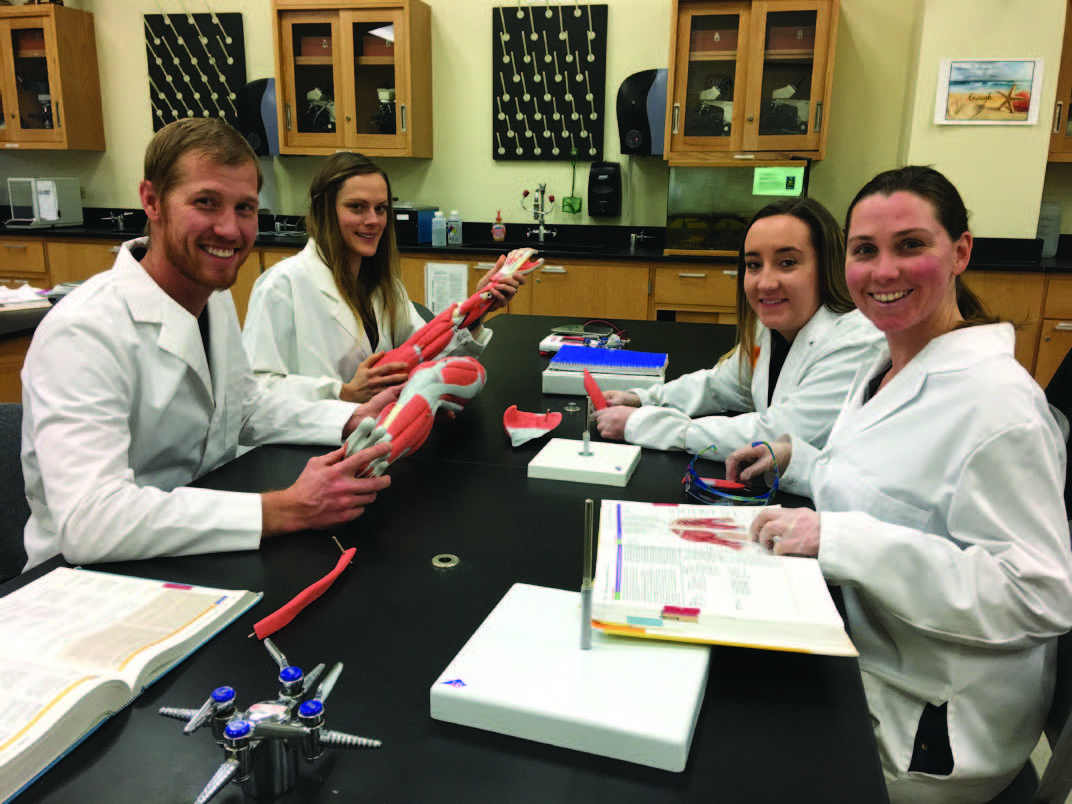 Spring 2018 Newsletter
The Spring 2018 newsletter includes profiles of three students on their way to earning degrees thanks to scholarships, an overview of the 2017/18 Student Success Grants, and a profile of generous donor Adele Lucas, a 20-year supporter of LTCC students and programs!