Alumni News
The 2016 LTCC Foundation Distinguished Alumni Award goes to...
Jeff Braun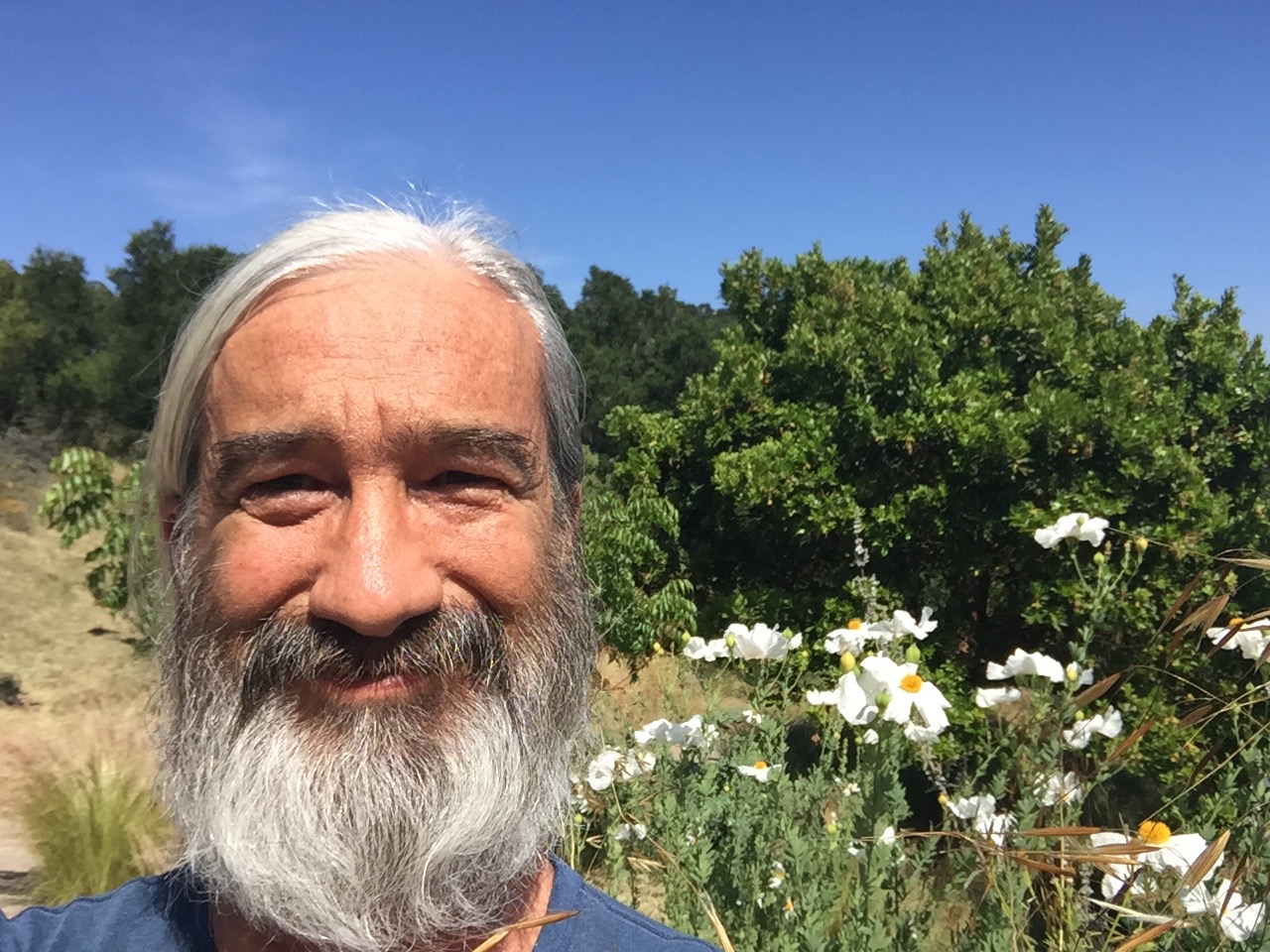 Each year the LTCC Foundation seeks nominations to recognize one LTCC alumnus to receive this prestigious award for their exemplary achievement in his/her particular endeavor in life. These achievements encompass academic, business, professional and civic activities which are attributed to their success from attending LTCC.
Jeff Braun graduated from LTCC in June of 1978. This is Jeff's only college degree.
While at LTCC Jeff served on the student council and as the student member of the LTCC Board of Trustees. At the time, the campus occupied a motel near the Red Hut Café. While Jeff was a member, The Board of Trustees approved the purchase of the land that the campus sits on today.
After a series of entrepreneurial efforts and resulting failures, Jeff co-founded Maxis, a video game software publisher, in 1988. Jeff served as CEO. Maxis is world-famous for creating The Sims, one of the best-selling video games of all time. Jeff retired from Maxis and the video game business in 2000.
An avid backpacker, Jeff loves to explore the exposed granite surface of the Sierra Nevada Batholith. He completed the John Muir Trail in 2012, the High Sierra Trail in 2013 and aspires to hike the entire Sierra High Route.
2015 LTCC Foundation Distinguished Alumni Award
---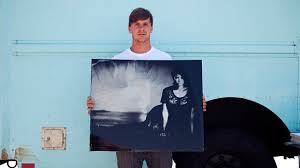 Ian Ruhter was nominated by Foundation Board member Di Bisbee, Lake Tahoe Unified School District Assistant Superintendent Ivone Larson, and faculty and staff member Pat Leonard-Heffner. Ian is a graduate of South Tahoe High School and has been recognized by the National Geographic Magazine in their 125th Anniversary Collector's edition of photographs, and has become a world renowned artist for his unique work specializing in wet plate photography.
2014 LTCC Foundation Distinguished Alumni Award
---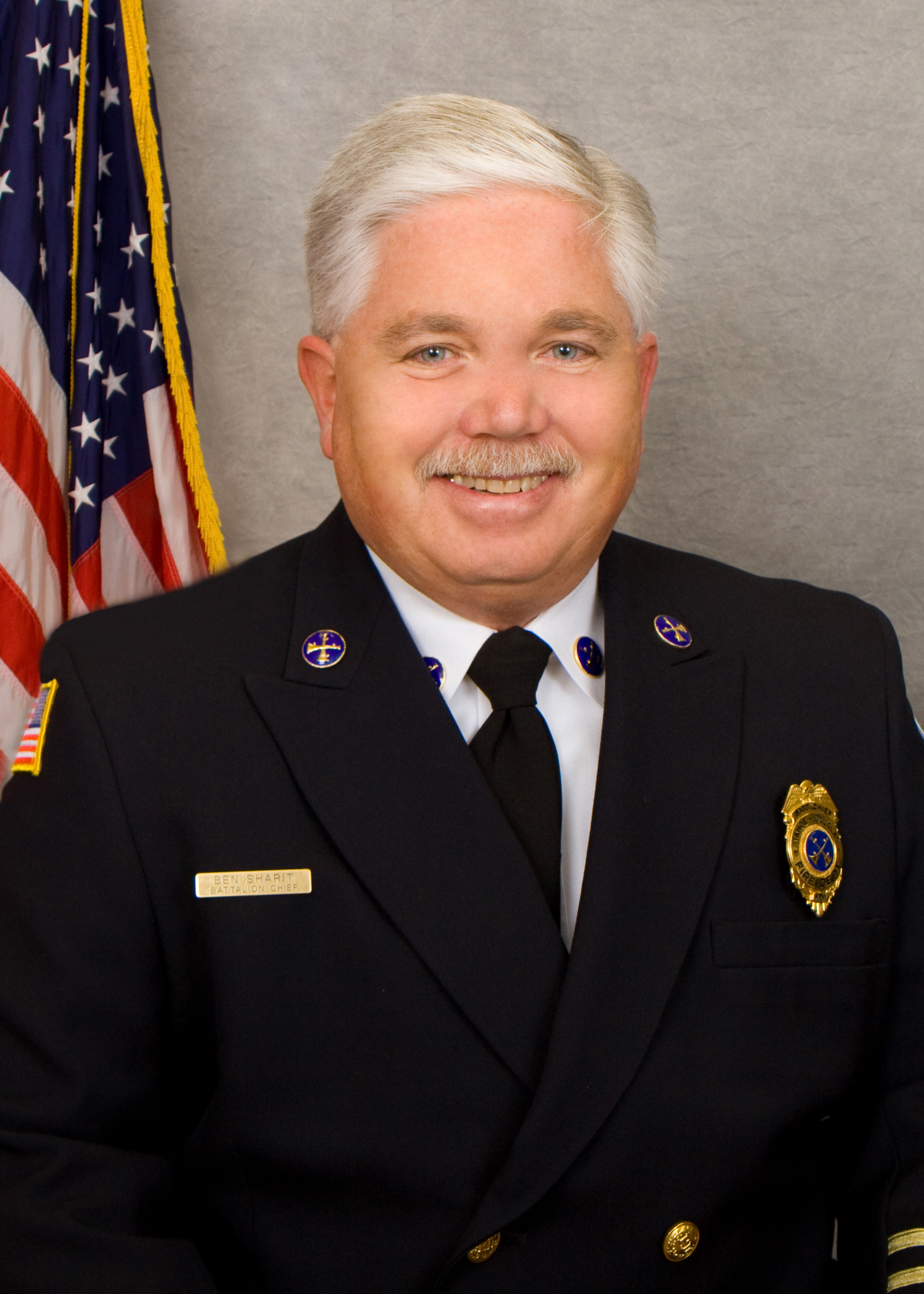 The LTCC Foundation proudly awarded Ben Sharit, Tahoe Douglas Fire Protection District Chief, as the 2014 Distinguished Alumni Award winner.
Chief Ben Sharit is a highly visible yet humble and unassuming leader in South Lake Tahoe. He epitomizes the value of receiving an education at Lake Tahoe Community College. Through his dedication to life-long learning, he has demonstrated that locally educated students can indeed ascend to the highest position possible in their chosen fields of endeavor.
Chief Sharit obtained his Fire Science certificate of achievement from LTCC in 1987. He went on to earn his Associate degree in 1999. After graduating from LTCC, Chief Sharit earned a B.S. in Fire Administration from Cogswell Polytechnic College in 2009. He began his career as a firefighter/ paramedic at Tahoe Protection Fire District in 1985, and ascended to the rank of Fire Chief in 2011.
In addition to being an LTCC graduate, Chief Sharit has also been a loyal employee at LTCC since the late 1990s, when he began working as an instructional aide in the college's Emergency Medical Technician program. He went on to hold positions as the clinical coordinator and lead adjunct faculty member in the EMT program before transitioning into teaching in LTCC's Fire Science program.

2013 LTCC Foundation Distinguished Alumni Award
---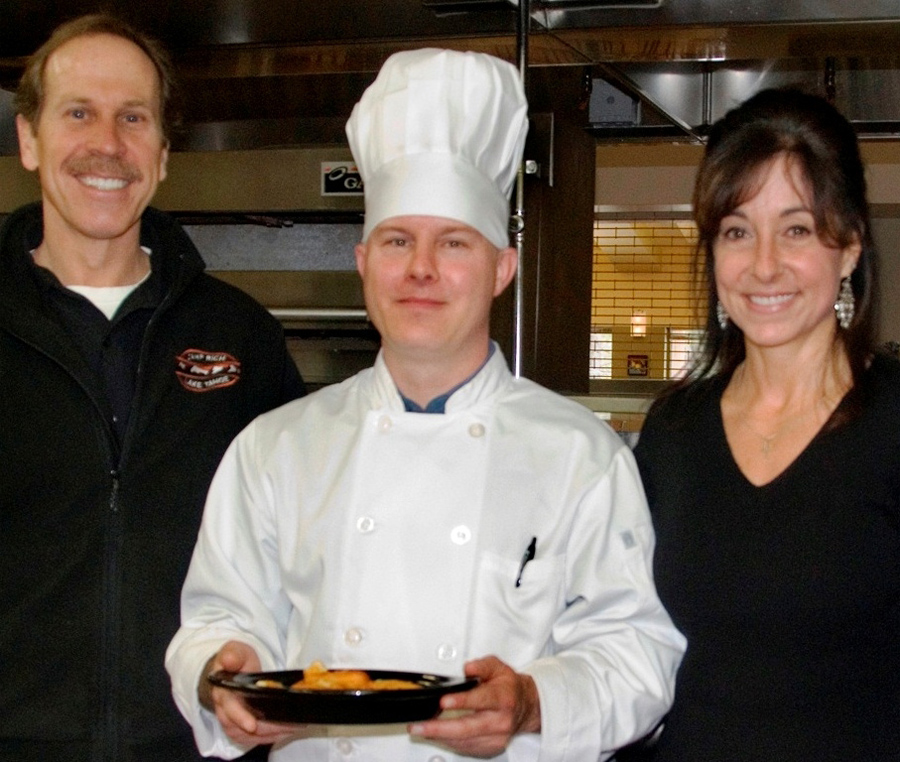 Congratulations to Bob and Tammy Hassett! The South Lake Tahoe business owners and former LTCC students will share the 2013 Distinguished Alumni Award. The Hassetts are the owners of the Camp Richardson Historic Resort and Marina, along with Action Watersports. They were also the longtime owners of the Fresh Ketch restaurant in the Tahoe Keys Marina before selling the popular eatery in early 2013. The Hassetts' success started at LTCC, where Bob served as Student Council President before graduating with an AA degree in Business. Tammy Hassett was also an LTCC student, taking culinary and business classes before becoming a successful business owner herself.
Past Recipients
---
Past recipients of the LTCC Distinguished Alumni Award include Jory John, Carl Young, Chief Jeff Michael and Lt. Les Lovell.