Food Pantry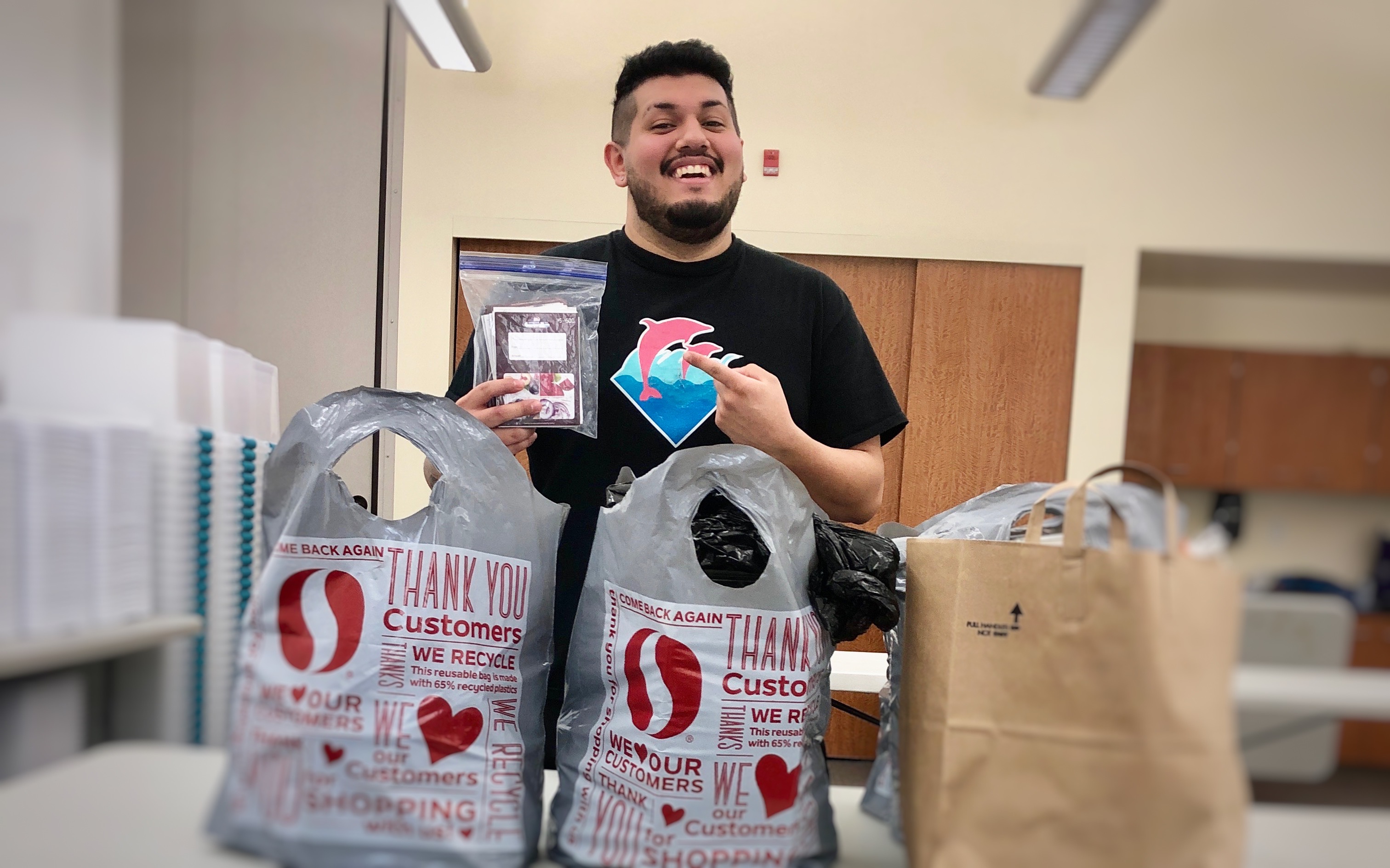 The purpose of the food pantry is to provide emergency supplemental food and other necessities to LTCC students who need this kind of assistance. To be
eligible
for services, you must be enrolled in classes and meet other income eligibility guidelines.
Every time you come to the LTCC Food Pantry, you will be asked to check in with the staff and then have a short interview with one of our volunteers. The purpose of this interview is to determine what kinds of foods you would like, and to provide other information as appropriate. Distribution of food will be completed by staff/volunteers. Items must fit in one standardized grocery bag; however, bags will not be provided. Visits will be limited to two visits per month. Please only take the kinds of food you will actually use, so that we have plenty for everyone. Food Pantry hours vary each academic quarter.
We receive most of our food from donations and grants. Products offered are dependent on their availability, as well as our financial situation. We try to provide as much variety as possible, while sticking to our budget and providing for the basic food needs of our users.
If you have any questions, please email, call or visit the pantry to speak with one of our staff/volunteers in person.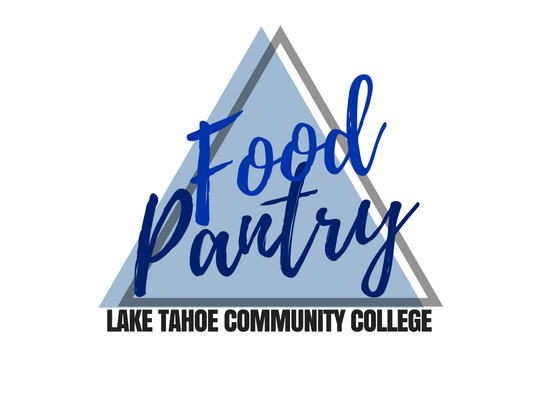 Hours
---
Monday 11am-1pm
Every other Wednesday of each month, 4pm-6pm
or by appointment
Location
---
Outside the Equity Office (A258)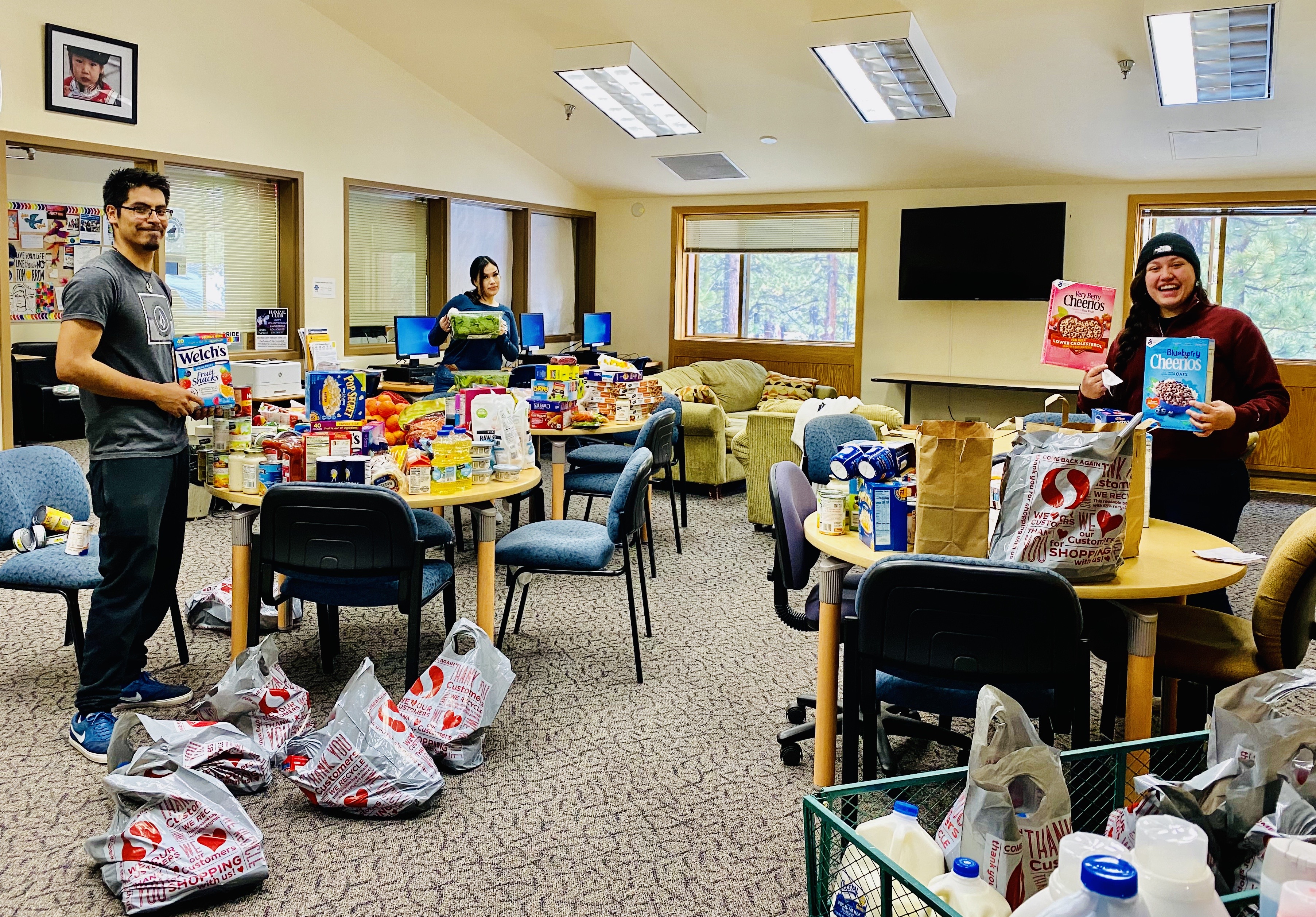 Must be an enrolled LTCC Student and meet income guidelines (guidelines for Emergency Food Assistance Program or eligible for California College Promise Fee Waiver A & B)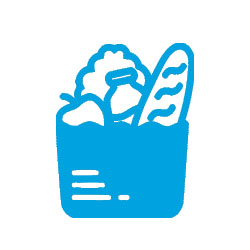 Fill out an intake form on your first visit
Receive one bag per visit
Two visits per month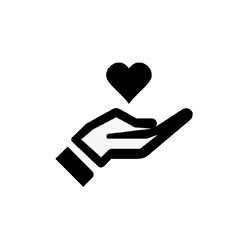 We are constantly taking donations in order to keep the shelves of the food and snack pantries stocked.

Laura Salinas
Director of Equity
(530) 541-4660 x 549