Geography
Associate in Arts for Transfer, Geography
Short-Term Departmental Certificate, Geographic Information Systems (GIS)
The Geography program at Lake Tahoe Community College provides students with general background knowledge through lecture, lab, and field-based courses. Students will gain a broader understanding of their physical environment and the interconnectedness between it and other disciplines.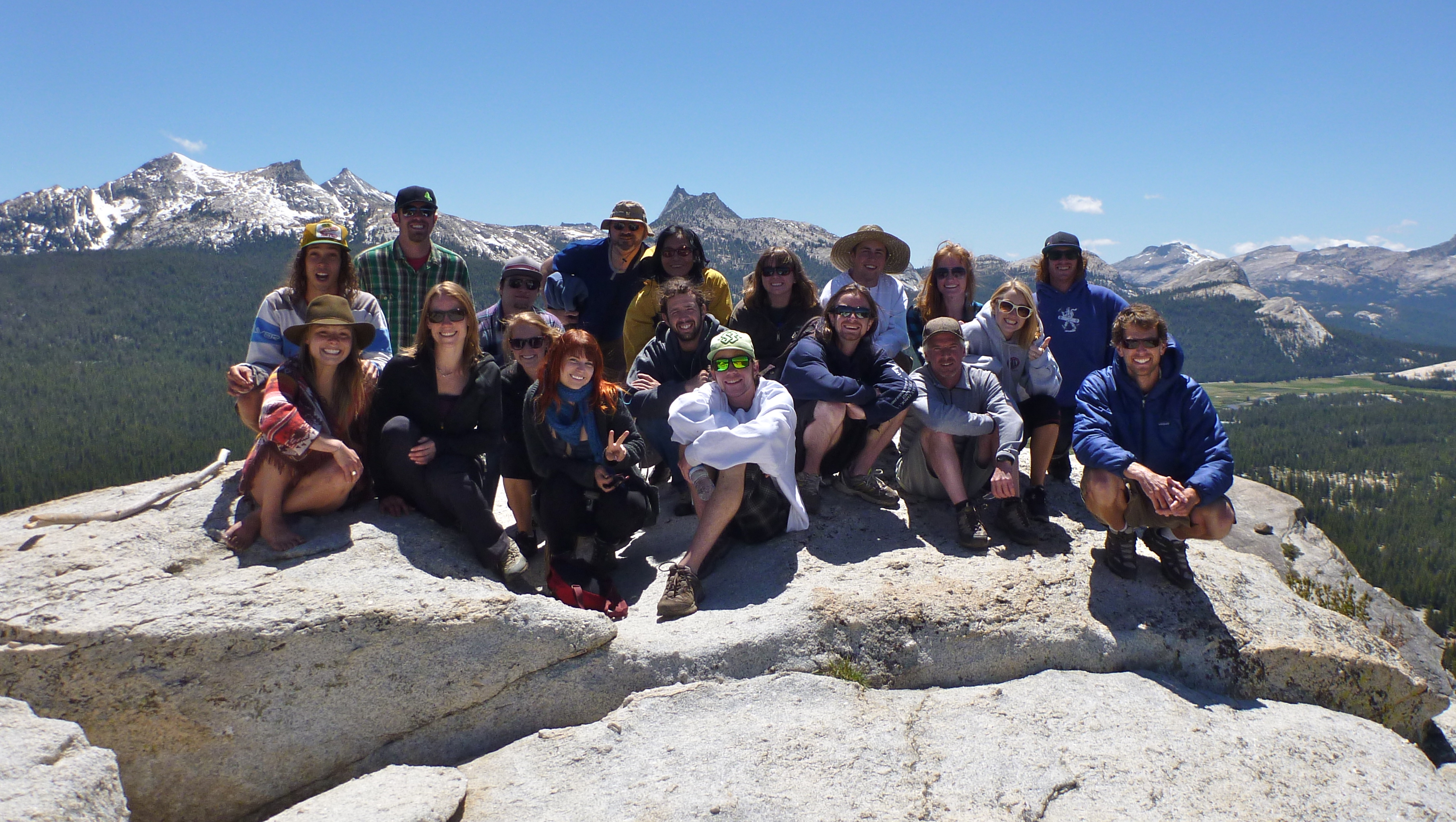 Program Learning Outcomes
---
• Demonstrate familiarity with major concepts, theoretical perspectives, empirical findings, and historical trends in geography.

• Evaluate how human activities are not only influenced by the physical world, but also how these activities influence our natural environment.
• Communicate the complexity of society and the natural environment into its component interconnected systems.