Fire Science
Associate in Arts Degree, Fire Science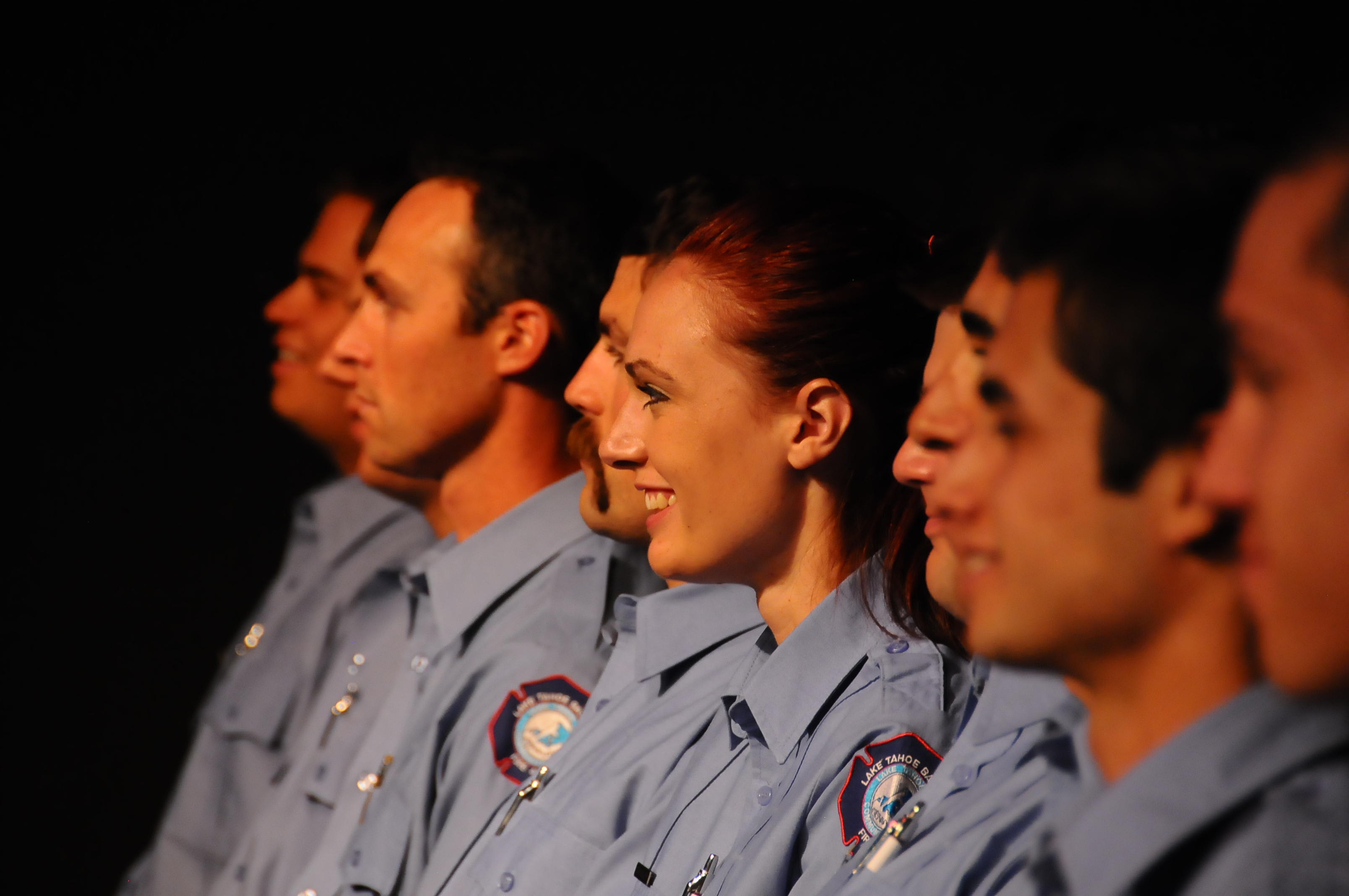 The Fire Science degree is designed to give students the required knowledge to pursue entry-level municipal or wildland fire service careers. Students will gain a broad working knowledge of the many aspects of fire service organization and operations, proper use of fire equipment, tactics and strategies of fire fighting, specialized job skills, and management techniques. The Fire Science program emphasizes critical thinking skills in the examination and analysis of modern fire service issues and the strengthening of effective written and oral communication skills.This program follows the United States Fire Administration's National Fire Academy, Fire and Emergency Services Higher Education (FESHE) Model.
View Pathway to Completion - Certificate of Achievement
Program Learning Outcomes
---
• Identify minimum qualifications and entry-level skills for firefighter hiring.
• Analyze, appraise and evaluate fire and emergency incidents and identify components of emergency management and firefighter safety.|
• Comprehend laws, regulations, codes and standards that influence fire department operations, and identify regulatory and advisoryorganizations that create and mandate them, especially in the areas of fire prevention, building codes and ordinances, and firefighter health and safety.
• Analyze the causes of fire, determine extinguishing agents and methods, differentiate the stages of the fire and fire development, and compare methods of heat transfer.
• Identify and describe common types of building construction and conditions associated with structural collapse and firefighter safety.
• Differentiate between fire detection and fire suppression systems
Financing
---
Cost of On Campus Living
N/A
Costs Tuition and Fees
$1,560
Books and Supplies
$3,582
Financing Options
• Federal Student Loans = N/A
• Private Loans = N/A
• Institutional Loans = N/A
Credential Code: 1, TOP Code: 213300, CIP Code: 51.1501, Standard Occupational Classification(SOC): 33-1021.01