Fire Officer
Associate in Arts Degree, Fire Officer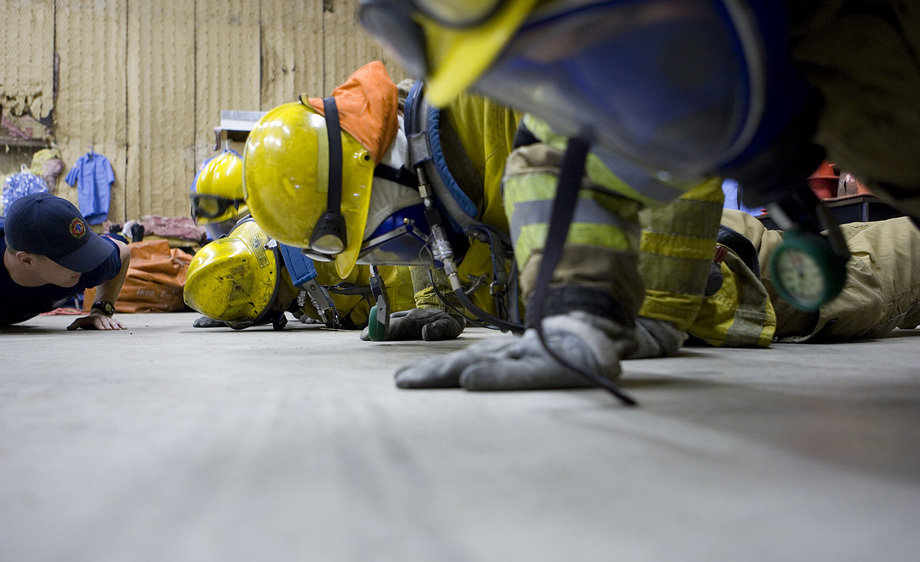 The Fire Officer degree or certificate prepares students for supervisory-level careers in the fire service. Coursework includes Fireground Command and Tactics, Personnel Management, Instructional Techniques, Fire Prevention, and Fire Origin and Cause Determination. Students successfully completing the necessary coursework and meeting additional industry-specific requirements are eligible for California State Fire Marshal certification as a Fire Officer. All courses must be completed with a grade of C or better.
This program follows the United States Fire Administration's National Fire Academy - Fire and Emergency Services Higher Education (FESHE) Model and meets the components of the National Fire Protection's (NFPA) Professional Qualifications Standard 1021 for Company Officers as adopted by the California State Fire Marshal and the State Board of Fire Services.
Note: It is recommended that students participating in these courses have previously completed FIR 101, FIR 102, FIR 103, FIR 104, FIR 105, and FIR 106 or have experience as a volunteer or full-time firefighter. In order to be certified by the State Board of Fire Services as a Fire Officer, students must have two years experience as a full-time firefighter or four years experience as a volunteer.
Program Learning Outcomes
---
• Analyze and assess causes of firefighter fatalities and injuries and safety measures to protect personnel

• Define operational priorities for a major incident involving hazardous materials
• Identify and describe the three major elements of wildland fire behavior; fuel, weather and topography and describe how they influence fire behavior
• Analyze the relationship between fire prevention efforts and resulting reduction of life and property loss in the United States

• Analyze burn patterns and apply techniques utilized to determine fire origin
• Identify and describe the reporting relationships within the Incident Command System
Financing
---
Cost of On Campus Living
N/A
Costs Tuition and Fees
$1,560
Books and Supplies
$3,582
Financing Options
• Federal Student Loans = N/A
• Private Loans = N/A
• Institutional Loans = N/A
Credential Code: 1, TOP Code: 213300, CIP Code: 51.1501, Standard Occupational Classification(SOC): 33-1021.01