Photography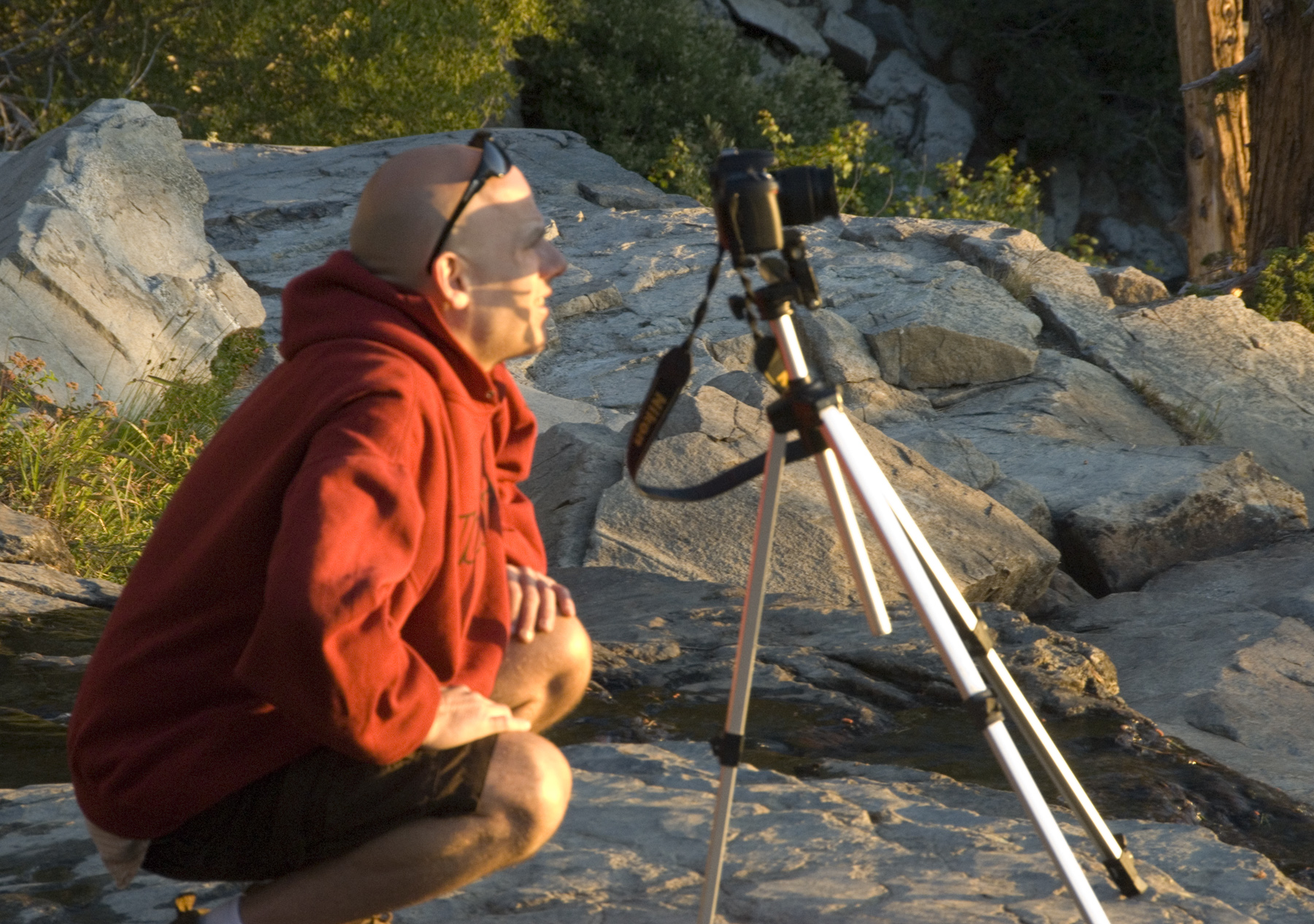 Photography/Digital Photography is a dynamic field exploring artistic and commercial applications, as well as digital technology. This short-term departmental certificate program provides photographic and digital experiences that equip the students for a variety of entry-level career applications. The program is designed to prepare the student for entry-level positions in the fields of traditional photography, photojournalism, commercial photography, digital photography, digital imaging, and new digital media.
Photography is an exciting field with both artistic and commercial applications. The certificate program incorporates both, and gives the student a solid foundation in a variety of photographic/digital areas.
View Pathways to Completion - Short-Term Certificates (Photography & Digital Photography)
Program Learning Outcomes
---
• Apply current photographic/digital processes.
• Manually operate traditional and digital camera formats from 35mm to large format cameras.
• Operate commercial studio equipment.
• Correctly utilize traditional photographic processes and digital applications.
• Be fluent in design and compositional concepts, and be able to apply these to the photographic and digital arts.
• Recognize master photographers and traditional historical processes, as well as alternative processes.
• Assemble a portfolio of their work
Career Outlook
---
Individuals in the field may work as landscape, portrait or commercial photographers, camera operators in television broadcasting or motion picture studios, or photojournalists with newspapers, magazines, advertising agencies and government agencies.