Physical Therapy Aide
Short-Term Departmental Certificate, Physical Therapy Aide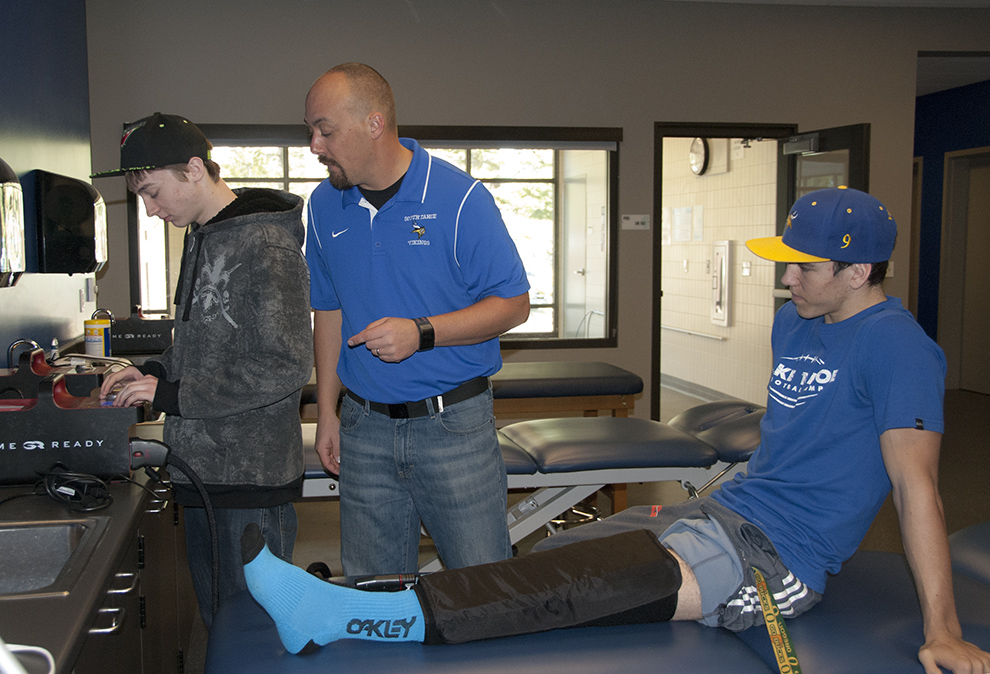 This intensive training program prepares students for working as Physical Therapy Aides and other associated allied health professions. This short-term departmental certificate is a collaboration between the college and Barton Healthcare and augmented with two Physical Education courses. Both PT Aide courses contain an externship component wherein students will be placed in clinical positions to gain relevant on-the-job experience. Students can expect to complete this program in one year. The required courses are list below.
View Pathways to Completion - Short-Term Certificate
Program Learning Outcome
---
• Demonstrate the knowledge and skills necessary to obtain entry-level employment as a Physical Therapy Aide and associated allied health professions.
Helpful Links
---