Emergency Medical Technician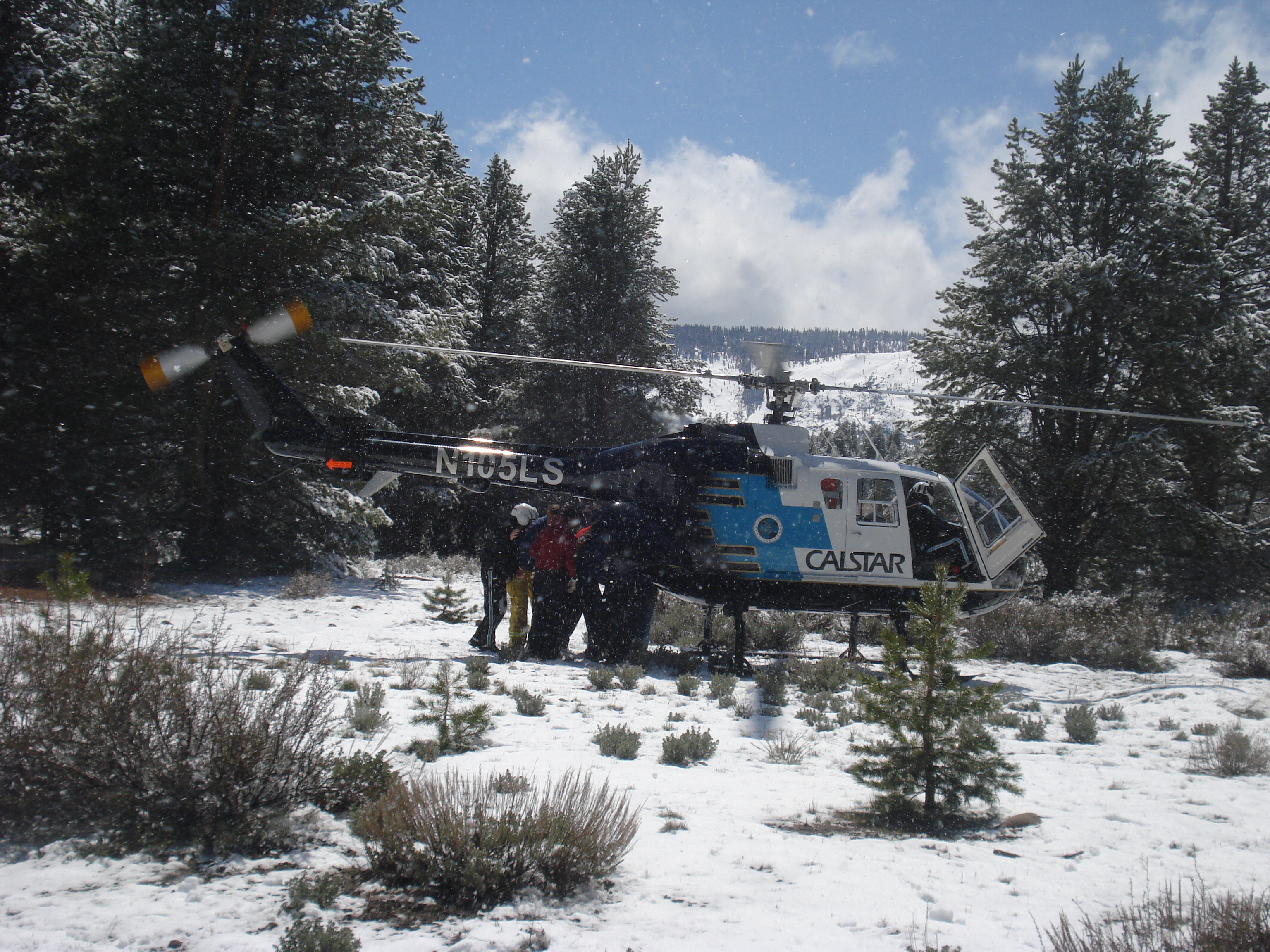 The Emergency Medical Technician (EMT) course (HEA 140C, one quarter, 10.75-units) prepares students for a career administering first response treatment in emergency situations. Responsibilities include driving an ambulance, removing trapped victims from accident scenes, administering emergency patient care, and recording observation. Clinical experience in an emergency room and ambulance ride-alongs further enhance the learning experience. This course is approved by the El Dorado County EMS Agency and is recognized throughout the State of California. Successful course completion allows students to take the EMT National Registry Exam.
Attendance is mandatory at the first class and all class meetings in order to receive certification.
Program Learning Outcome
• Demonstrate the knowledge and skills necessary to become an Emergency Medical Technician through the National Registry of EMT's and El Dorado County EMS.
Certificate
HEA 140C Emergency Medical Technician (EMT) (10.75)
View Pathways to Completion - Emergency Medical Technician
---
Prerequisites
• Current CPR card (either American Heart Association, BLS Healthcare Provider or American Red Cross Professional Rescuer); AND Current First Aid, Emergency Response, or Medic First Aid Card.
• Students will be required to present copies of these cards at the first class meeting.
More information will be provided on the first day of class regarding the mandated health clearance documentation, which students will be required to provide.
Attention HEA-140C EMT students!
Be prepared - get the required textbook and workbook early! Read Chapters 1 through 3 and complete the corresponding assignments before attending the first class. Bring copies of your current BLS and First Aid cards to first class session.
Required Textbooks:
Emergency Care Textbook, ISBN: 9780134024554

Emergency Care Workbook, ISBN: 9780134010731
---
Helpful Links