Vice President of Student Services Search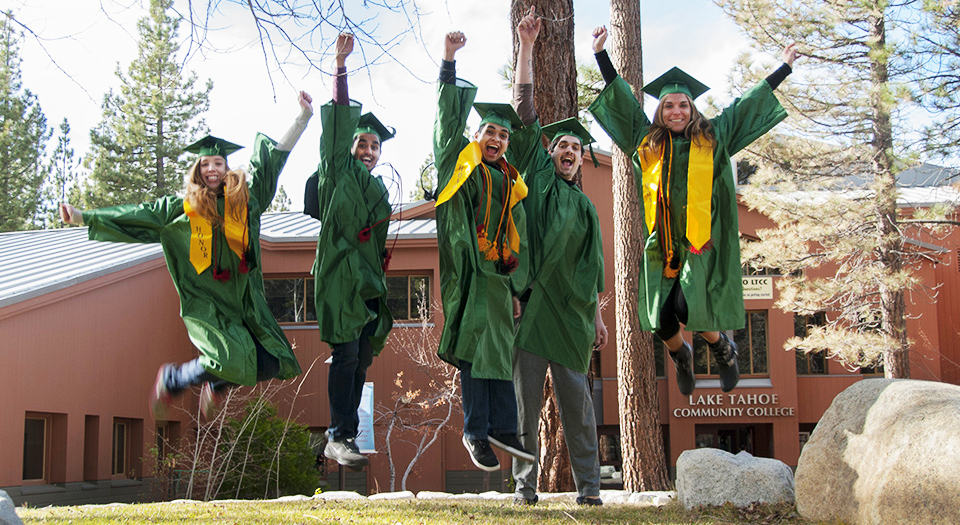 ---
The Lake Tahoe Community College District announces a unique and rewarding opportunity to work in college administration. Under the direction of the Superintendent/President, the Vice President of Student Services manages functions associated with the student support programs of the college. As Chief Student Services Officer, the vice president will continue to bring LTCC's vision of California's premier destination community college to student support areas.
The Superintendent/President is seeking an innovative, energetic, and proven leader who is committed to student access, equity, and success. The beauty of the Lake Tahoe south shore provides for a truly stimulating environment for the entire college community. The next Vice President of Student Services will join a dynamic leadership team inspired by transforming the next generation of learners. The Vice President of Student Services is appointed by the Board of Trustees upon the recommendation of the Superintendent/President.
Lake Tahoe Community College (LTCC) is accredited by the Accrediting Commission for Community and Junior Colleges (ACCJC), of the Western Association of Schools and Colleges, a regional accrediting body recognized by the Council for Higher Education and the U.S. Department of Education. In January 2018, LTCC had its accreditation reaffirmed for a seven-year period as the result of a comprehensive evaluation.
Serves as the Chief Student Services Officer for the institution and has primary responsibility for leadership, management, and administrative oversight for the student services division of the college.
Supervises assigned programs and employees in the areas of student support and enrollment services.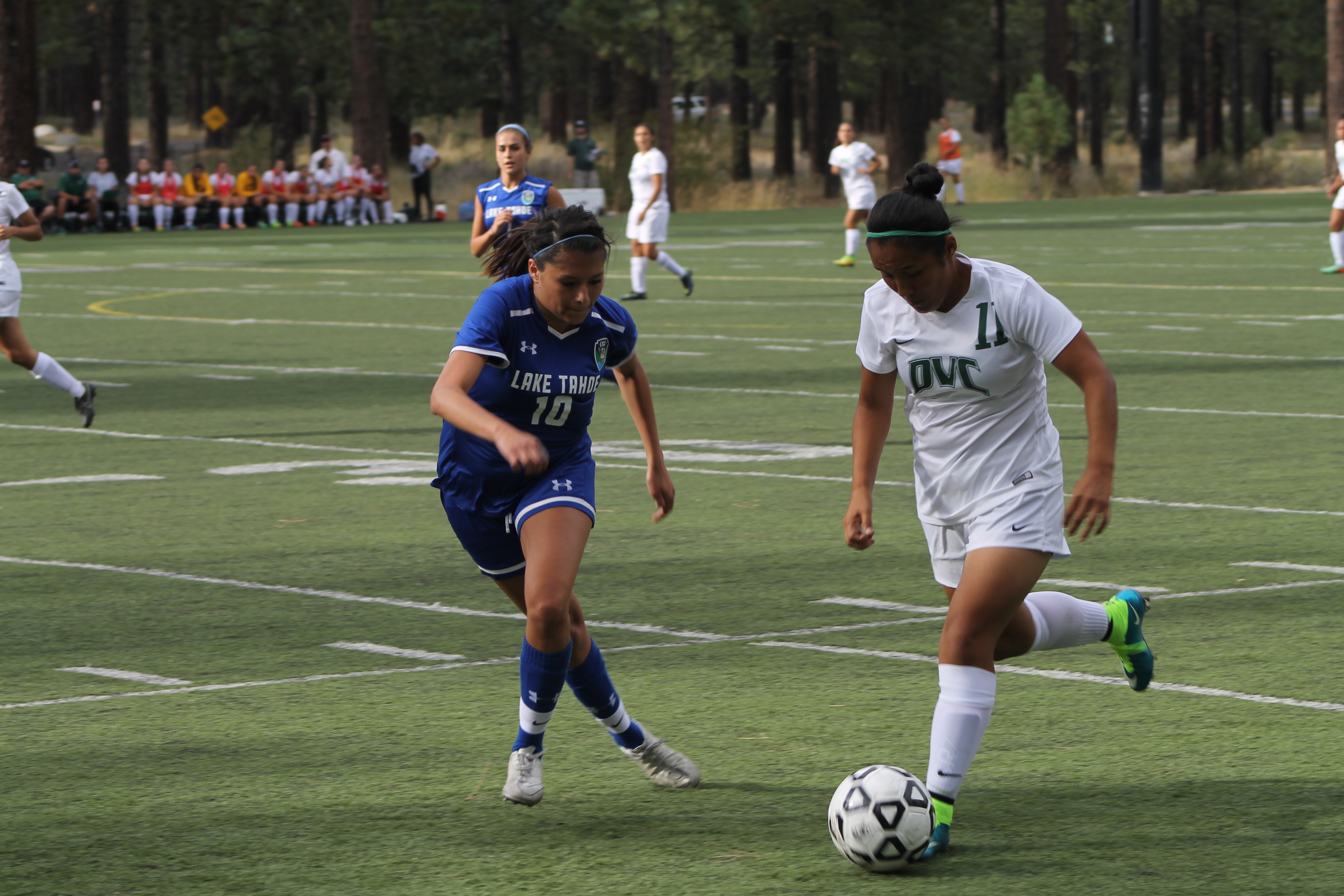 Supervises counseling faculty and oversees annual schedules for faculty and staff in assigned program areas.
Develops and administers assigned budgets, manages various categorical budgets, and assists with the planning of the annual District budget.
Recommends priorities for full-time academic and student support service positions.
Directs the preparation and implementation of annual program plans and other reports within Federal, State, and local guidelines.
Develops with staff, the College's various student support programs, including the determination of new program areas, maintenance of standards, the evaluation of faculty and staff, and the identification of priorities for the establishment of full-time faculty and support positions.
Coordinates with the Instruction office to support the mission of the college by providing a wide range of services and activities designed to promote student success.
Provides leadership in developing operational policies, procedures, priorities, and initiatives in both existing and new programs.
Oversees advisory committee processes and ensures advisory committees meet at least annually or as required by program guidelines.
Oversees the publication and dissemination of handbooks, program brochures, forms, and other materials.
Serve as Chief Title IX officer, administrate student discipline, and conduct corresponding policies and procedures.
Serve as the EOPS and TRiO Director
Interprets and implements rules, regulations, codes, policies and laws relating to assigned programs.
Acts as chief administrative officer of the District in the absence of the Superintendent/President; the Vice President, Administrative Services; and the Vice President, Academic Affairs.
Performs related duties as assigned by the Superintendent/President.
Knowledge of:
Successful leadership and management theories and practices.
Current technology and its application in an administrative setting for an educational institution.
Budget construction and budget management for state and federal funding sources.
District policies and procedures.
Report and grant writing for federal and state initiatives.
Ability to:
Manage in a participatory style.
Work in an environment that demands a respect for divergent opinions, a sense of mutual trust, and a willingness to work together for the good of the institution.
Prepare reports and make effective public presentations.
Develop positive and effective working relationships with faculty, staff, and students.
Initiate cooperative interactions with local, other governmental and private organizations.
Establish and maintain good community relationships.
Handle the wide variety of duties and responsibilities characteristic of a small college.
Demonstrate sensitivity to and understanding of the diverse academic, socioeconomic, cultural, disability, and ethnic backgrounds of community college students.
Additional Requirement (Licensure/Certification):
No additional requirement.
Working Environment:
Indoor/Office environment.
---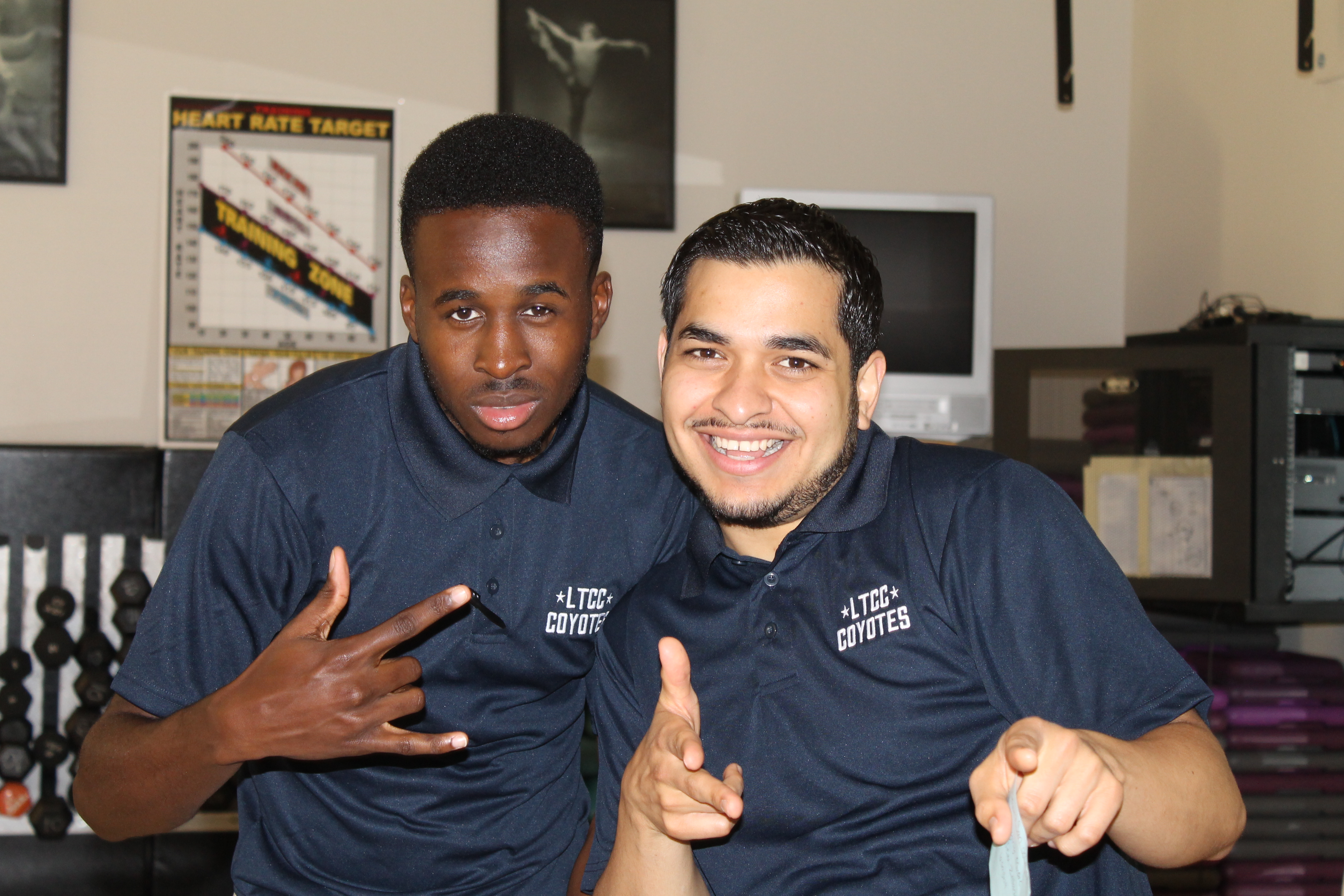 Minimum Qualifications

As established by the Minimum Qualifications for Faculty and Administrators in California Community Colleges, Title V Regulations, the candidate must demonstrate that they satisfy the following:
Master's degree from an accredited institution in an area related to the assignment.
One year of formal training, internship, or leadership experience reasonably related to the administrator's administrative assignment; and
Possess two or more years of recent professional experience in higher education, including two years of direct supervisory experience of academic programs.
---
Complete applications must be received by noon on Monday, March 26, 2018, to be considered for this opening. LTCC reserves the right to reopen the position or extend the deadline if an adequate applicant pool is not received.
Applicants may be required to submit official transcripts upon offer of employment. Every effort should be made in the application to demonstrate the applicant's ability to meet the qualifications listed for the position.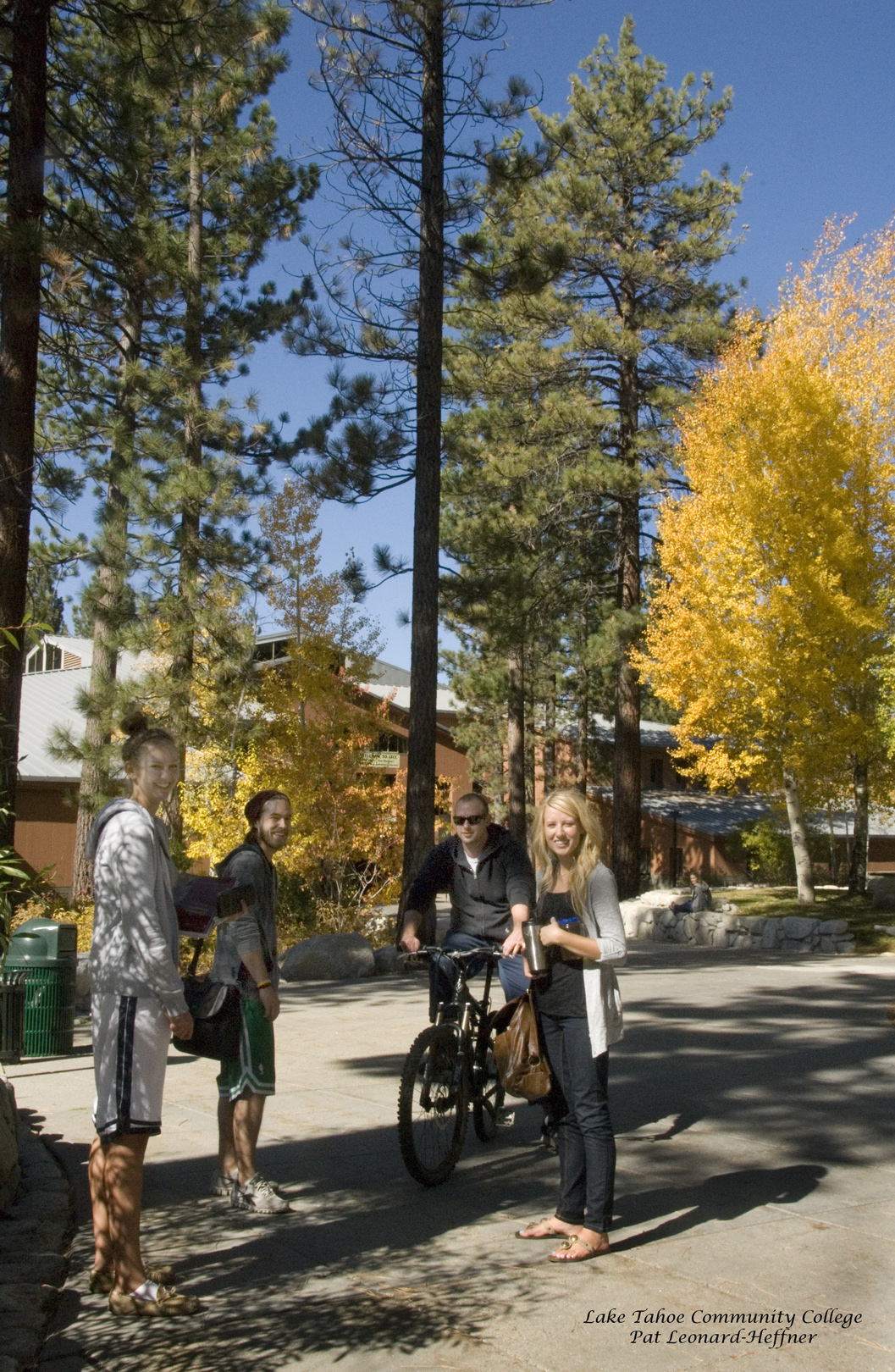 Prepare the following documents to include in your application:
Cover Letter indicating reasons for interest in position and why you would be a good fit at Lake Tahoe Community College (please limit to two pages)
Current resume or

curriculum vitae including applicable professional preparation and experience annotated to describe major responsibilities and achievements of previously held positions.

A statement of qualifications describing experience in the following (please limit to 4-5 pages):

Your administrative philosophy and how it helps you effectively manage the different areas under your supervision. Include examples of how you lead these diverse functions in a collaborative institutional setting.
Knowledge of leadership and organizational development.
Leading student outreach, recruitment, and enrollment.
Understanding of the guided pathways efforts specifically the role of student services within the guided pathways framework.
What steps have you taken or would you take to remove barriers typically experienced by the wide-range of students who attend community colleges? Is there an experience you can share that demonstrates your sensitivity to diversity and those from culturally or economically diverse backgrounds?

The names and phone numbers of at least six references: two supervisors, two employees who you supervised, and two colleagues. References should include at least one faculty member and one classified staff member. References will be contacted upon selection as a finalist for this position.
Once submitted, packets will become the property of LTCC and will not be returned. Only completed packets will be considered.
After reviewing applications, those applicants judged most suitable for the position will be invited to first-round interviews. These applicants will be notified by phone on or about
Tuesday, April 3, 2018
. Initial interviews are tentatively scheduled for April
19 and 20, 2018
with final interviews occurring on or around
Tuesday, May 1, 2018
. Meeting the minimum requirements does not guarantee an interview.
Candidates advanced for final interviews for this position must agree to a full background and reference check.
Lake Tahoe Community College adheres to Title IX of the Educational Amendments of 1972 and the Rehabilitation Act of 1973 and is an Equal Opportunity Employer.
If you are in need of special services or facilities due to a disability in order to apply or interview for this position, please call the office of Human Resources at 530-541-4660, ext. 226.
---
LTCC offers a competitive compensation package that includes a starting placement salary of
$123,927

to

$131,474

with the potential to reach $139,481 annually

through step advancement plus $5,280 in-district allowance. Health and Welfare benefits include
medical, dental, vision, life insurance, and long term disability. LTCC provides 16 paid holidays per year plus 24 days vacation and 12 days sick leave per year, with opportunities for professional development.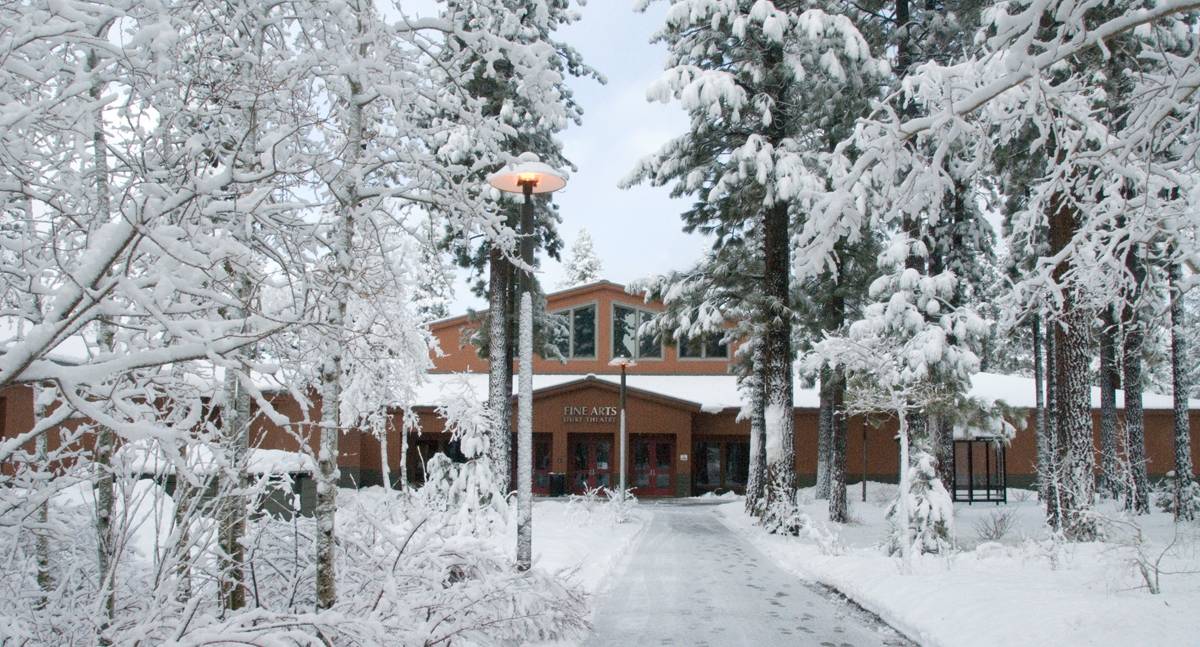 The Superintendent/President and the selected candidate will mutually agree on the terms of employment and the start date. The preferred start date is
July 2, 2018
.
Employment with Lake Tahoe Community College is not official until the selected candidate meets all pre-employment requirements. All new employees are required to submit official transcripts, proof of freedom from tuberculosis, proof of eligibility to work in the United States, and fingerprints for California Department of Justice clearance.
Normal hours of work are Mondays through Fridays, 8:00 a.m. to 5:00 p.m.; however, hours may vary according to the needs of the department and workweeks exceeding 40 hours are typical during high workload periods. This position is exempt from overtime compensation. Please see the position description for complete requirements and duties.
---
Lake Tahoe Community College (LTCC) is an evolving, dynamic, California community college in South Lake Tahoe. The waters and surrounding forests of Lake Tahoe are a national treasure, and the LTCC campus, featuring 164-forested and creekside acres, is a microcosm of the region's natural beauty. Located 6,229 feet above sea level, LTCC is Northern California's highest altitude college. This enthusiastic college community serves students from the bi-state, multi-jurisdictional watershed, including students from neighboring Nevada communities.
Lake Tahoe Community College (LTCC) is accredited by the Accrediting Commission for Community and Junior Colleges (ACCJC), of the Western Association of Schools and Colleges, a regional accrediting body recognized by the Council for Higher Education and the U.S. Department of Education. In January 2018, LTCC had its accreditation reaffirmed for a seven-year period as the result of a comprehensive evaluation.
LTCC was originally granted accreditation in January 1979. Accreditation status has successfully been maintained ever since through a regular process of self-evaluation and review by the ACCJC. The University of California, the California State Universities, and other accredited colleges and universities give full credit for equivalent and transferable courses satisfactorily completed at Lake Tahoe Community College.
The progress and stability of Lake Tahoe Community College are rooted in an institutional commitment to student success and constant efforts to realize opportunities related to the region's unique geography and history. LTCC currently offers 21 associate in arts degrees, 14 transfer degrees (AA-T and AS-T), 32 certificates, and 21 short-term departmental certificates. Students planning to transfer to a four-year university have a wide variety of options, as LTCC offers the equivalent of the first two years of a four-year university program. In addition to the quality programs for traditional students, LTCC has expanded its career and technical education offerings and innovative summer programs. The Intensive Spanish Summer Institute (ISSI) draws approximately 500 students from across the United States for a one-week immersion experience in Spanish language and culture. LTCC's regionally accredited Fire Academy prepares students for Firefighter I certification in California.
LTCC, a single-college district, is widely recognized as the hub of culture and education for the surrounding community and is working toward its vision of becoming
"California's premier destination community college."
LTCC currently serves approximately 5,971 credit and non-credit students each year who enroll in courses for transfer preparation, career and technical education, and foundational skills.

As an open-door institution, LTCC strives to minimize the barriers to college participation for those within and outside of its service area. Ensuring access to higher education is central to the core mission of LTCC:
OUR MISSION

Lake Tahoe Community College serves our local, regional, and global communities by promoting comprehensive learning, success, and life-changing opportunities. Through quality instruction and student support, our personalized approach to teaching and learning empowers students to achieve their educational and personal goals.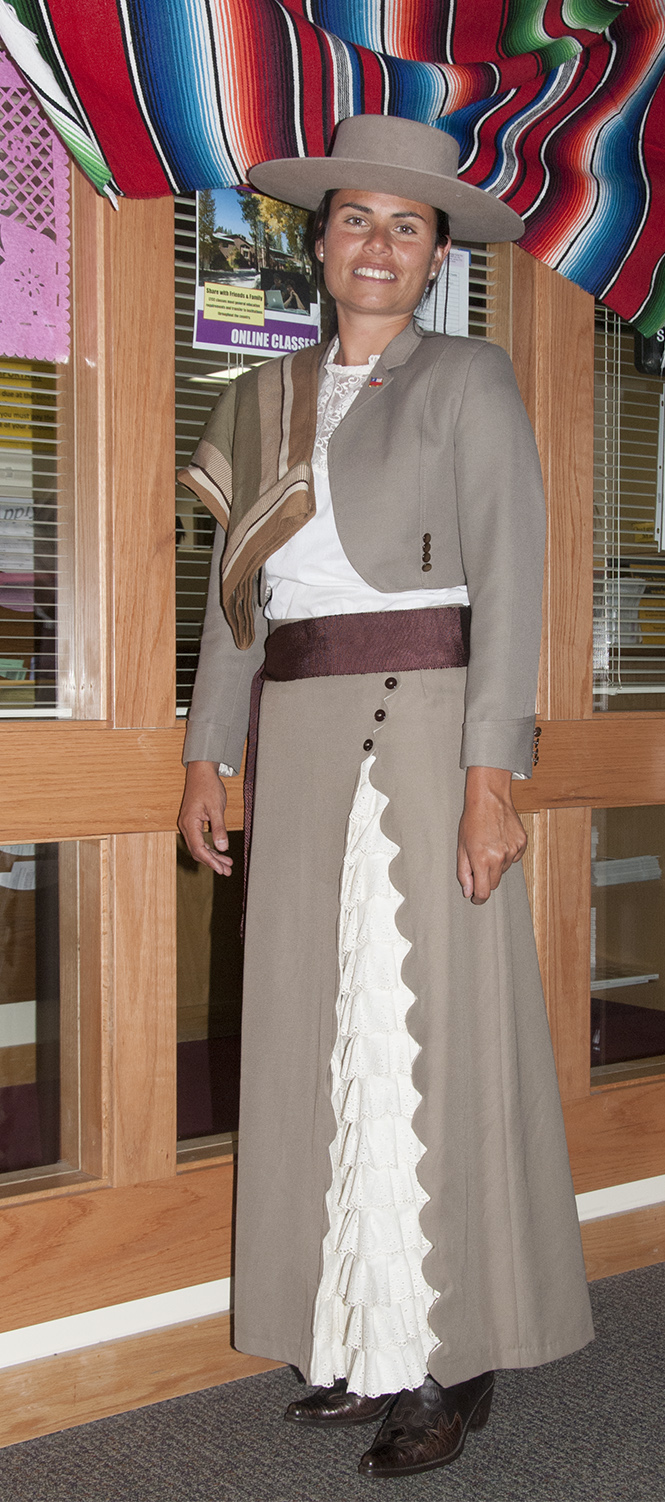 Originally granted full accreditation in January 1979, LTCC's accreditation status has been maintained through the regular process of self-evaluation and review by the Accrediting Commission for Community and Junior Colleges (ACCJC), with the latest reaffirmation in February 2013. The University of California, the California State Universities, and other accredited colleges and universities give full credit for equivalent and transferable courses satisfactorily completed at Lake Tahoe Community College.
Thanks to our community, LTCC has an opportunity to revitalize the campus. A $55 million General Obligation Bond (Measure F) was passed in November 2014. The bond is supporting LTCC renovation and modernization (classrooms, laboratories, and technology), leveraging state capital outlay and scheduled maintenance funding. In addition, the community support of the bond inspired a generous donation from a longtime Tahoe resident, providing for the construction of the Lisa and Robert Maloff University Center. With this exciting new University Center, access to upper-division level educational opportunities and academic support services are made possible through partnerships with other institutions. LTCC is currently in talks with several regional colleges and universities toward the objective of providing collaborative baccalaureate and graduate programs, providing a local gateway to a four-year degree.
---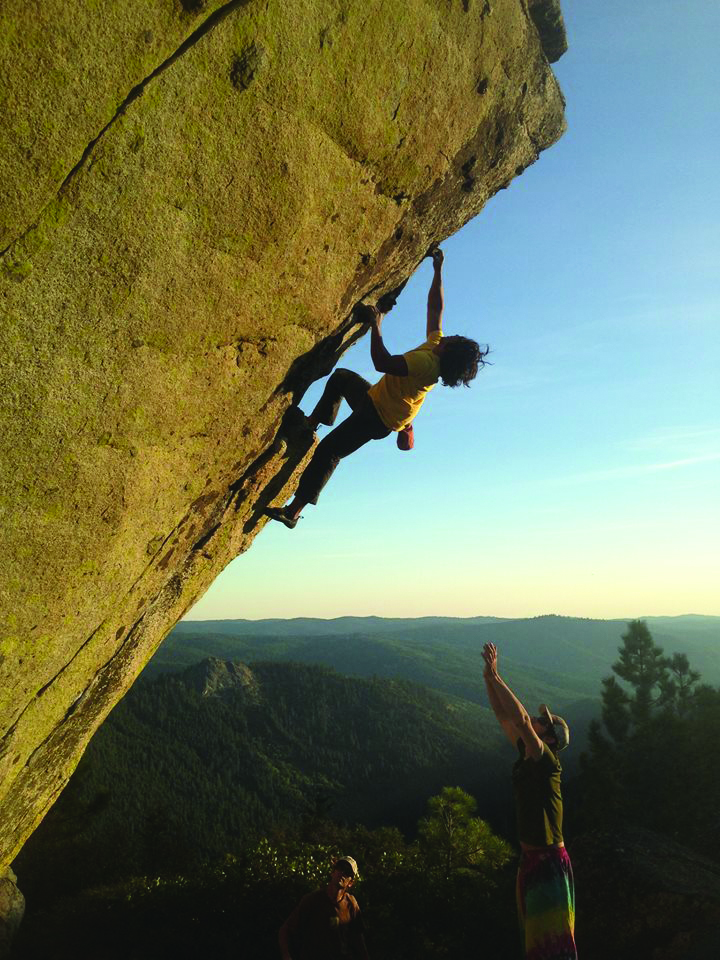 Outdoor recreation is central to the culture and economy of South Lake Tahoe, home to a year-round, residential population of about 24,000. World-class winter skiing, summer mountain biking, hiking, camping, watersports and fishing as well as concerts, sporting events, and entertainment draw state, national, and international tourists/visitors. Students are only minutes away from 3 of the 14 ski resorts located around the lake. The sun shines an average of 249 days each year, giving students plenty of opportunities to get out and explore the Sierra Nevadas.
The Lake Tahoe Basin is a one-of-a-kind geographic, political, and economic region comprised of two states, five counties, and multiple cities and municipalities. Known as the "jewel" of the Sierras, Lake Tahoe is a congressionally designated Regional Planning Area for land use and planning. The Regional Plan, last updated in December 2012, focuses on a unified commitment to Lake Tahoe and sustainable communities.
---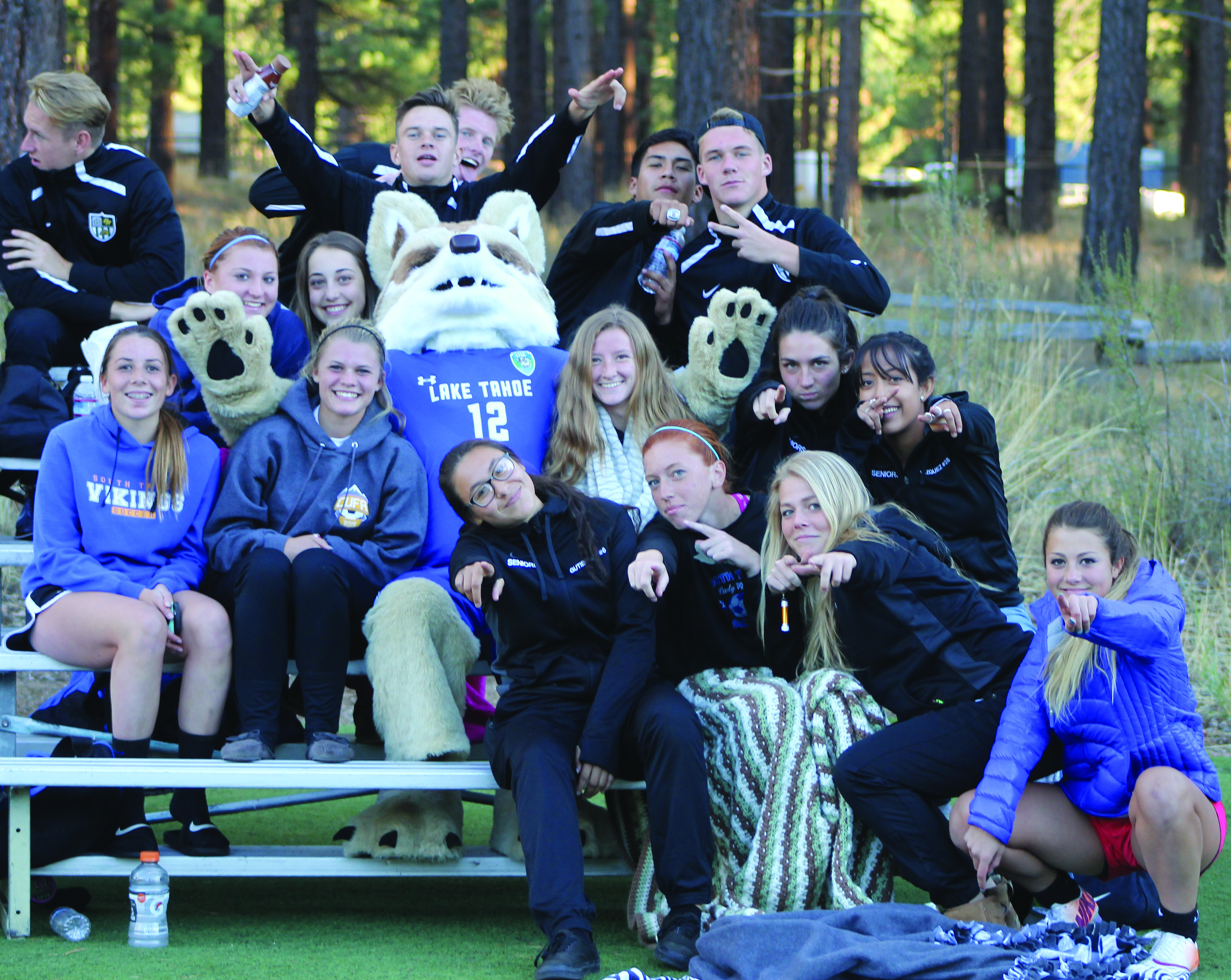 For inquiries or if you have any technology related issues please do not hesitate to contact Human Resources:
Human Resources
Lake Tahoe Community College
530-541-4660, extension 226
Fax: 530-541-8611